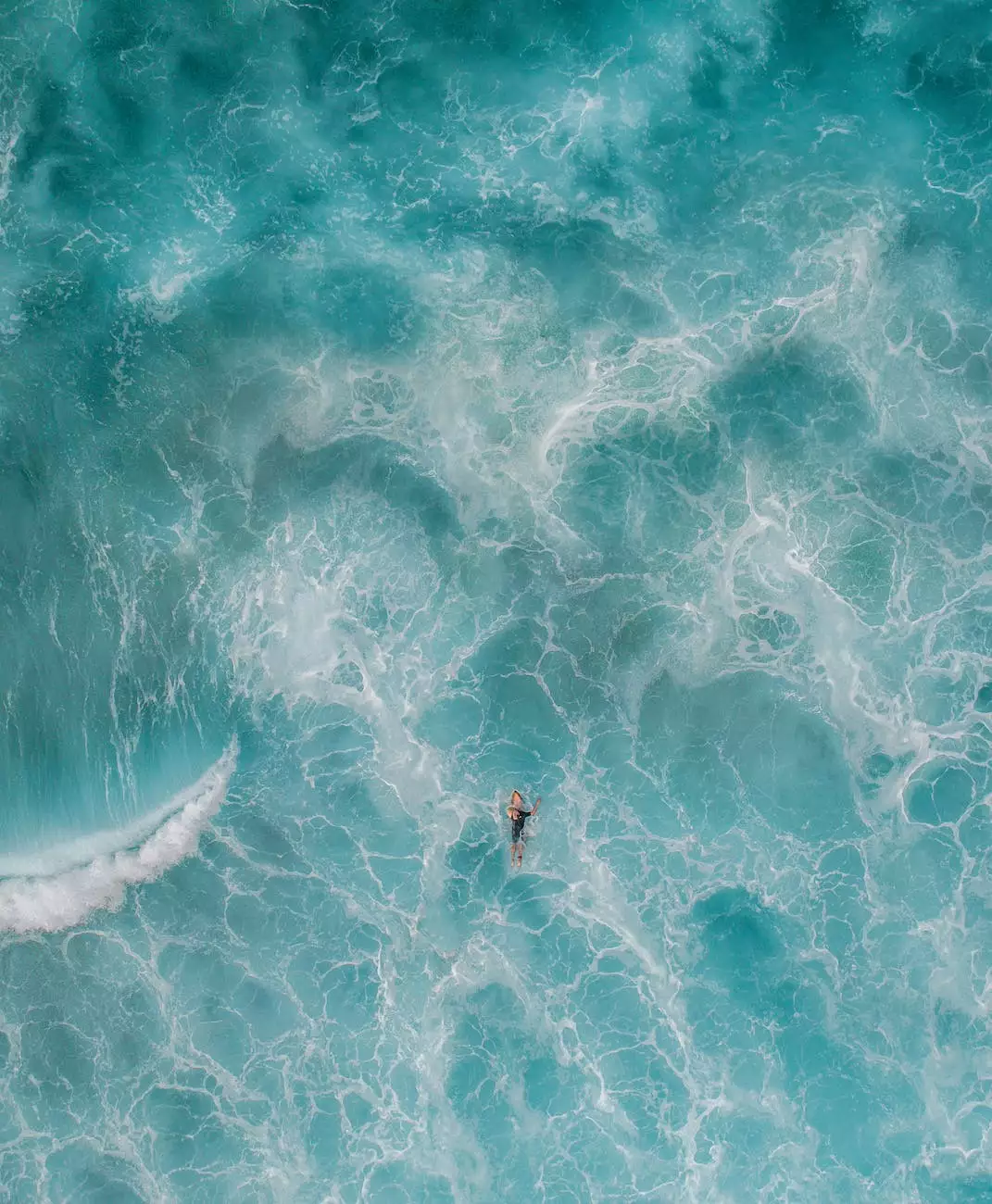 Bring Creativity Home with Teal Plank Workshop
Welcome to Teal Plank Workshop, your ultimate destination for indulging in the arts and entertainment of visual arts and design. We are pleased to introduce Teal Plank To-Go, bringing the joy of crafting directly to your doorstep. Elevate your artistic skills and immerse yourself in the enchanting world of DIY with our thoughtfully curated at-home kits.
Your Go-To for At-Home Crafts
At Teal Plank Workshop, we understand the desire to unleash your inner artist and create something extraordinary. Our Teal Plank To-Go kits are expertly designed to provide you with all the materials and instructions needed to complete stunning crafts in the comfort of your own space. From beginner-friendly projects to advanced designs, we cater to all skill levels and preferences.
Unleash Your Creativity
With our wide range of Teal Plank To-Go kits, you have the freedom to explore various artistic techniques and styles. Whether you prefer rustic farmhouse charm, contemporary minimalism, or vibrant bohemian vibes, we have the perfect kit to fulfill your creative vision.
High-Quality Materials
We take pride in providing high-quality materials in our Teal Plank To-Go kits. Each kit contains premium wood planks, non-toxic paints, brushes, stencils, and everything else you need to bring your masterpiece to life. Our commitment to excellence ensures that your finished creation will be a lasting work of art.
Step-by-Step Instructions
Even if you're new to DIY crafting, our detailed step-by-step instructions will guide you through the creative process seamlessly. Our experts have curated easy-to-follow instructions, guaranteeing a stress-free and enjoyable crafting experience. You'll be amazed at what you can achieve with our guidance and your imagination.
The Perfect Gift
Teal Plank To-Go kits also make wonderful gifts for your creative-minded friends and family members. Give the gift of artistic expression and provide them with an exciting new outlet for their talents. With our diverse selection of kits, there's something for everyone to enjoy.
Order Your Teal Plank To-Go Kit Today!
Don't wait to embark on your creative journey. Order your Teal Plank To-Go kit today and experience the joy of crafting from the comfort of your own home. Take advantage of our convenient online ordering system and have your kit delivered straight to your door. Start creating and let your creativity soar!
Arts & Entertainment - Visual Arts and Design
As a proud member of the arts and entertainment community, Teal Plank Workshop is dedicated to promoting visual arts and design. We believe in the power of creativity to uplift, inspire, and bring joy to individuals of all ages. With Teal Plank To-Go, we aim to encourage artistic exploration and enable individuals to express themselves through beautifully crafted projects.