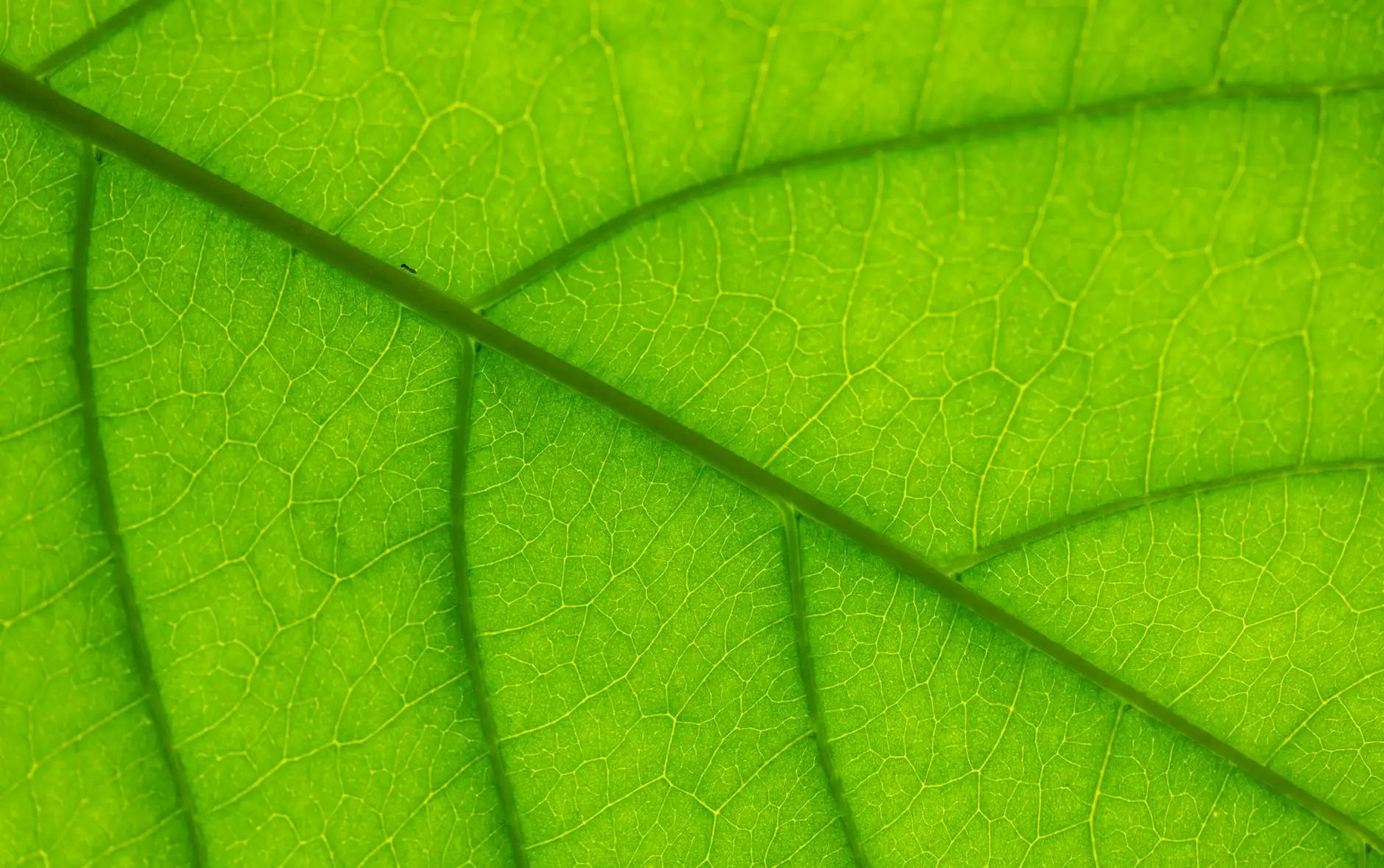 Description
Immerse yourself in the enchanting beauty of our Tropical Green Parrot Sculpture - Large, meticulously handcrafted by the artisans at Teal Plank Workshop. This visually captivating masterpiece captures the essence of nature and brings a touch of vibrancy to any space.
Unmatched Craftsmanship
At Teal Plank Workshop, we take pride in our commitment to exceptional craftsmanship. Each Tropical Green Parrot Sculpture - Large is carefully sculpted with intricate details to ensure a lifelike representation of these magnificent birds. Our skilled artisans pay meticulous attention to every feather, curve, and expression, resulting in a truly awe-inspiring sculpture that will leave you in awe.
Materials and Design
This incredible sculpture is crafted using premium-quality materials that guarantee its durability and longevity. Our artisans utilize a combination of resin and metal, ensuring the sculpture withstands the test of time, both indoors and outdoors.
The Tropical Green Parrot Sculpture - Large stands at an impressive height of 105 inches, commanding attention and becoming an instant focal point wherever it is placed. The vibrant shades of green, thoughtfully blended with hints of yellow and blue, create a striking color palette that accentuates the beauty of these exotic creatures.
A Captivating Addition to Any Space
Whether you're an art enthusiast, a nature lover, or simply someone who appreciates the extraordinary, this masterpiece is the perfect addition to your home, garden, or commercial space. The Tropical Green Parrot Sculpture - Large adds a touch of elegance, artistry, and a splash of tropical charm that will transform any environment.
Indoor and Outdoor Versatility
Designed to be weather-resistant, our Tropical Green Parrot Sculpture - Large can be displayed both indoors and outdoors. Enhance your living room, patio, garden, or even a corporate atrium with this captivating artwork. Let the striking presence of this sculpture transport you to a lush tropical paradise, even from the comfort of your own home.
The Perfect Gift
Searching for a unique and memorable gift? Look no further. Our Tropical Green Parrot Sculpture - Large is an ideal choice for special occasions such as birthdays, anniversaries, weddings, or housewarmings. Surprise your loved ones with a timeless piece of art that celebrates the splendor of nature in a truly eye-catching way.
Order Your Tropical Green Parrot Sculpture - Large Today
Ready to elevate your space with our exquisite Tropical Green Parrot Sculpture - Large? Place your order today at Teal Plank Workshop and let our artisans handcraft and deliver a masterpiece that will be cherished for generations to come. Experience the beauty, grace, and charm of nature through this exceptional work of art.
Contact Us
If you have any questions or need further assistance regarding our Tropical Green Parrot Sculpture - Large, our dedicated customer support team at Teal Plank Workshop is here to help. Feel free to reach out to us through our website or give us a call. We'll be delighted to assist you on your journey to owning this magnificent sculpture.