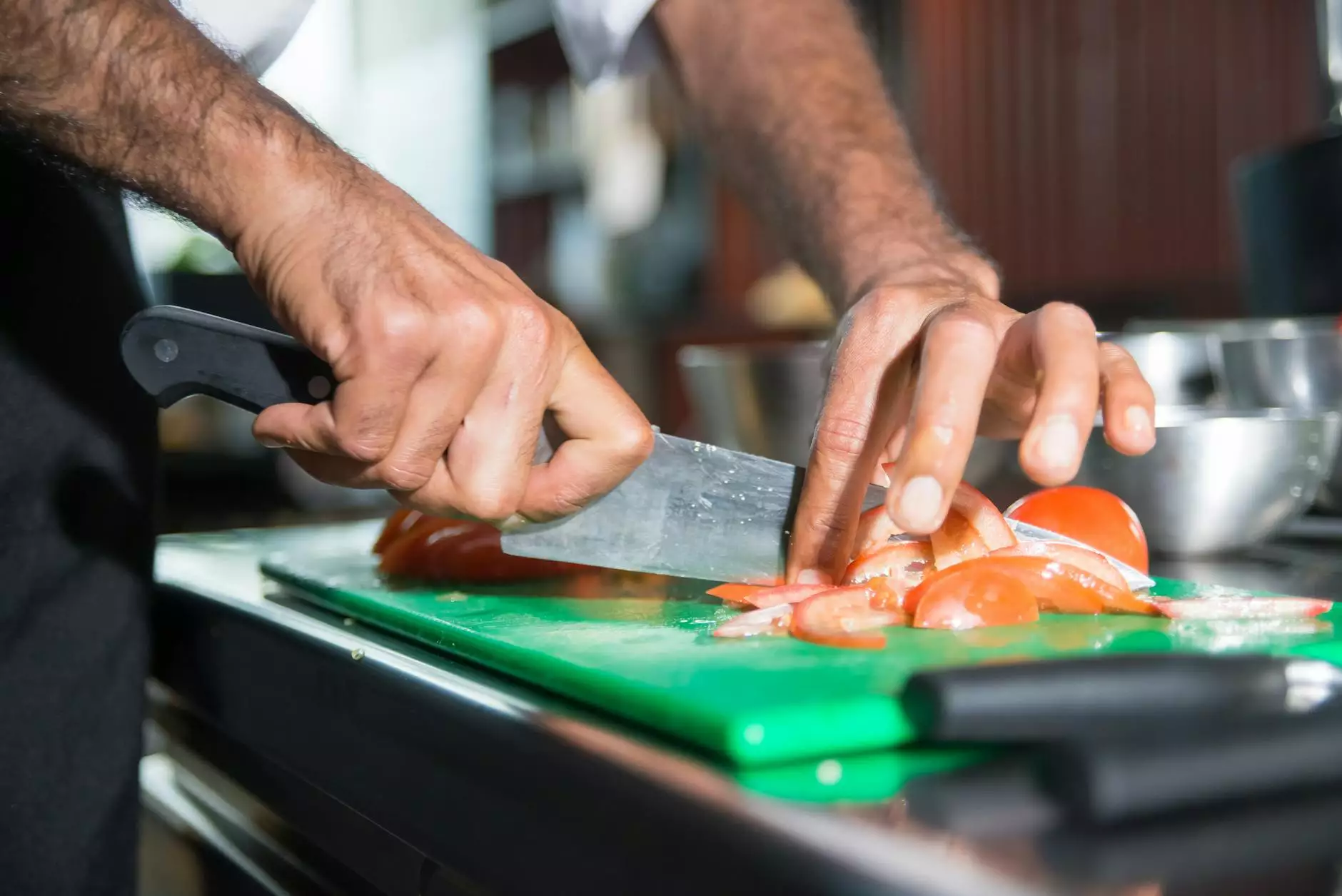 Welcome to Teal Plank Workshop, your premier destination for artisanal cutting boards that combine functionality, durability, and outstanding visual design. In partnership with renowned designer Carnegie Blair, we are thrilled to introduce you to our exceptional Lobster Cutting Board.
Unmatched Craftsmanship
At Teal Plank Workshop, we take pride in our meticulous dedication to craftsmanship. Our Lobster Cutting Board is expertly handcrafted using the finest materials, ensuring longevity and superior performance. Each board undergoes a careful construction process, guaranteeing precise symmetry and smooth, seamless edges.
Functional Design for Culinary Enthusiasts
Our Lobster Cutting Board is specifically designed with culinary enthusiasts in mind. The generous size provides ample space for cutting, chopping, and preparing ingredients, while the sturdy build ensures stability during use. The thoughtfully designed juice groove catches excess liquids, keeping your countertops clean and mess-free.
Stunning Visual Appeal
In collaboration with Carnegie Blair, we've created a visually striking cutting board that serves as a centerpiece in any kitchen. The intricate lobster design, meticulously etched onto the board, adds a touch of elegance to your cooking experience. Crafted with an eye for detail, our Lobster Cutting Board doubles as a functional tool and captivating piece of art.
Durable & Sustainable Materials
Teal Plank Workshop is committed to using environmentally friendly materials. Our Lobster Cutting Board is crafted from sustainably sourced hardwood, ensuring both durability and a reduced environmental impact. The natural variations in the wood grain further enhance its beauty, making each board a unique work of art.
Perfect Gift for Food Enthusiasts
The Lobster Cutting Board from Teal Plank Workshop makes a perfect gift for food enthusiasts, home chefs, or anyone who appreciates quality craftsmanship. It's not just a cutting board; it's a statement piece that elevates any kitchen. Surprise your loved ones with this exceptional culinary accessory that combines style, functionality, and the love for exceptional design.
Elevate Your Culinary Experience with Teal Plank Workshop
Explore our wide range of artisanal cutting boards and enhance your culinary experience. Whether you're a professional chef or a passionate home cook, our collection offers a variety of designs and sizes to suit your needs. We firmly believe that a well-designed cutting board is an essential tool for every kitchen, and we strive to provide unparalleled quality and design to our customers.
Order Your Lobster Cutting Board Today
Experience culinary excellence with our Lobster Cutting Board. Place your order now and bring a touch of sophistication to your kitchen. Join countless satisfied customers who have trusted Teal Plank Workshop for top-notch craftsmanship and exceptional design. Start creating memorable moments in the heart of your home with our stunning Lobster Cutting Board!
Product: Lobster Cutting Board
Brand: Teal Plank Workshop
Category: Arts & Entertainment - Visual Arts and Design
Designer: Carnegie Blair
Disclaimer: Images are for illustrative purposes only. The actual product may vary slightly in appearance due to the natural variations in wood grain and the handcrafted nature of the cutting board.