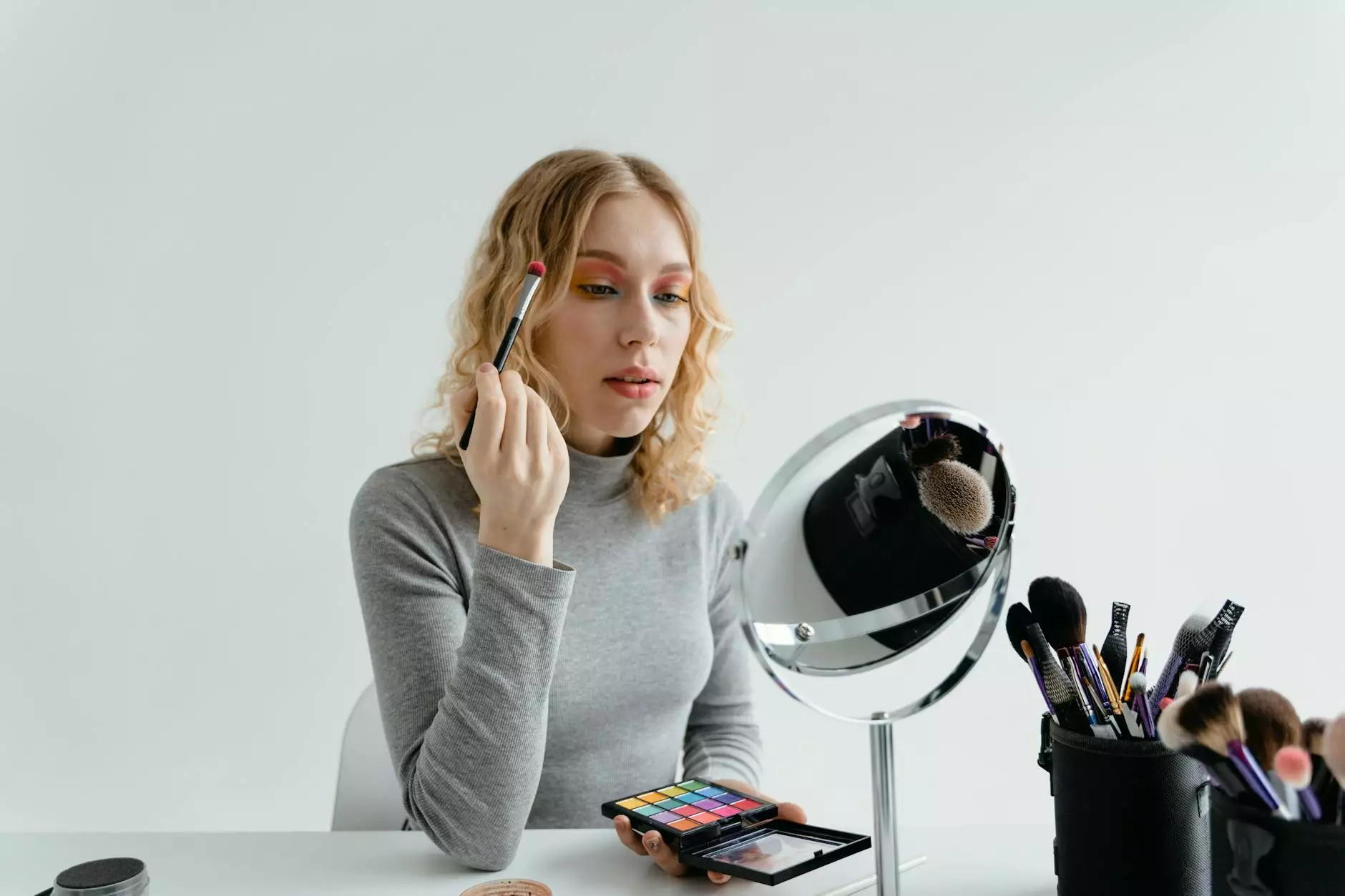 Elevate Your Home Decor with the Mirrored Tray-Small
Welcome to Teal Plank Workshop, your destination for high-quality and visually captivating home decor. We pride ourselves in handcrafting unique pieces that seamlessly blend functionality and design. Our Mirrored Tray-Small is no exception.
The Perfect Accessory for Any Space
Introducing our Mirrored Tray-Small, a charming addition to elevate the aesthetics of your home or office. This exquisite tray measures approximately 17.25" square and features a height of 2.5". Crafted with meticulous attention to detail, it reflects our commitment to top-notch craftsmanship.
Designed to add a touch of elegance and sophistication, the Mirrored Tray-Small seamlessly complements any existing decor style. The sleek mirror surface adds depth and visually expands smaller spaces, making it perfect for apartments, lofts, and cozy nooks.
Unparalleled Craftsmanship
At Teal Plank Workshop, we prioritize using the finest materials and employing expert techniques to create durable and functional pieces. The Mirrored Tray-Small is carefully crafted using premium-grade mirror glass, ensuring clarity and longevity.
Our skilled artisans hand-cut and assemble each piece, paying meticulous attention to every detail. The sleek silver trim adds a touch of glamour and acts as a frame, enhancing the overall appearance of the tray.
Functionality Meets Style
The Mirrored Tray-Small goes beyond its visual appeal. Its practical design allows you to use it in various ways, making it a versatile accessory for your space. Here are just a few ideas:
Display your favorite perfume bottles or skincare products in your bathroom or vanity area.
Use it as a serving tray for cocktails, hors d'oeuvres, or delectable desserts when hosting guests.
Create a visually stunning centerpiece by arranging candles, flowers, or decorative items on its reflective surface.
Organize your jewelry, small trinkets, or keys in a stylish and easily accessible manner.
A Reflection of Your Personal Style
At Teal Plank Workshop, we understand the importance of expressing your unique taste and personality through your home decor. The Mirrored Tray-Small serves as a canvas for your creativity.
Whether you prefer a minimalist, contemporary, or eclectic aesthetic, this tray effortlessly adapts to your preferred style. Its versatility ensures that it harmonizes with your existing furniture pieces, accentuates your chosen color palette, and adds a dash of understated glamour.
Elevate Your Space with Teal Plank Workshop
As a leading provider of visually captivating and design-focused home decor, Teal Plank Workshop offers an extensive catalog of unique, handcrafted pieces in the Arts & Entertainment - Visual Arts and Design category. Each product is meticulously created to enhance your living spaces while reflecting your personal style.
From eye-catching wall art to stunning sculptures and design-centered furniture, we are committed to transforming your space into an aesthetically pleasing haven. Our dedication to exceptional craftsmanship, attention to detail, and unparalleled customer service sets us apart as the go-to destination for discerning individuals who value both form and function.
Order Your Mirrored Tray-Small Today
Don't miss out on the opportunity to own the Mirrored Tray-Small from Teal Plank Workshop. Immerse yourself in elegance, functionality, and impeccable design. Place your order today and let us help you enhance your home decor.
Explore our website, tealplankworkshopodessa.com, to discover our full range of captivating and inspiring home decor pieces. We ship internationally and offer secure and reliable delivery services to ensure your satisfaction.