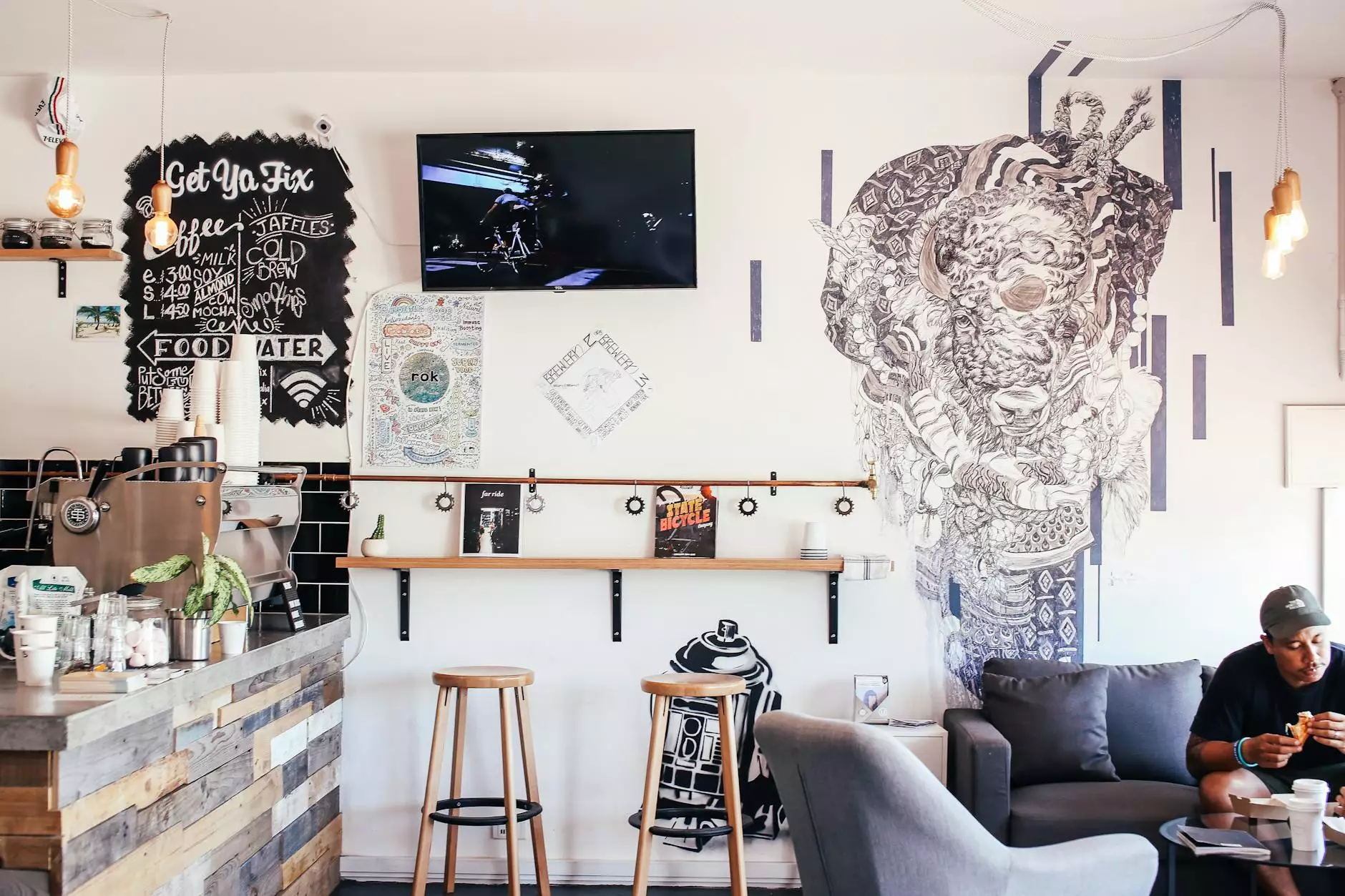 Introduction
Welcome to Teal Plank Workshop's extensive selection of bar stools and counter seating! We specialize in offering high-quality, stylish, and comfortable seating options for your home, bar, or restaurant. Whether you're looking for a traditional or contemporary design, we have everything you need to enhance the aesthetic appeal of your space.
Unparalleled Quality and Craftsmanship
At Teal Plank Workshop, we prioritize quality and craftsmanship above all else. Each of our bar stools and counter seating options is handcrafted by skilled artisans using premium materials. We believe in creating furniture that not only looks stunning but also stands the test of time, ensuring durability and longevity.
Extensive Range of Styles
No matter your personal style or design preferences, we have bar stools and counter seating options to suit every taste. From sleek and modern to rustic and charming, our collection embraces a diverse range of styles. Choose from various materials such as wood, metal, or upholstered designs to create the perfect ambiance in your space.
Comfort Meets Functionality
We understand that comfort is of utmost importance when it comes to seating. Our bar stools and counter seating options are ergonomically designed to provide maximum comfort, allowing you and your guests to enjoy extended periods of sitting. The thoughtful design ensures proper posture, while cushioned seats and supportive backs offer an enjoyable seating experience.
Customization Options
At Teal Plank Workshop, we believe in providing our customers with the freedom to create furniture that reflects their unique style. That's why many of our bar stools and counter seating options can be customized to meet your specific requirements. Choose from a variety of upholstery materials, finishes, and dimensions to create a truly personalized piece that complements your space perfectly.
Versatile Applications
Our bar stools and counter seating options are not limited to just home use. They are also ideal for bars, restaurants, cafes, and various other commercial settings. With their exceptional build quality and stylish design, our seating solutions add a touch of elegance and functionality to any establishment, creating an inviting atmosphere for customers and clients alike.
Expert Advice and Guidance
At Teal Plank Workshop, we take pride in providing excellent customer service. Our team of knowledgeable experts is here to assist you in finding the perfect bar stools and counter seating options for your specific needs. Whether you have questions about the materials, design, or customization options, we are dedicated to helping you make an informed decision.
Conclusion
Transform your space with our exquisite bar stools and counter seating options. Teal Plank Workshop offers unparalleled quality, style, and customization options to cater to your unique preferences. Browse our collection now and discover the perfect seating solutions for your home or commercial establishment. Elevate your interior design with Teal Plank Workshop's exceptional furniture today!