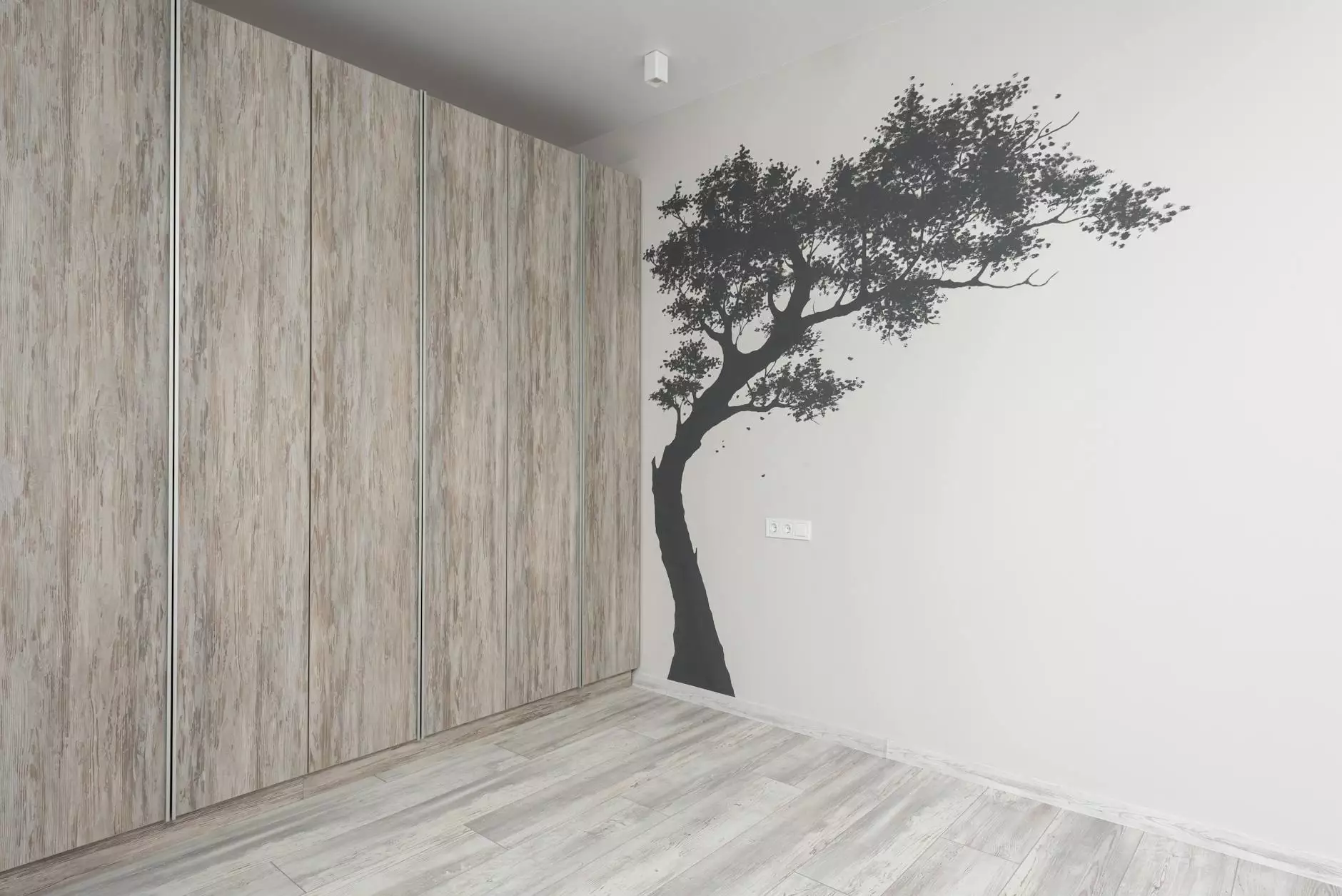 Introduction
Welcome to Teal Plank Workshop, your premier destination for high-quality and visually captivating art pieces. In this article, we will showcase our exquisite Spiral Shell Pillow, a unique creation that perfectly combines form, function, and artistic design.
Unveiling the Spiral Shell Pillow
The Spiral Shell Pillow is a true masterpiece, meticulously handcrafted with utmost care and attention to detail. Inspired by the captivating beauty of seashells, this amazing pillow serves as a stunning piece of art and a delightful addition to your home decor collection.
The Artistry Behind the Spiral Shell Pillow
At Teal Plank Workshop, we believe that art should not only be visually appealing but also exude a sense of creativity and elegance. The Spiral Shell Pillow embodies this philosophy through its intricate design and carefully selected materials.
Unparalleled Craftsmanship
Every Spiral Shell Pillow is crafted by our skilled artisans, who possess a deep understanding of visual arts and design. They painstakingly shape each pillow to resemble the graceful swirls and curves of a real seashell. The attention to detail is evident in every stitch and contour, showcasing a level of craftsmanship that is second to none.
Materials
We source only the finest materials for our Spiral Shell Pillow. The exterior fabric is made from high-quality, durable polyester, ensuring longevity and easy maintenance. The interior is filled with premium, hypoallergenic down feathers that provide both support and comfort.
Enhance Your Home Decor
The Spiral Shell Pillow is not just an artistic masterpiece; it also serves as a wonderful accessory to enhance your home decor. Its unique shape and vibrant color palette add a touch of elegance and sophistication to any space.
Versatile Design
Whether you're revamping your living room, bedroom, or adding the final touches to your office space, the Spiral Shell Pillow effortlessly complements various interior design styles, from modern and contemporary to coastal and eclectic. Its versatility allows you to create a harmonious ambiance in any environment.
A Spectrum of Colors
Our Spiral Shell Pillow is available in a wide range of stunning colors, carefully selected to suit different preferences and home decor themes. You can choose from vibrant shades that make a bold statement or opt for subtle hues that seamlessly blend into your existing color scheme.
Order Your Spiral Shell Pillow Today
Experience the artistic brilliance of the Spiral Shell Pillow for yourself. Embrace the fusion of visual arts and design in this remarkable piece that adds character and elegance to any room. Visit our website and explore our extensive collection of unique artistic pieces crafted with passion.
Secure Online Shopping
At Teal Plank Workshop, we prioritize our customers' satisfaction and convenience. Our website provides a secure and seamless online shopping experience, ensuring that your personal information is protected. Shop with confidence and have your Spiral Shell Pillow delivered straight to your doorstep.
Customer Support
Should you have any questions or require additional assistance, our dedicated customer support team is here to help. We pride ourselves on delivering exceptional service, so don't hesitate to reach out to us for any inquiries or concerns.
Invest in Fine Artistry
The Spiral Shell Pillow is more than just a decorative pillow; it's a work of art that reflects your discerning taste and appreciation for aesthetic beauty. Elevate your home decor with this extraordinary piece, thoughtfully designed to capture attention and spark conversations.
Conclusion
With the Spiral Shell Pillow from Teal Plank Workshop, you can effortlessly transform any space into a captivating masterpiece. Experience the blend of visual arts and design firsthand by adding this striking pillow to your collection. Shop now and indulge in the beauty of artistic expression.