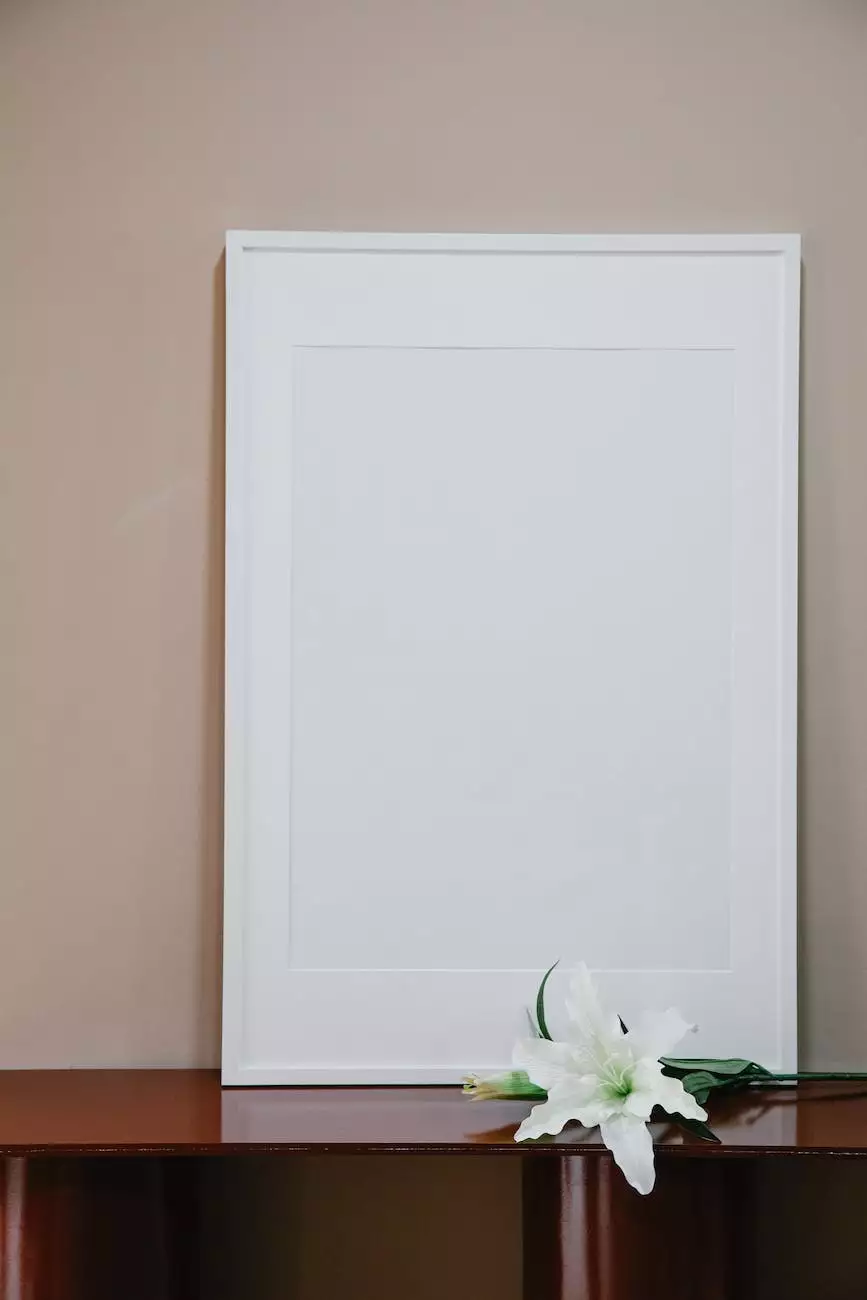 Welcome to Teal Plank Workshop, your destination for unique and visually captivating artistic creations. We take immense pride in presenting our exquisite Pyrite and Brass Photo Frame. Handcrafted with utmost precision, this frame is a testament to our commitment to unparalleled craftsmanship.
Uncover the Magic of Pyrite and Brass
Our Pyrite and Brass Photo Frame stands as a true symbol of beauty and elegance. This stunning piece combines the natural allure of pyrite stone with the timeless charm of brass accents. The result is a visually striking frame that effortlessly enhances any space.
Crafted by skilled artisans, this photo frame showcases the harmonious blend of earthy tones and metallic shine. The pyrite stone, often referred to as "Fool's Gold," exhibits a mesmerizing combination of golden hues and intricate patterns. Each frame is unique, as the natural variations of pyrite ensure that no two pieces are alike.
The brass accents add a touch of sophistication and luxury to the frame. Meticulously hand-polished to achieve a flawless shine, the brass elements complement the pyrite stone perfectly. They not only enhance the visual appeal but also provide structural support for long-lasting durability.
Unmatched Precision and Dimensions
With dimensions measuring 8.25H x 6.25W x .5D, this photo frame strikes the ideal balance between size and functionality. It offers ample space to accommodate your favorite memories, whether it's a cherished photograph or a meaningful art print. The frame can be displayed both vertically and horizontally, allowing you the freedom to curate your space according to your preferences.
A Timeless Addition to Your Decor
The Pyrite and Brass Photo Frame effortlessly complements any interior design style. Whether your aesthetic leans towards modern minimalism or classic elegance, this frame seamlessly integrates into various decor schemes.
The versatility of the Pyrite and Brass Photo Frame extends beyond ordinary photo displays. Use it to showcase pressed flowers, delicate art prints, or even as a unique piece of wall decor. Let your creativity soar and explore the endless possibilities this frame has to offer.
Visual Arts and Design: Elevate Your Artistic Experience
At Teal Plank Workshop, we are passionate about all forms of visual arts and design. In addition to our Pyrite and Brass Photo Frame, our collection encompasses a diverse range of artistic creations that aim to inspire and captivate.
Explore our curated selection of handcrafted sculptures, paintings, unique home decor items, and more. Each piece is carefully selected to resonate with discerning art enthusiasts who appreciate the fine craftsmanship and intricate details that distinguish Teal Plank Workshop.
Immerse yourself in the world of visual arts and design, where creativity knows no bounds. Our mission is to ignite your artistic spirit and provide you with extraordinary pieces that bring joy and beauty into your everyday life.
Conclusion
In conclusion, Teal Plank Workshop invites you to discover the sheer elegance and magnificence of our Pyrite and Brass Photo Frame. Crafted with meticulous attention to detail, this frame serves as a timeless piece of art that not only showcases your cherished memories but elevates the aesthetic of your space.
Immerse yourself in the world of visual arts and design with Teal Plank Workshop. Explore our exquisite collection and let your artistic vision flourish. Create unforgettable spaces that inspire and reflect your unique style. Experience the breathtaking beauty of our Pyrite and Brass Photo Frame today.