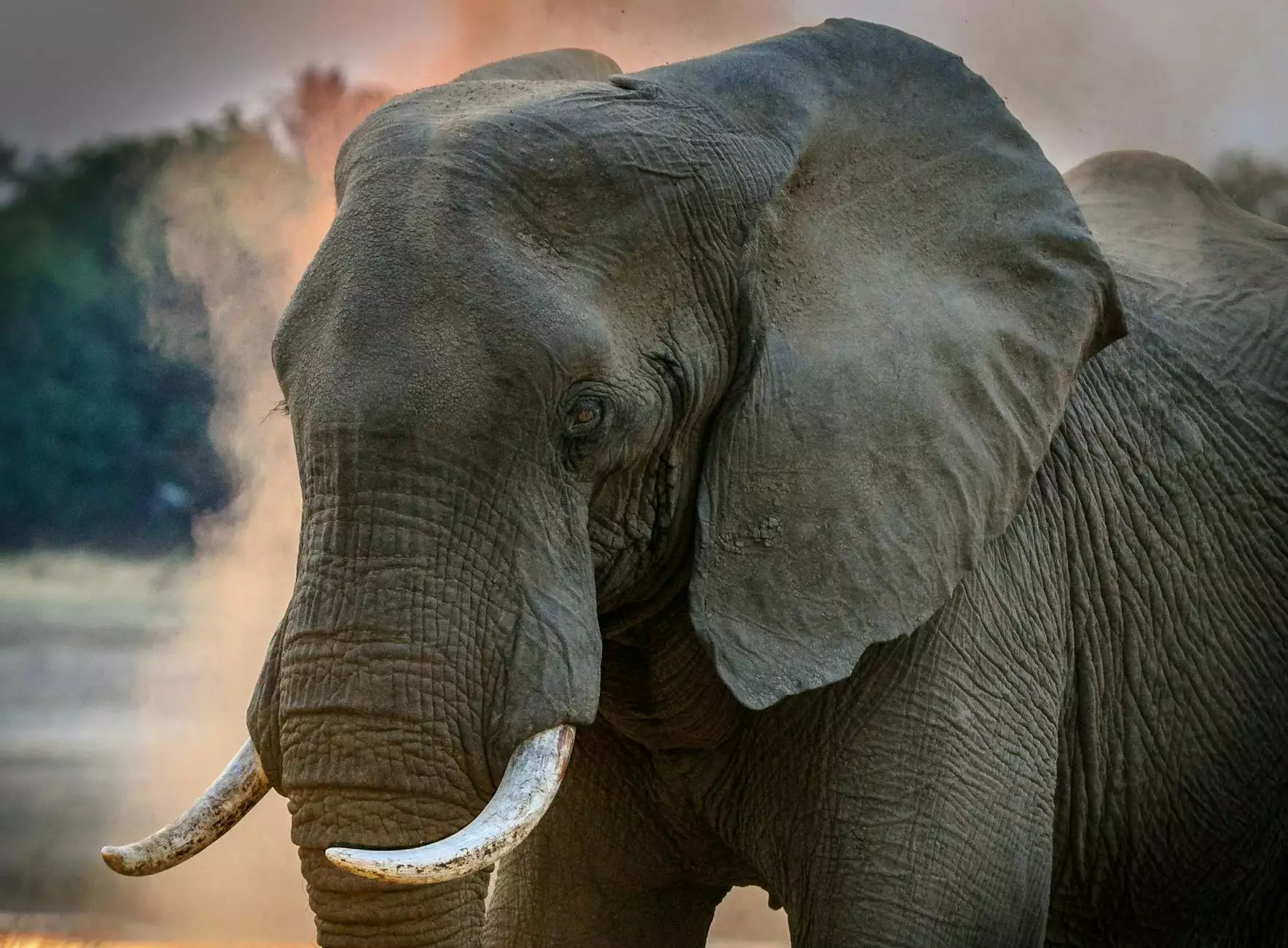 Enhance Your Dining Experience with the Snakeskin Ivory Placemat
Teal Plank Workshop presents the Snakeskin Ivory Placemat, a stunning piece of artistry designed to elevate your dining experience. Crafted with meticulous attention to detail, this high-end placemat is the perfect combination of elegance and practicality. Whether you are hosting a formal dinner party or enjoying a casual meal with loved ones, this placemat will add a touch of sophistication to any occasion.
Aesthetic Appeal and Quality Craftsmanship
Our Snakeskin Ivory Placemat features a unique snakeskin pattern that exudes luxury and style. The beautifully designed detailing showcases the exceptional craftsmanship of our artisans. Every placemat is made with precision and care, ensuring a flawless finish that will impress even the most discerning individuals.
Meticulously handcrafted, the Snakeskin Ivory Placemat is made from premium materials to guarantee its durability and longevity. The felt backing provides a soft and protective layer, preventing any damage to your table while adding stability to the placemat.
Versatile and Functional Design
With its versatile design, the Snakeskin Ivory Placemat seamlessly complements any table setting, be it for a lavish dinner party or a casual brunch. Its neutral color palette allows for easy integration with various décor styles, enhancing the aesthetic appeal of your dining area.
The placemat's generous size provides ample space to accommodate dinner plates, cutlery, and glassware. Its smooth texture ensures that plates and glasses stay securely in place, preventing any accidental spills or slips.
Exceptional Durability and Easy Maintenance
The Snakeskin Ivory Placemat is not only visually appealing but also highly durable. Constructed from high-quality materials, it withstands daily use and maintains its pristine condition. Unlike traditional placemats, this felt-backed placemat offers superior wear resistance, making it a long-lasting investment.
Cleaning and maintenance are effortless, as the placemat is stain-resistant and easy to wipe clean. Simply use a damp cloth or sponge to remove any spills or stains, ensuring that your placemat remains looking as good as new for years to come.
Order Your Snakeskin Ivory Placemat Today
Experience the exceptional craftsmanship and sophistication of the Snakeskin Ivory Placemat by Teal Plank Workshop. Elevate your dining experience and impress your guests with this exquisite piece. Add a touch of luxury to your table setting by ordering your Snakeskin Ivory Placemat today. Explore our collection and discover the perfect placemat that suits your style.