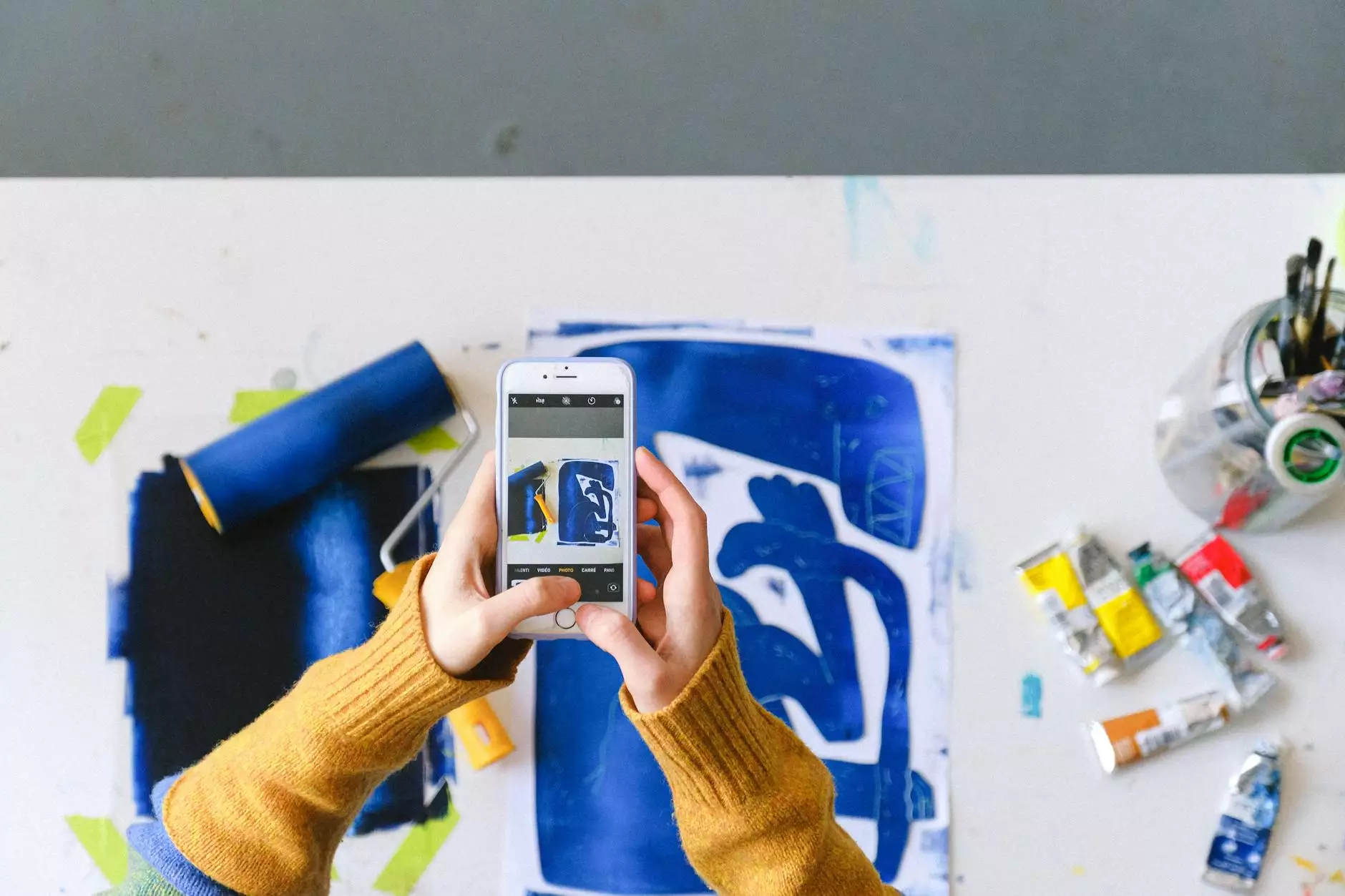 Experience the Exquisiteness of Handcrafted Benches
At Teal Plank Workshop, we are passionate about creating extraordinary pieces that blend functionality and artistry. Our collection of benches is meticulously handcrafted, with each piece telling a unique story through its impeccable design and craftsmanship.
Unleash the Beauty of Your Space
Our benches are not just functional pieces of furniture, they are masterpieces that elevate the aesthetics of any room. Whether you are looking for a statement piece for your living room, an elegant addition to your bedroom, or a charming bench for your entryway, our collection offers a wide range of designs to suit your taste.
Unparalleled Craftsmanship
At Teal Plank Workshop, we believe in the power of handcrafted furniture. Each bench undergoes a meticulous process, from selecting the finest materials to the skillful hands of our artisans. The result is a bench that exudes quality and durability, showcasing the artistry and passion that goes into every piece we create.
Artistic Design
Our benches are designed with a perfect blend of artistry and functionality. Every curve, every detail is carefully considered to create a visually stunning piece that seamlessly fits into any space. Our designers draw inspiration from nature, architecture, and various artistic movements, ensuring that each bench is a work of art in its own right.
Endless Possibilities for Customization
We understand that every space is unique, and your bench should reflect your individual style. That's why we offer a range of customization options, allowing you to tailor your bench to your exact preferences. From different wood finishes to upholstery choices, you have the freedom to create a truly personalized masterpiece that suits your space perfectly.
Transforming Spaces with Teal Plank Workshop
Our commitment to creating exceptional, handcrafted benches goes beyond mere furniture. We believe in transforming spaces and creating environments that inspire. With our benches, you can infuse your space with elegance, sophistication, and a touch of artistic flair.
Unmatched Quality
When you choose a bench from Teal Plank Workshop, you are investing in unparalleled quality. We source only the finest materials, ensuring that each bench is built to stand the test of time. From the solid construction to the flawless finish, our benches are designed to be cherished for generations to come.
Immerse Yourself in Beauty
With our exquisite collection of benches, you have the opportunity to immerse yourself in the beauty of exceptional craftsmanship. Each bench is a testament to the skill and creativity of our artisans, who pour their heart and soul into every piece. Experience the joy of owning a bench that not only enhances your space but also becomes a cherished heirloom.
Explore Our Bench Collection Today
Take a moment to peruse our extensive gallery of benches and discover the perfect addition to your space. Whether you are drawn to the timeless elegance of a wooden bench or the luxurious comfort of upholstered seating, we have something to captivate your senses.
Unrivaled Customer Satisfaction
At Teal Plank Workshop, your satisfaction is our top priority. We strive to provide a seamless and enjoyable experience from the moment you browse our collection to the day your bench arrives at your doorstep. Our knowledgeable and friendly team is always ready to assist you, ensuring that your journey with us is nothing short of exceptional.
Invest in Timeless Beauty
Your space deserves the best. By choosing a bench from Teal Plank Workshop, you are investing in more than just furniture. You are investing in a piece of art, a conversation starter, and a cherished addition to your home. Transform your space with our handcrafted benches and experience the timeless beauty they bring.
Make a Statement with Teal Plank Workshop
Whether you are a discerning homeowner, an interior designer, or an art enthusiast, Teal Plank Workshop offers you the opportunity to make a statement with our exceptional collection of benches. Step into a world of artistic design and superior craftsmanship. Explore our bench collection today and find the perfect piece to enhance your space.