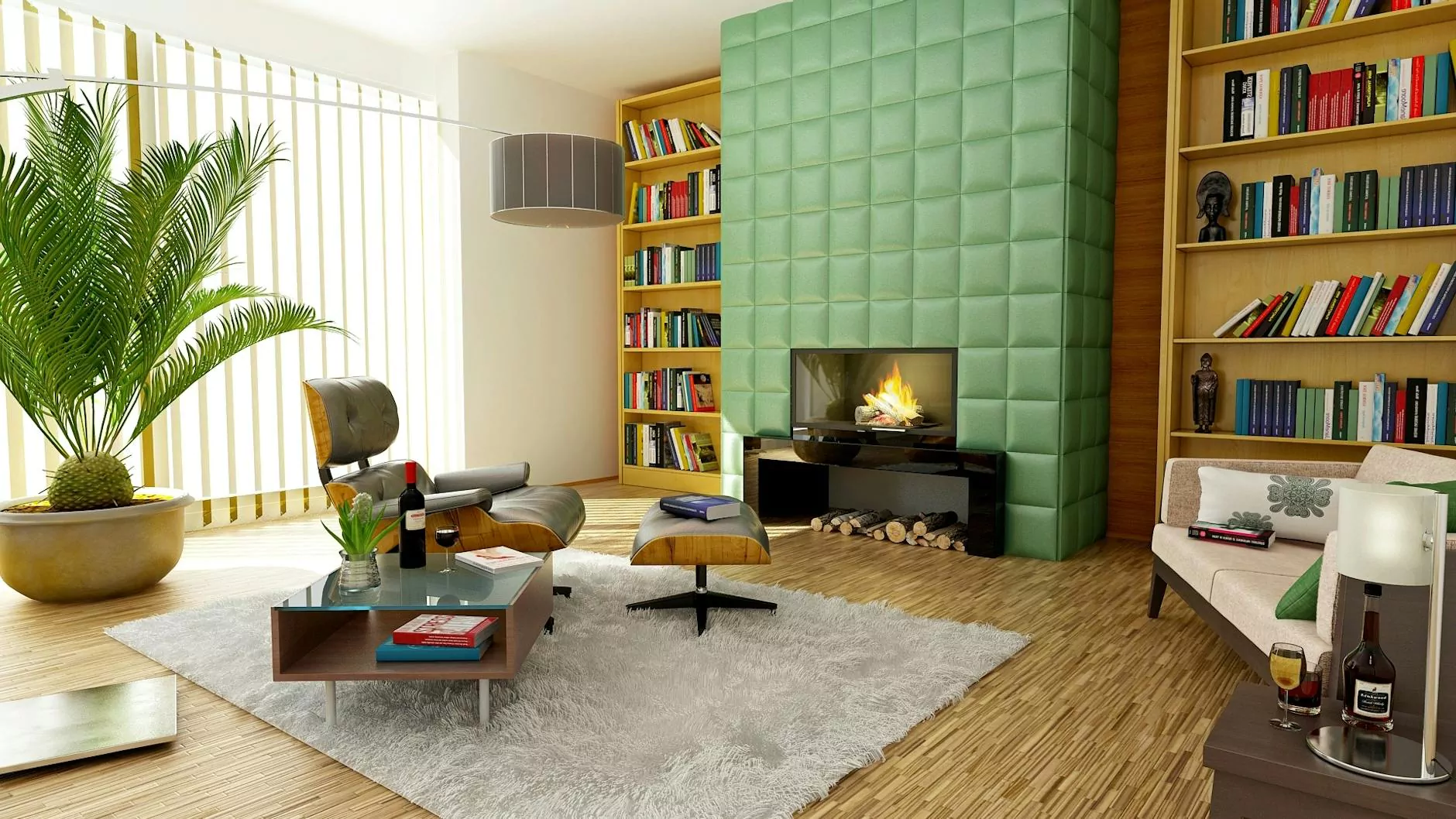 Illuminate Your Space with the Mambu Floor Lamp
Experience the fusion of artistry and functionality with the Mambu Floor Lamp, brought to you by Teal Plank Workshop. Crafted with meticulous attention to detail, this exquisite lamp is designed to add a touch of elegance to any interior space.
Whether you're looking to create a cozy reading nook, enhance the ambiance of your living room, or add a statement piece to your bedroom, the Mambu Floor Lamp is the perfect choice. With its sleek lines, refined materials, and innovative design, this lamp will not only illuminate your space but also become a focal point of conversation.
Unmatched Craftsmanship and Design
At Teal Plank Workshop, we take pride in our commitment to craftsmanship. Every Mambu Floor Lamp is meticulously handcrafted by our skilled artisans, ensuring superior quality and attention to detail. Each piece undergoes rigorous quality checks to meet the highest standards of excellence.
The Mambu Floor Lamp features a sturdy yet elegant base, expertly crafted using sustainably sourced solid wood. Its smooth, natural finish accentuates the beautiful grain patterns, adding a touch of warmth and richness to any room. The lampshade, carefully constructed with premium fabric, provides a soft and inviting glow, creating a soothing ambiance.
With its timeless design, the Mambu Floor Lamp effortlessly blends into various interior styles, from modern and minimalist to eclectic and bohemian. Its versatility ensures that it can complement any decor, allowing you to create a space that is uniquely yours.
Transform Your Home with the Mambu Floor Lamp
The Mambu Floor Lamp is more than just a lighting fixture; it's a statement piece that elevates your home's aesthetic. Its sleek and contemporary silhouette adds a touch of sophistication, instantly upgrading any room's visual appeal. Place it in a corner to create an inviting reading space, or position it strategically to highlight your favorite artwork or furniture.
Whether you're entertaining guests, spending a cozy evening with loved ones, or simply relaxing after a long day, the Mambu Floor Lamp provides the perfect lighting solution. Its adjustable brightness settings allow you to customize the ambiance according to your mood and needs.
Designed to stand the test of time, the Mambu Floor Lamp is built to last. Its durable construction ensures years of reliable performance, making it an investment that you can enjoy for generations. Bring style, functionality, and lasting beauty into your home with the Mambu Floor Lamp from Teal Plank Workshop.
Order Your Mambu Floor Lamp Today
Ready to transform your home into a haven of elegance and style? Order your Mambu Floor Lamp today and experience the exceptional craftsmanship and design that Teal Plank Workshop is renowned for. Our dedicated team is committed to delivering a seamless purchasing experience from start to finish.
With our hassle-free ordering process and secure payment options, you can have the Mambu Floor Lamp delivered right to your doorstep in no time. Enhance your living space and create a captivating atmosphere with this timeless lighting masterpiece.
Invest in the Mambu Floor Lamp and embark on a journey of artistic expression and refined aesthetics. Discover the perfect balance between form and function with Teal Plank Workshop.