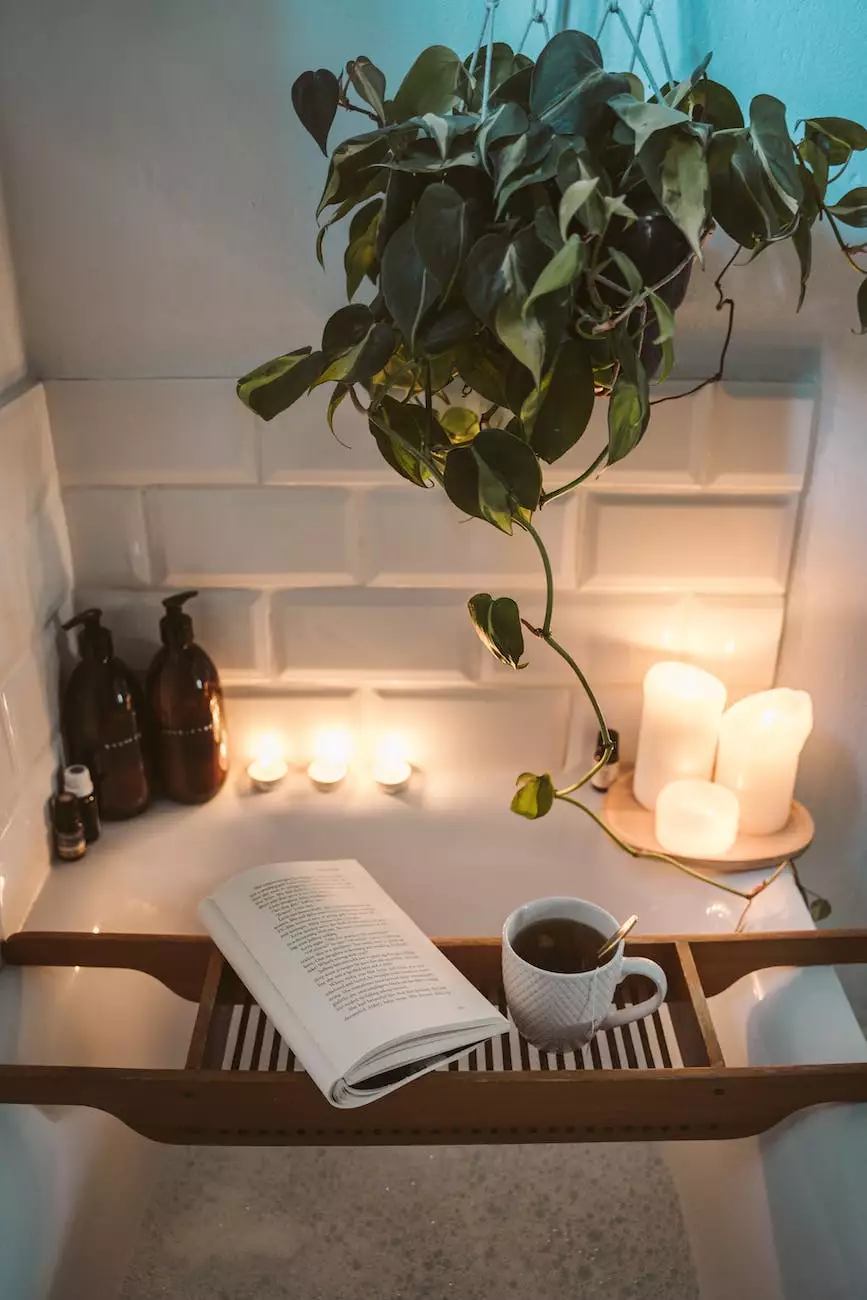 Transform Your Living Space with the Sleigh Coffee Table from Teal Plank Workshop
Welcome to Teal Plank Workshop, your premier destination for exquisite handmade furniture creations. In the arts & entertainment - visual arts and design category, our goal is to provide you with stunning, one-of-a-kind pieces that elevate your living space to new heights. Today, we introduce you to the mesmerizing Sleigh Coffee Table, a true masterpiece crafted with precision and passion.
Unparalleled Craftsmanship and Design
At Teal Plank Workshop, we pride ourselves on attention to detail and exceptional craftsmanship. The Sleigh Coffee Table is a testament to our commitment to creating furniture that not only serves a functional purpose but also adds aesthetic value to your home.
Exquisite Materials
The Sleigh Coffee Table is handcrafted using the finest quality materials available. The tabletop is crafted from solid oak, known for its durability and timeless beauty. The intricate sleigh-inspired legs are meticulously carved from premium mahogany, adding a touch of elegance to the overall design.
Impeccable Finishes
To ensure the visual appeal of the Sleigh Coffee Table matches its superior craftsmanship, we offer a range of impeccable finishes to choose from. Whether you prefer a classic, natural wood finish or a modern, sleek look, we can customize the table to suit your personal style and interior decor.
Elevate Your Living Space
The Sleigh Coffee Table is more than just a functional piece of furniture. It is an artful centerpiece that instantly enhances the ambiance of any room. Its unique design and attention to detail make it a conversation starter, captivating the eyes of your guests and leaving a lasting impression.
Endless Possibilities for Personalization
At Teal Plank Workshop, we understand that each homeowner has specific preferences and needs. That's why we offer endless possibilities for personalizing your Sleigh Coffee Table. From custom sizes to unique finishes, we work closely with you to create a piece that perfectly fits your vision and complements your space.
The Perfect Addition to Your Home
Choosing the Sleigh Coffee Table means choosing a piece of furniture that will bring joy and elegance to your home for years to come. Its timeless design ensures it will never go out of style, making it a wise investment for those who appreciate both form and function. Add a touch of sophistication to your living room or lounge area with this remarkable coffee table.
Contact Teal Plank Workshop Today
If you're ready to elevate your living space with the exquisite Sleigh Coffee Table, we invite you to contact Teal Plank Workshop today. Our team of expert craftsmen is dedicated to delivering exceptional results that exceed your expectations. Experience the joy of owning a truly unique and exceptional piece of furniture from our arts & entertainment - visual arts and design collection.
At Teal Plank Workshop, we take pride in our ability to create functional artwork that enhances your living space. Choose the Sleigh Coffee Table today and witness the transformation it brings to your home. Experience the craftsmanship, elegance, and attention to detail that sets Teal Plank Workshop apart as a leader in handmade furniture.