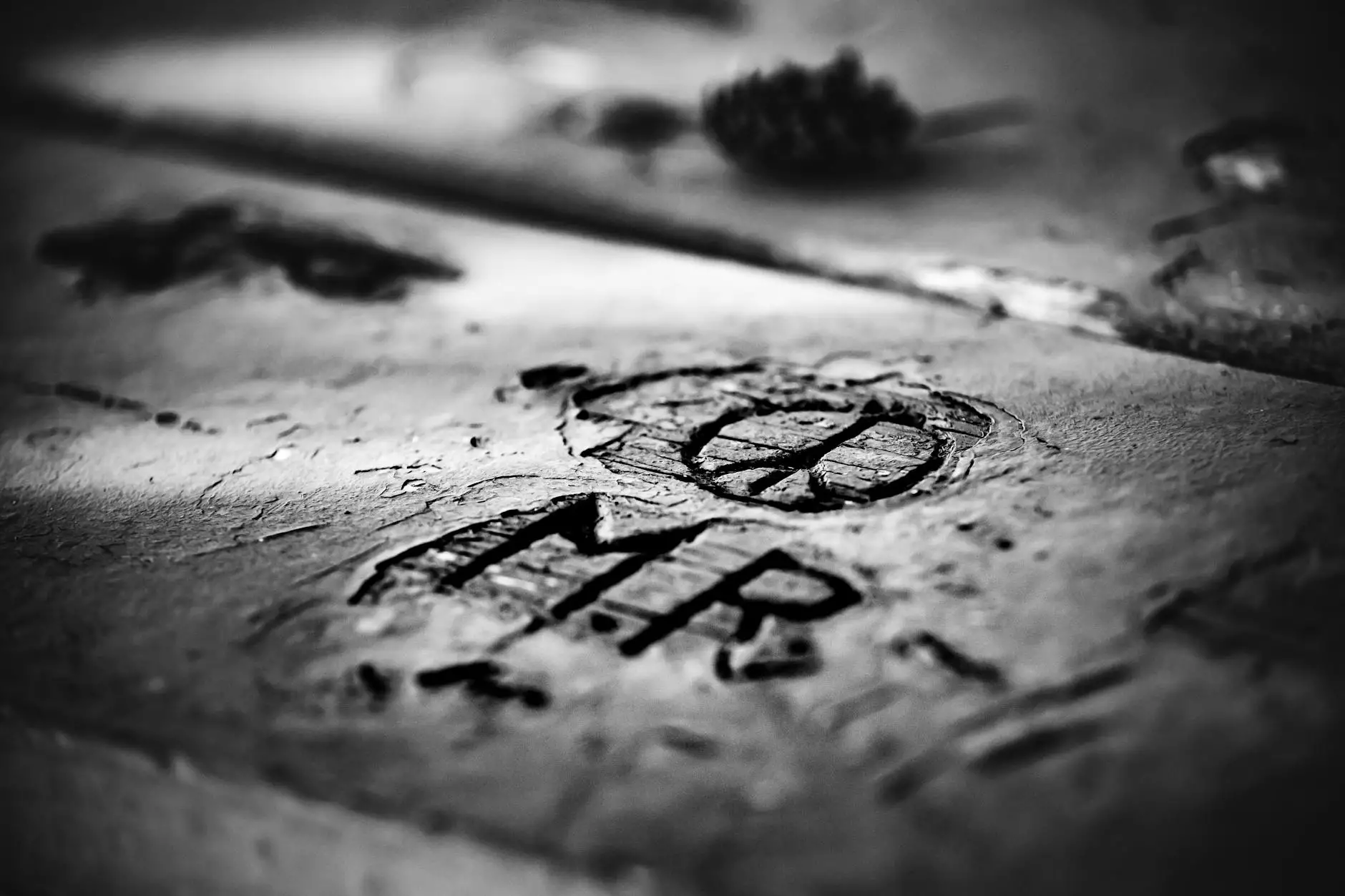 Unveiling the Beauty of the Urban Retreat Collection
Experience the perfect blend of craftsmanship and design with the Urban Retreat Mule Chest, meticulously handcrafted by Teal Plank Workshop. As a distinguished name in the world of Arts & Entertainment - Visual Arts and Design, we pride ourselves on delivering exceptional furniture pieces that stand the test of time.
Elevate Your Space with Impeccable Craftsmanship
When it comes to the Urban Retreat Mule Chest, every detail matters. From the carefully chosen materials to the precise joinery techniques employed by our skilled artisans, this piece embodies excellence. The solid hardwood construction ensures durability, while the stunning finishes enhance its natural beauty.
Functional Design for Your Organizational Needs
Designed with both style and practicality in mind, the Urban Retreat Mule Chest offers ample storage space for your treasured belongings. The spacious drawers, equipped with smooth gliding mechanisms, provide easy access and organization. Whether used in a bedroom, living room, or hallway, this versatile piece brings both elegance and functionality to your space.
The Timeless Appeal of Urban Retreat
The Urban Retreat Collection is renowned for its timeless appeal and versatility. Inspired by classic designs, the mule chest seamlessly blends traditional aesthetics with modern sensibilities. Its clean lines, subtle curves, and harmonious proportions make it a captivating addition to any interior, be it contemporary or traditional.
Customization Options to Suit Your Style
At Teal Plank Workshop, we understand that every customer has unique preferences. That's why we offer customization options for the Urban Retreat Mule Chest. Choose from a range of finishes, including rich hardwood hues or contemporary painted shades, to effortlessly match your existing decor or create a statement piece that truly reflects your style.
Uncompromising Quality and Commitment to Sustainability
With a commitment to sustainable practices, Teal Plank Workshop ensures that each Urban Retreat Mule Chest is crafted using responsibly sourced materials. Our dedication to eco-friendly production makes this furniture piece not only an exquisite addition to your home but also a choice you can feel good about.
Experience the Teal Plank Workshop Difference
When you choose the Urban Retreat Mule Chest from Teal Plank Workshop, you're investing in more than just a piece of furniture. You're embracing a legacy of skilled craftsmanship, exceptional quality, and timeless design. Allow us to elevate your space with our curated collection of fine furniture, designed to inspire and endure.
Contact Us Today
Visit our website or contact Teal Plank Workshop today to explore the Urban Retreat Mule Chest and embark on a journey of exceptional design and lasting beauty for your home.