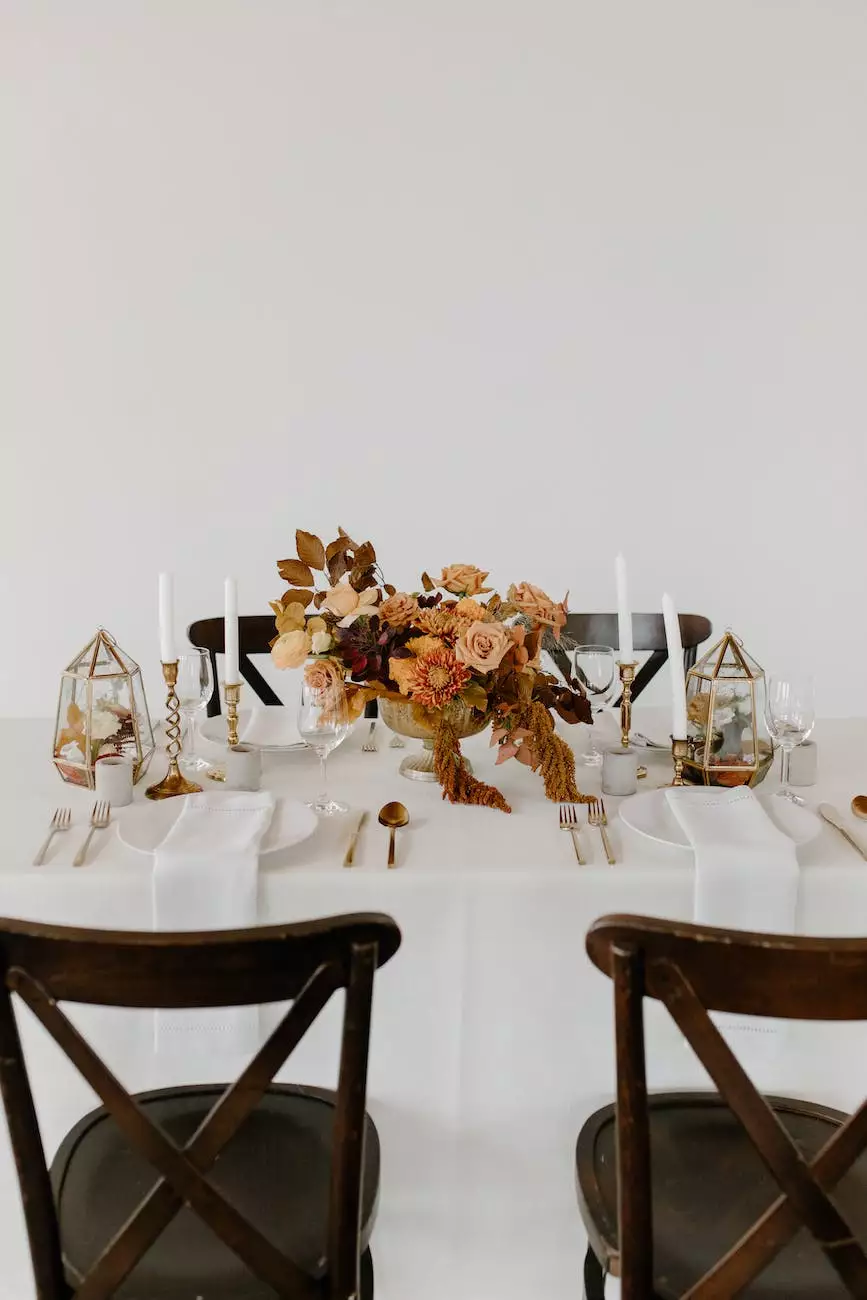 Indulge in the regal allure of the Queen Anne Arm Chair by Teal Plank Workshop. Our relentless pursuit of unmatched craftsmanship and attention to detail has resulted in a true masterpiece that combines elegance, comfort, and functionality.
The Perfect Blend of Style and Comfort
As a leading name in the world of Arts & Entertainment - Visual Arts and Design, Teal Plank Workshop takes pride in creating furniture that exceeds expectations. The Queen Anne Chair is a testament to our commitment to providing unparalleled quality and style. With its graceful curves and refined details, it effortlessly adds a touch of sophistication to any space.
But it isn't just aesthetics that set our Queen Anne Chair apart. We understand the importance of comfort when it comes to furniture. That's why we meticulously design each aspect of the chair to ensure optimal support and relaxation. From the ergonomic backrest to the plush cushioning, every element is crafted with your ultimate comfort in mind.
Craftsmanship that Stands the Test of Time
At Teal Plank Workshop, we believe that true artistry lies in the details. Our team of skilled artisans painstakingly handcrafts each Queen Anne Chair, using only the finest materials and traditional woodworking techniques. The result is a chair that not only looks exquisite but also stands the test of time.
Our commitment to quality extends beyond just the aesthetics. We source only the finest hardwoods, ensuring durability and longevity. Each piece is meticulously inspected to ensure the highest standards of craftsmanship are met. You can trust that your Queen Anne Chair will become a cherished heirloom that will be passed down through generations.
Unleash Your Creativity - Customization Options
At Teal Plank Workshop, we understand that every individual has unique preferences. That's why we offer a range of customization options to personalize your Queen Anne Chair. Choose from a wide selection of premium upholstery fabrics, finishes, and details to create a chair that perfectly complements your taste and existing decor.
Whether it's a bold statement piece or a subtle addition to your space, our team works closely with you to bring your vision to life. Our attention to detail ensures that every element of your custom Queen Anne Chair is precisely executed, resulting in a one-of-a-kind masterpiece that reflects your individual style.
Experience Luxury and Perfection with Teal Plank Workshop
When you choose Teal Plank Workshop, you're not just purchasing a chair - you're investing in an exceptional piece of furniture that transcends time and trends. Our commitment to excellence, combined with our passion for the art of woodworking, ensures that every Queen Anne Chair we create is a true work of art.
Discover the beauty and comfort of the Queen Anne Chair at Teal Plank Workshop. Explore our gallery and experience the perfection of craftsmanship that surpasses all expectations. Transform your space with the regal elegance of the Queen Anne Chair and create a statement piece that will be cherished for a lifetime.