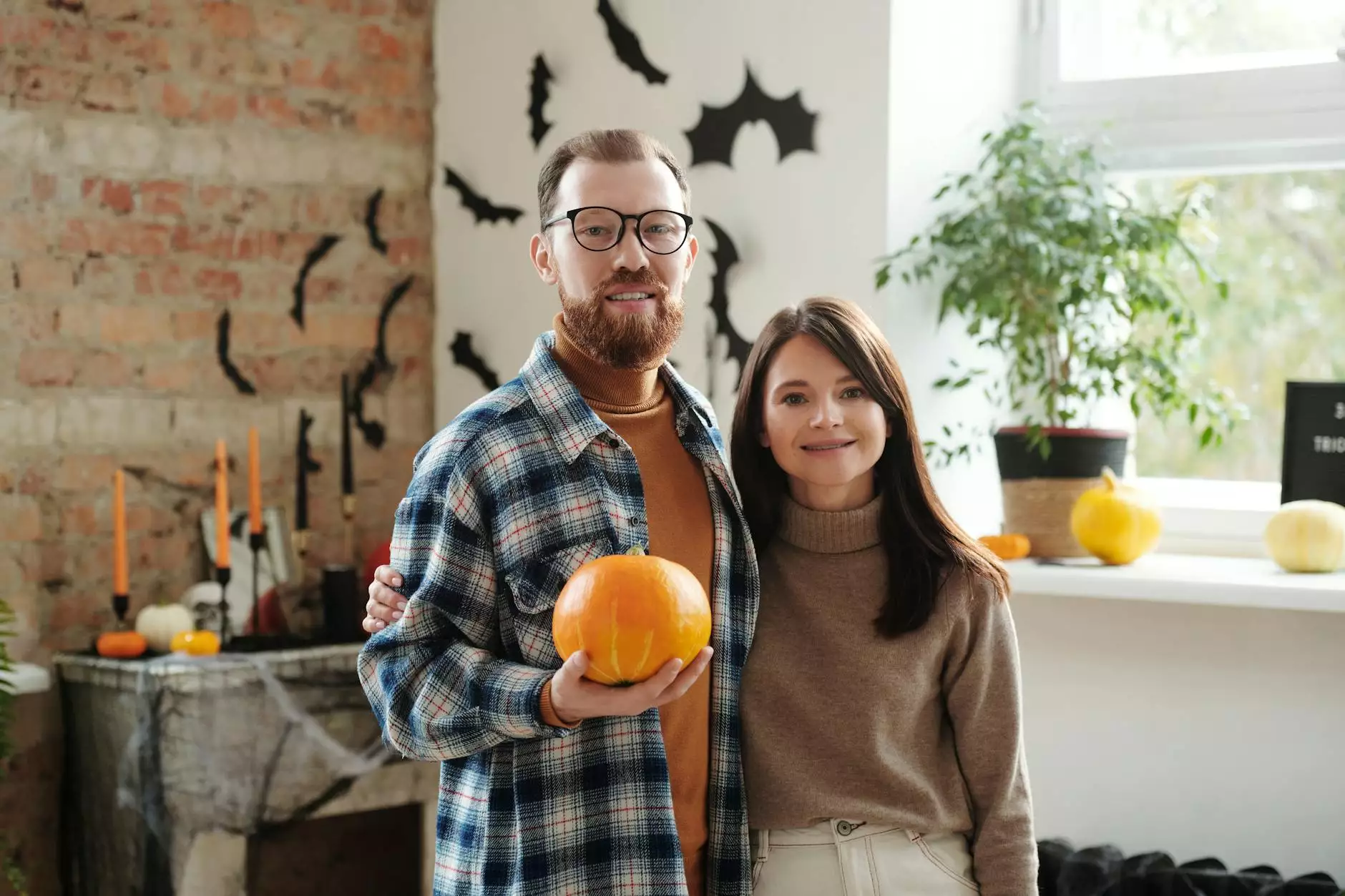 Welcome to Teal Plank Workshop, your premier destination for exquisite Amish made love seats. In this category, you will find a handpicked selection of beautifully crafted love seats that are perfect for adding a touch of elegance to your living room.
Craftsmanship at Its Finest
At Teal Plank Workshop, we take pride in the artistry and attention to detail that goes into creating each of our Amish made love seats. Our skilled artisans, who have inherited the time-honored traditions of Amish craftsmanship, pour their hearts and souls into every piece they create.
Unparalleled Quality
When you choose one of our Amish made love seats, you can expect nothing but the highest quality. Each love seat is meticulously crafted using the finest materials available. Whether it's the carefully selected hardwood frames or the premium upholstery, every aspect of our love seats exudes luxury and durability.
Endless Style Options
We understand that each individual has unique tastes and preferences. That's why we offer a wide range of style options for our Amish made love seats. From traditional designs that exude timeless elegance to more contemporary styles that add a modern flair, we have something to suit every aesthetic.
Customization to Fit Your Space
At Teal Plank Workshop, we believe that furniture should not only be visually appealing but also functional. That's why we offer customization options for our love seats. Whether you need a specific size to fit your space or desire a particular fabric, our team will work closely with you to bring your vision to life.
Exceptional Comfort
A love seat should not only be beautiful but also provide unparalleled comfort. Our Amish made love seats are designed with ergonomics in mind, ensuring that you can truly relax and unwind after a long day. With plush cushions and sturdy construction, our love seats are built to deliver both support and coziness.
Durability That Lasts Generations
Investing in an Amish made love seat means investing in a piece of furniture that will stand the test of time. The expert craftsmanship and superior materials used in our love seats guarantee their longevity. You can pass down these pieces to future generations, creating a lasting legacy of beauty and quality.
Shop with Confidence
When you shop at Teal Plank Workshop, you can do so with complete confidence. We offer a seamless purchasing experience, from browsing our collection to the safe delivery of your chosen love seat. Our knowledgeable customer service team is always here to assist you, ensuring that your satisfaction remains our top priority.
Visit Us Today
Experience the exceptional craftsmanship and timeless beauty of our Amish made love seats by visiting our showroom today. Discover the perfect love seat that will enhance the ambiance of your living room and become a cherished part of your home for years to come.
Contact Us
If you have any questions or need assistance in choosing the right Amish made love seat for your home, please don't hesitate to contact our friendly team. We are always here to help you make an informed decision and provide you with the best shopping experience possible.
See Our Other Products
In addition to our love seats, Teal Plank Workshop offers a wide range of other meticulously crafted furniture pieces, including sofas, dining tables, and bedroom sets. Explore our website to discover the perfect Amish made furniture for every room in your home.
Experience the Beauty of Amish Craftsmanship
At Teal Plank Workshop, we invite you to experience the beauty, elegance, and unmatched quality of our Amish made love seats. Shop our collection today and bring home a piece of furniture that will leave a lasting impression on all who encounter it.