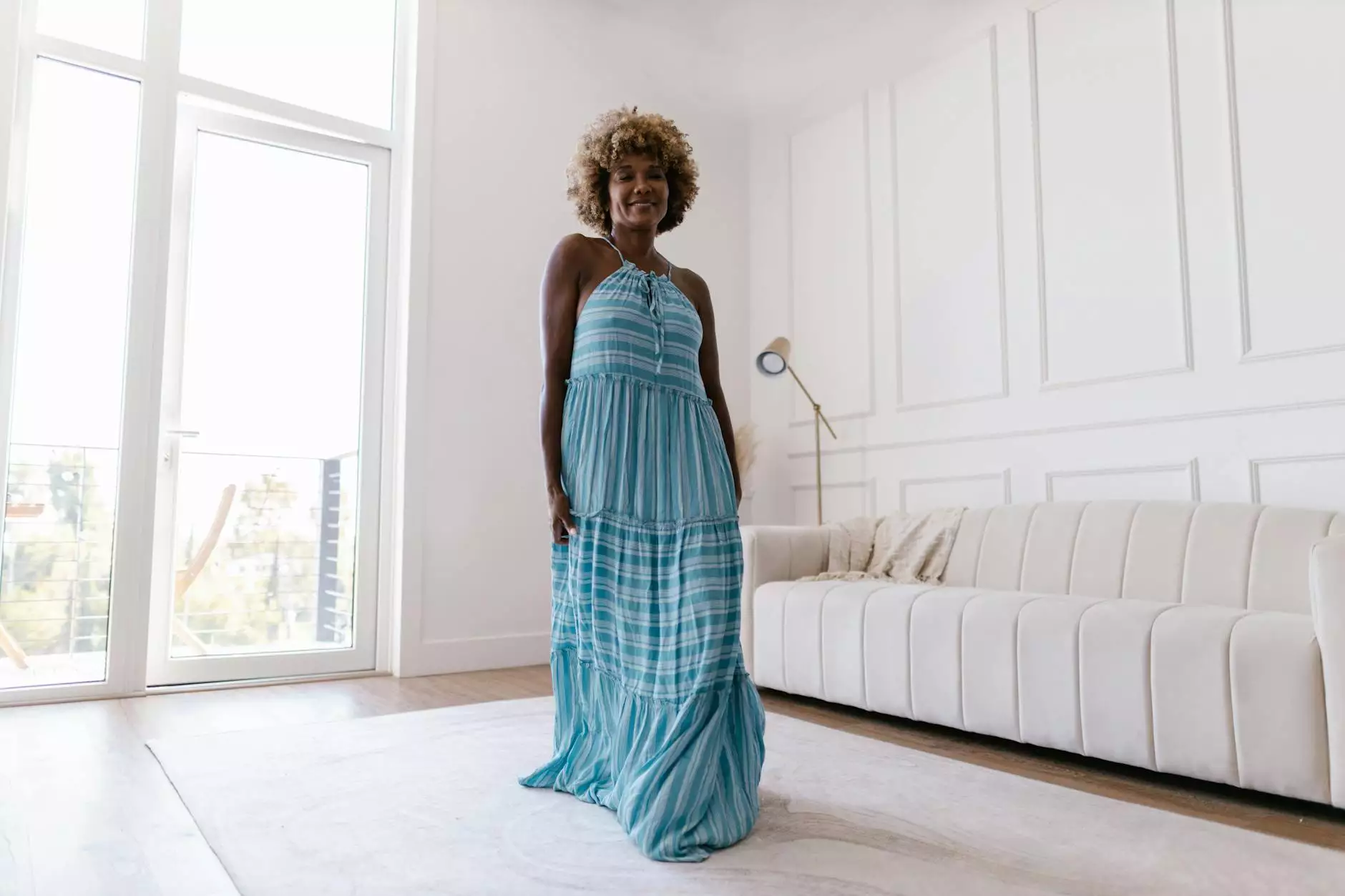 Welcome to Teal Plank Workshop, your premier destination for exceptional furniture pieces. In the realm of visual arts and design, we take pride in offering unique and high-end products that elevate your space to new heights. Explore our exquisite McCoy Enclosed Sofa Table, a versatile and stylish addition that showcases craftsmanship and functionality.
Unparalleled Design and Craftsmanship
The McCoy Enclosed Sofa Table epitomizes the marriage of artistry and practicality. Carefully handcrafted by our skilled artisans, this table boasts an impeccable construction that seamlessly blends aesthetics with functionality. Each detail is meticulously considered, resulting in a timeless piece that effortlessly complements any interior.
Unleashing Creativity through Versatility
At Teal Plank Workshop, we believe that furniture should not only be visually appealing but also cater to our customers' diverse needs. The McCoy Enclosed Sofa Table is no exception. Its versatile design allows it to serve multiple purposes. Whether you need a statement piece to enhance your living room or a functional storage solution for your hallway, this table effortlessly adapts to your requirements.
Elevate Your Visual Arts and Design Space
If you operate within the visual arts and design industry, you understand the importance of curating an inspiring and visually captivating environment. The McCoy Enclosed Sofa Table serves as a striking centerpiece in this regard. Its sleek lines, premium materials, and exquisite finishes provide the perfect balance between elegance and functionality, making it an ideal choice for professionals in this field.
Materials and Sustainability
Teal Plank Workshop takes sustainability seriously. We source our materials responsibly, ensuring that every piece of furniture embodies our commitment to ecological consciousness. The McCoy Enclosed Sofa Table is crafted using ethically sourced hardwood, resulting in a durable and long-lasting piece that you can enjoy for years to come. Rest assured, your purchase contributes to a more sustainable future for our planet.
Customization Options
We understand that personalization is crucial when it comes to furniture. That's why we offer customization options for our McCoy Enclosed Sofa Table. Choose from a range of finishes, colors, and sizes to create a truly unique piece that matches your aesthetic preferences seamlessly. Our team of experts is dedicated to bringing your vision to life, ensuring that your furniture piece reflects your individual style and taste.
Ordering and Delivery
Ordering your McCoy Enclosed Sofa Table from Teal Plank Workshop is a seamless experience. Simply browse our online store, select your preferred options, and proceed to checkout. We pride ourselves on providing excellent customer service, and our dedicated team ensures a hassle-free delivery process. Your furniture piece will be carefully packaged and shipped to your doorstep, ready to transform your space.
Discover the McCoy Enclosed Sofa Table Today
Embrace the elegance and functionality of the McCoy Enclosed Sofa Table. Experience the finest craftsmanship, impeccable design, and personalized service that sets Teal Plank Workshop apart from the rest. Visit our website today and explore our extensive range of high-end furniture pieces that cater to the arts and entertainment industry.