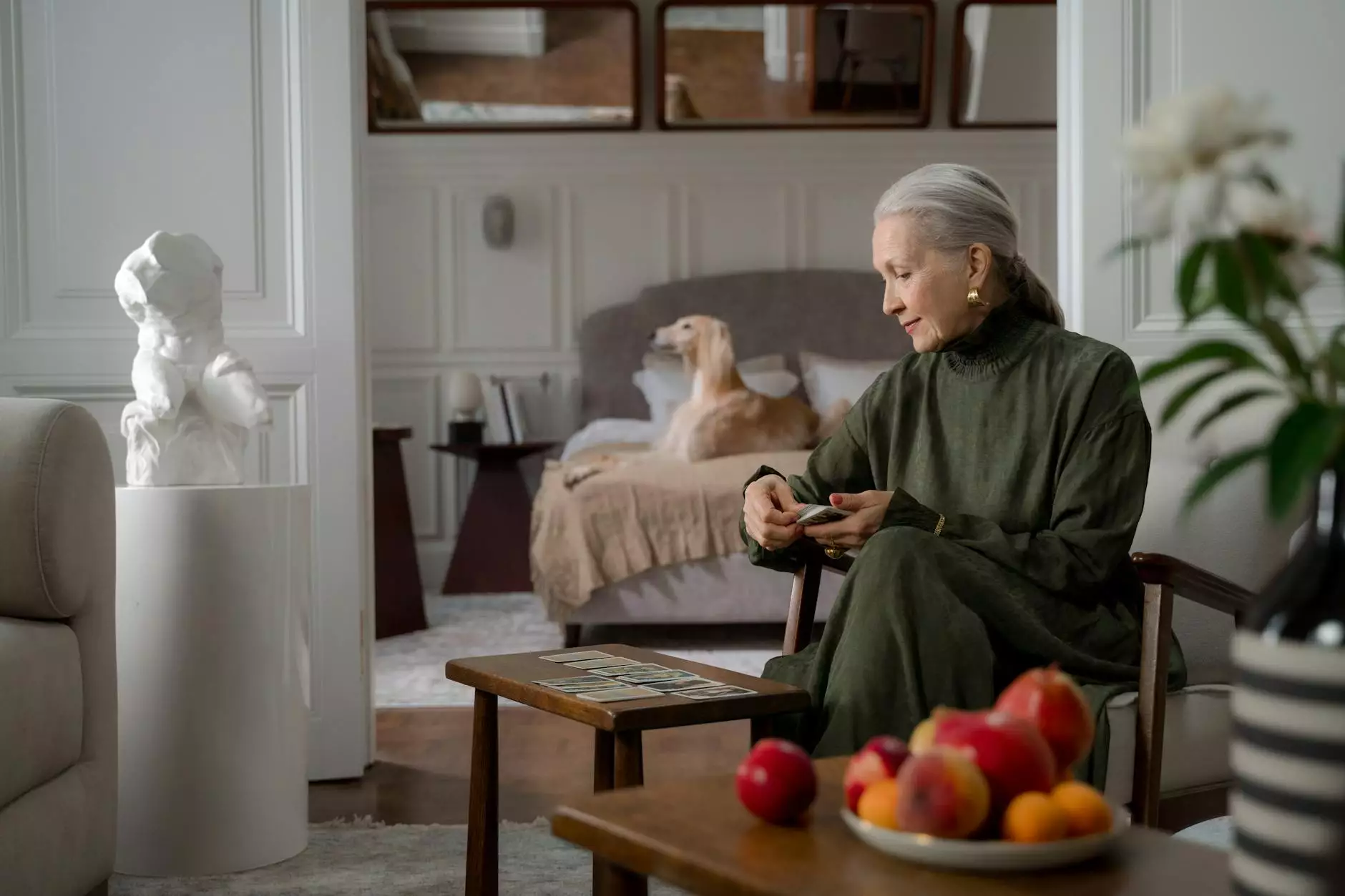 Welcome to Teal Plank Workshop, your premier destination for exquisite artworks in the realm of visual arts and design. We are proud to present our stunning Pair of Greyhound Dog Bronze Sculptures #793, crafted with impeccable skill and passion. Each sculpture offers a captivating representation of the regal and majestic greyhound breed, showcasing its elegance and grace.
Unveiling the Beauty of Greyhound Sculptures
At Teal Plank Workshop, we believe in preserving the essence of your favorite subjects through exceptional artistry. Our Pair of Greyhound Dog Bronze Sculptures #793 is no exception. Handcrafted with attention to every intricate detail, our artisans have skillfully captured the essence of these magnificent canines.
With great reverence and appreciation for this iconic breed, our sculptures depict the sleek and slender contours, the elongated form, and the inherent poise and agility that define the greyhound. Every curve, every muscle, and every nuance is celebrated in these bronze masterpieces.
Exquisite Craftsmanship and Attention to Detail
Our artisans at Teal Plank Workshop pour their creativity and expertise into every sculpture they produce. The Pair of Greyhound Dog Bronze Sculptures #793 is a testament to their dedication, showcasing their exceptional craftsmanship and unwavering commitment to excellence.
From the dynamic poses to the lifelike expressions, each sculpture tells a story of grace, strength, and loyalty. The stunning bronze finish adds a timeless appeal, making these sculptures suitable for any environment and interior style.
The Perfect Addition to Your Art Collection
Whether you are a seasoned art collector or an admirer of the greyhound breed, our Pair of Greyhound Dog Bronze Sculptures #793 is an exquisite addition to any collection. These sculptures create a focal point that captures attention and sparks conversation.
Place them on a mantel, display them in an art gallery, or feature them prominently in your home or office space. These sculptures radiate sophistication, showcasing your discerning taste and passion for beautiful art.
Unique Gift for Art Enthusiasts and Dog Lovers
Searching for a unique gift for a loved one who appreciates art? Look no further than our Pair of Greyhound Dog Bronze Sculptures #793. These sculptures make a thoughtful and cherished present for art enthusiasts, greyhound owners, or anyone who appreciates the beauty of fine art.
The recipient will be mesmerized by the delicate detailing and the emotional connection that these sculptures evoke. It is a gift that will be cherished for a lifetime, serving as a reminder of the bond between humans and their loyal canine companions.
Commitment to Exceptional Art
At Teal Plank Workshop, we take pride in creating artwork that surpasses expectations. Our Pair of Greyhound Dog Bronze Sculptures #793 embodies our unwavering commitment to producing art pieces that capture the imagination and evoke deep emotions.
Explore our collection today and find the perfect masterpiece to enhance your space, express your individuality, or celebrate your love for the arts. Immerse yourself in the world of Teal Plank Workshop, where passion, creativity, and excellence converge.