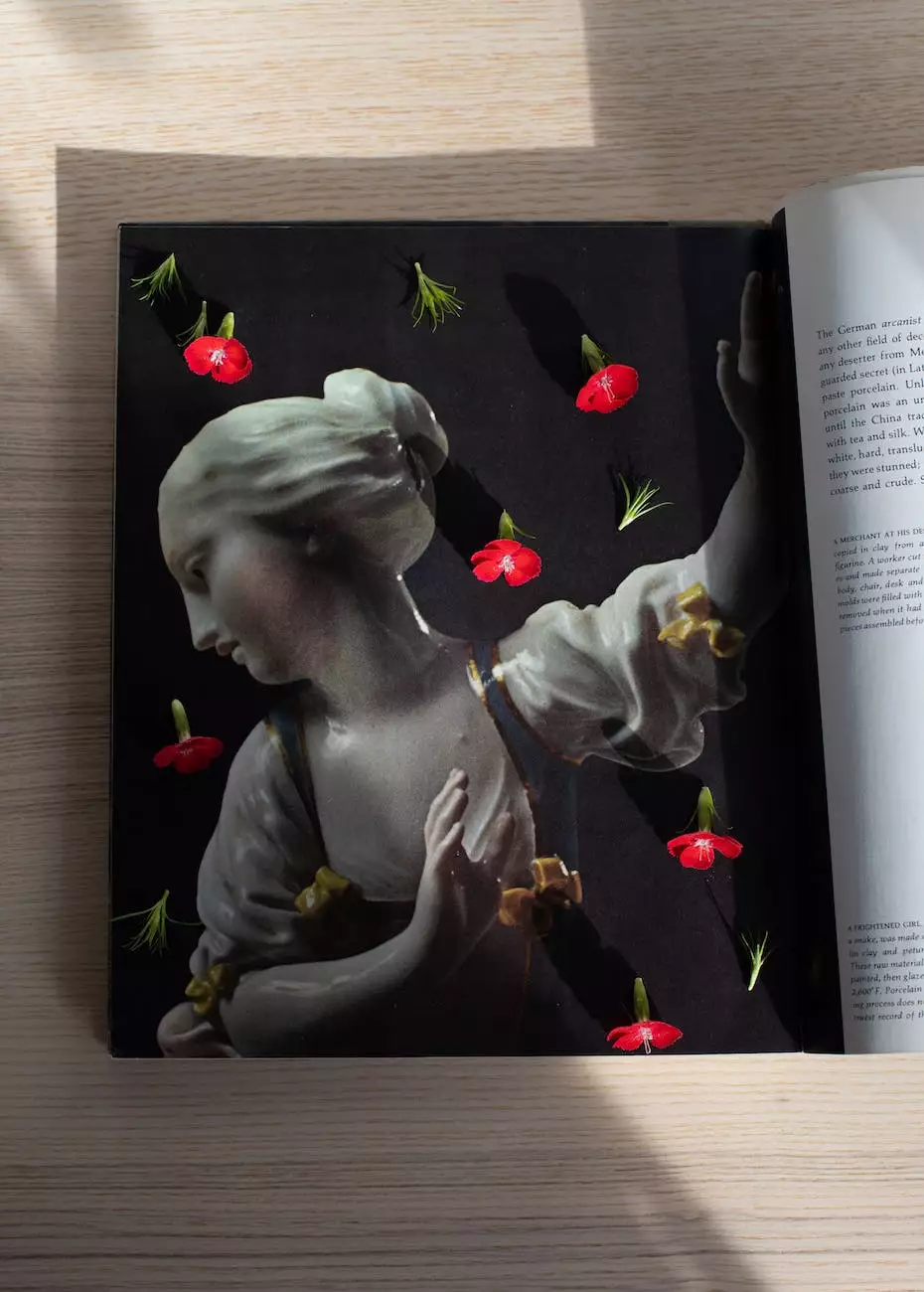 Welcome to Teal Plank Workshop, your premier destination for high-quality table top sculptures that encompass the perfect blend of art, home decor, design, and furnishing. As an esteemed provider in the arts and entertainment industry, we offer an extensive collection of exquisite sculptures that are sure to elevate the ambiance of your living spaces.
Discover the Magic of Table Top Sculptures
A table top sculpture is a captivating piece of art that effortlessly complements your existing decor while adding an element of sophistication and charm. At Teal Plank Workshop, we specialize in offering an array of handcrafted sculptures designed to intrigue and mesmerize your guests.
Our curated collection features sculptures crafted from a diverse range of materials, including wood, metal, glass, and ceramic. Each piece is meticulously handmade by skilled artisans, ensuring exceptional quality and attention to detail.
Enhance Your Living Spaces
With our table top sculptures, you have the opportunity to transform any room into a visually stunning masterpiece. Whether you wish to create a focal point on your coffee table, enhance your mantle, or elevate your shelves, our sculptures are perfect for adding that finishing touch.
Our sculptures come in various styles and themes to cater to a wide range of preferences. From abstract and contemporary designs to figurative and nature-inspired sculptures, we have something for every discerning art enthusiast.
Unleash Your Creativity
At Teal Plank Workshop, we believe that art should ignite your imagination and inspire your creativity. Our table top sculptures are carefully crafted to spark conversations and evoke emotions. Each piece tells a unique story and invites you to embark on a journey of self-expression.
Whether you are an art connoisseur or simply looking to infuse your home with a touch of elegance, our sculptures provide endless possibilities for creative expression. Rearrange and experiment with different placement options to create a truly personalized aesthetic that reflects your individual style.
Unparalleled Craftsmanship
When you choose our table top sculptures, you are investing in the expertise and dedication of our skilled artisans. Each sculpture undergoes a meticulous creation process, ensuring that every detail is flawlessly executed.
Our commitment to quality is unwavering, and we guarantee that our sculptures will exceed your expectations. From the precise carving techniques to the exquisite finishing touches, our craftsmanship sets us apart in the industry.
Uncover a World of Possibilities
Teal Plank Workshop offers more than just table top sculptures. Our website showcases a wide range of artwork, home decor, design, and furnishing options to help you create spaces that truly reflect your style and personality.
Explore our product categories, including paintings, wall art, furniture, and accessories, to discover a world of possibilities for transforming your living spaces into havens of beauty and comfort.
Shop with Confidence
When you shop with Teal Plank Workshop, you can have complete confidence in the quality and authenticity of our products. We source our materials responsibly and prioritize sustainability in our crafting process.
Our customer-centric approach ensures a seamless shopping experience, from browsing our website to the safe delivery of your chosen artworks. We offer secure payment options, reliable shipping, and a dedicated customer support team ready to assist you every step of the way.
Experience the Teal Plank Workshop Difference
As a distinguished provider in the arts and entertainment industry, Teal Plank Workshop is committed to offering exceptional products that transcend traditional home decor.
Visit our website today and immerse yourself in the world of exquisite table top sculptures and other unique art pieces. Let us help you create a living space that showcases your personal style and leaves a lasting impression on all who enter.
Teal Plank Workshop - Arts & Entertainment - Visual Arts and Design