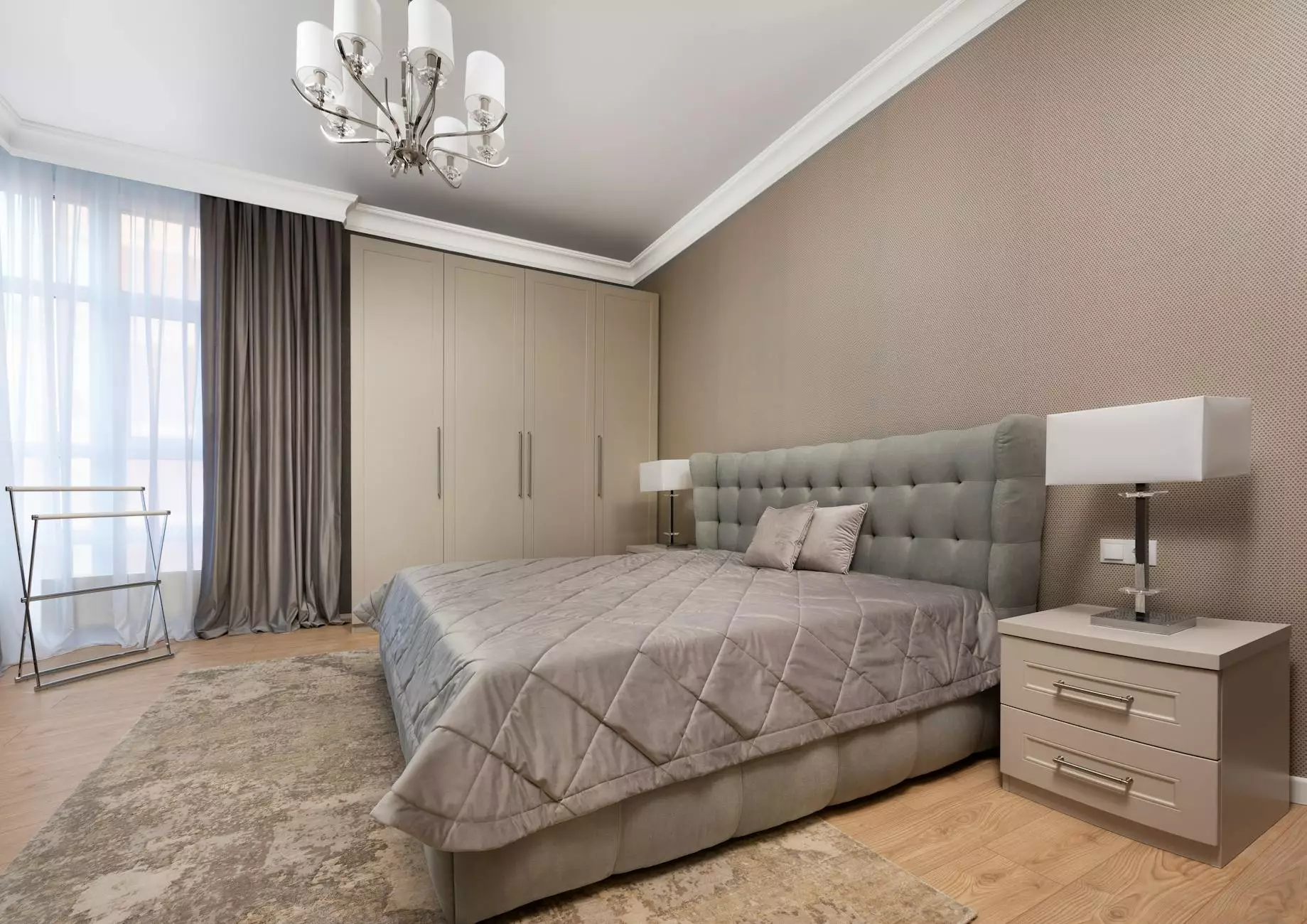 The Perfect Blend of Elegance and Functionality
Teal Plank Workshop proudly presents the Inlaid Mahogany Butlers Stand with 5 Drawers #1000, a truly remarkable and exquisite furniture piece designed to enhance the aesthetics and functionality of your home. Crafted with precision and attention to detail, this stand showcases the finest quality mahogany wood and inlaid accents, making it a timeless addition to any space.
Enhance Your Interior Decor
With its stunning mahogany finish and intricate inlaid design, this stand serves as a statement piece that instantly elevates the ambiance of any room. Whether you place it in your living room, bedroom, or study, it effortlessly becomes the focal point, adding a touch of elegance and sophistication to your interior decor.
The warm tones of the mahogany wood create a welcoming atmosphere, while the intricate inlaid details add a sense of artistry and charm. The unique combination of luxury and functionality makes this butlers stand a versatile addition to any home.
Unmatched Craftsmanship and Durability
Each Inlaid Mahogany Butlers Stand from Teal Plank Workshop is meticulously handcrafted by our skilled artisans, ensuring the highest level of craftsmanship and durability. The attention to detail is evident in every curve, corner, and drawer of this exceptional furniture piece.
Constructed from solid mahogany wood, this stand boasts a sturdy build that guarantees long-lasting durability. The drawers are thoughtfully designed to provide ample storage space, making it perfect for keeping your essentials organized and easily accessible. Whether you need to store documents, stationery, or personal belongings, this stand offers functionality without compromising style.
Made-to-Order Customization
At Teal Plank Workshop, we believe in providing our customers with the opportunity to create furniture that truly reflects their personal style and preferences. Our Inlaid Mahogany Butlers Stand can be customized to meet your specific requirements. From dimensions to finishes and additional features, we offer a range of customization options to ensure that your stand is a perfect fit for your space.
Our team of experienced designers and craftsmen will work closely with you to bring your vision to life. We understand that your furniture should be a reflection of your individuality and taste, and our made-to-order approach allows us to create a stand that aligns with your unique style.
Elevate Your Home with Teal Plank Workshop
As a leader in the arts and entertainment industry, specifically visual arts and design, Teal Plank Workshop takes pride in offering exceptional furniture pieces that epitomize luxury, quality, and style. We strive to create timeless designs that stand the test of time and become cherished heirlooms within your family.
When you choose the Inlaid Mahogany Butlers Stand with 5 Drawers #1000, you are not just investing in a beautiful piece of furniture, but also in the rich history and tradition of artisan craftsmanship. From the careful selection of materials to the skilled hands that shape each detail, our commitment to excellence is evident in every creation.
Experience the Exquisite Today
Don't miss the opportunity to own a piece of art that combines elegance and functionality. Add the Inlaid Mahogany Butlers Stand with 5 Drawers #1000 to your home and indulge in the beauty of artisan craftsmanship. Visit our website or contact us today to discuss your customization options and start your journey towards transforming your space into a haven of luxury and style.