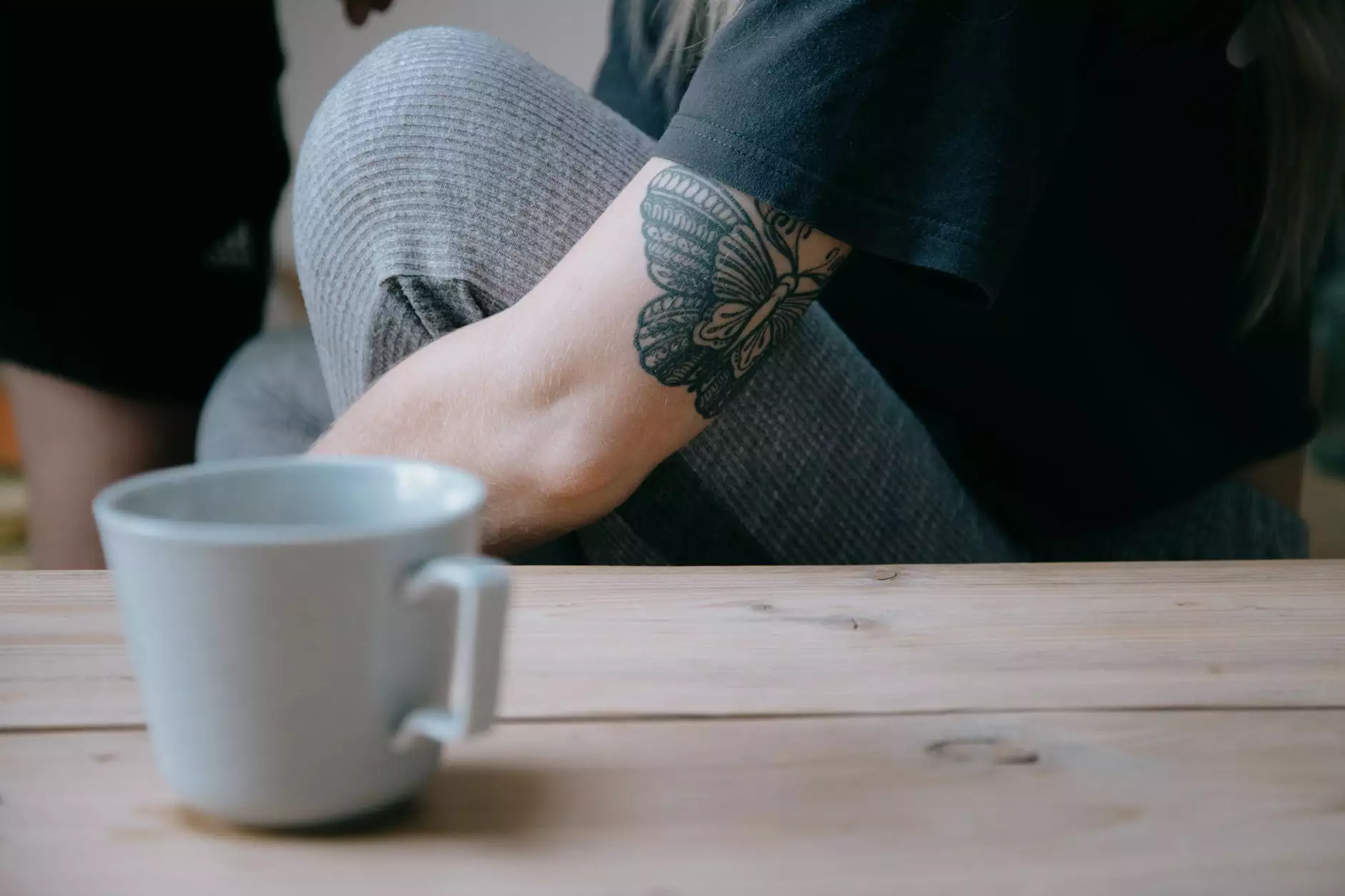 Enhance Your Living Space with Exquisite Coffee Tables
At Teal Plank Workshop, we believe that every home deserves a touch of elegance. Our exceptional collection of coffee tables combines art, home design, and furnishing seamlessly to create focal points in your living space. Whether you are looking for a modern, minimalist design or a classic, timeless piece, we have the perfect coffee table to elevate your home décor.
Unparalleled Craftsmanship and Quality Materials
When it comes to coffee tables, craftsmanship and materials play a pivotal role in defining their beauty and durability. At Teal Plank Workshop, we pride ourselves in using only the finest materials and employing skilled craftsmen. Each coffee table is meticulously handcrafted to ensure exceptional quality and attention to detail. Our commitment to excellence is reflected in every piece we create.
Expansive Range of Styles and Designs
We understand that every home has its unique style and design preferences. That's why our selection of coffee tables is diverse, offering something for every taste and aesthetic. From sleek and contemporary designs to rustic and vintage-inspired pieces, we curate an extensive range that allows you to find the perfect coffee table that complements your interior design and personal style.
Contemporary Coffee Tables
Our contemporary coffee tables are the epitome of modern elegance. With clean lines, innovative shapes, and premium finishes, these tables add a touch of sophistication to any contemporary living space. Choose from a variety of materials, including sleek glass, polished metal, or luxurious marble, to create a striking focal point in your home.
Rustic Coffee Tables
If you prefer a more rustic and charming look, our range of rustic coffee tables is sure to captivate you. Crafted from reclaimed wood, these tables exude warmth and character. Whether you opt for a distressed finish or a farmhouse-inspired design, our rustic coffee tables bring a touch of natural beauty to your living room, creating a cozy and inviting ambiance.
Vintage-Inspired Coffee Tables
Borrowing from the rich history of design, our vintage-inspired coffee tables evoke a sense of nostalgia. With timeless silhouettes, intricate detailing, and aged finishes, these tables add a touch of old-world charm to your home. Incorporate a vintage-inspired coffee table into your living space to create a unique and captivating atmosphere.
Personalize Your Coffee Table
At Teal Plank Workshop, we believe in the power of customization. We offer the option to personalize your coffee table to ensure it perfectly aligns with your vision and preferences. Choose from a range of finishes, colors, and sizes to create a one-of-a-kind piece that complements your existing furniture and reflects your individual style. Our expert artisans will bring your ideas to life, creating a coffee table that is truly unique and tailored to your needs.
Transform Your Living Space Today
Discover the enchanting world of coffee tables at Teal Plank Workshop and transform your living space with elegance and style. Explore our extensive collection online or visit our showroom to experience the unparalleled craftsmanship and quality firsthand. Elevate your home décor with a coffee table that seamlessly combines art, home design, and furnishing. Unlock the potential of your living space with Teal Plank Workshop today.