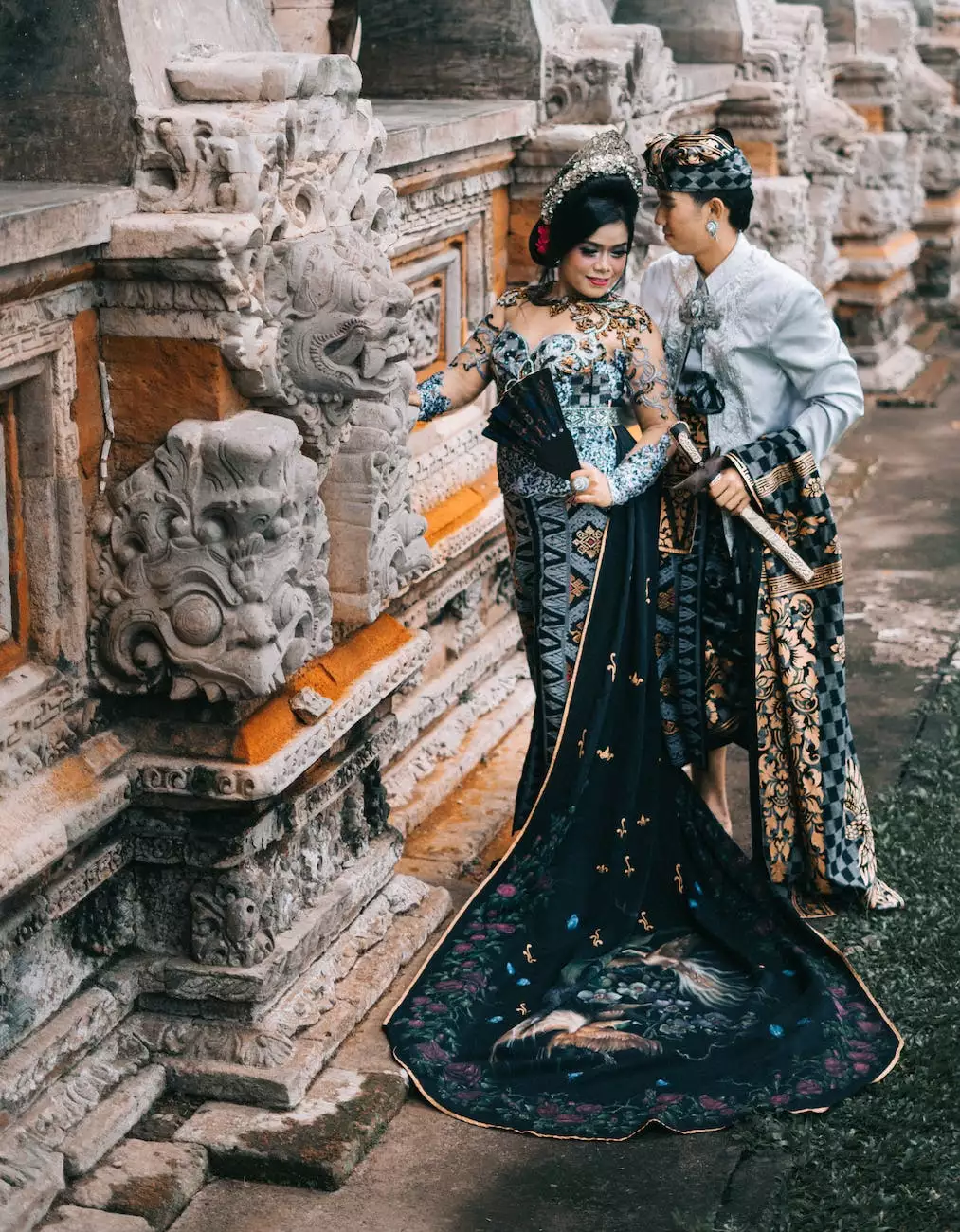 Welcome to Teal Plank Workshop, your go-to destination for the finest visual art and design pieces. With our wide range of meticulously crafted sculptures, we aim to bring beauty, elegance, and emotion into your living spaces. In this page, we proudly present our stunning "Couple under Umbrella" sculpture, a true masterpiece that will captivate your imagination and add a unique touch of artistry to your environment.
Discover the Story Behind the Sculpture
At Teal Plank Workshop, we believe that every piece of art has a story to tell. Our "Couple under Umbrella" sculpture beautifully portrays love, unity, and protection. This exquisite piece depicts a couple standing underneath a delicately crafted umbrella, symbolizing their connection and shared journey through life.
Our skilled artisans intricately handcraft each sculpture using only the finest materials. From the smallest details to the overall design, every aspect is meticulously thought out to ensure a visually striking and emotionally evocative piece that will leave a lasting impression on all who see it.
The Finest Quality Craftsmanship
At Teal Plank Workshop, we pride ourselves on our commitment to unparalleled craftsmanship. Each "Couple under Umbrella" sculpture is meticulously carved, shaped, and finished, resulting in a work of art that showcases exceptional precision and attention to detail.
Our team of master craftsmen pours their passion into every stage of the creation process, from the initial concept to the final touches. The result is a sculpture that exudes artistry, elegance, and timeless beauty.
Bringing Elegance to Your Space
Adding the "Couple under Umbrella" sculpture to your home or office will instantly elevate the atmosphere, creating a focal point that sparks conversation and delight. This visually stunning piece effortlessly complements any interior design style, whether it's modern, traditional, or eclectic.
Designed to inspire and evoke emotions, this sculpture invites you to appreciate the beauty of human connection and the power of love. Whether placed on a mantelpiece, side table, or in a glass display cabinet, it will infuse your space with an air of sophistication and charm.
A Unique Gift for Special Occasions
The "Couple under Umbrella" sculpture is not only a perfect addition to your own space but also an extraordinary, heartfelt gift for your loved ones or special occasions. Its symbolism and timeless appeal make it an ideal present for weddings, anniversaries, or any meaningful celebration that calls for a truly unforgettable gift.
Every time the recipient sees this stunning sculpture, they will be reminded of your thoughtfulness and the strong bond you share. It's a gift that will be treasured for years to come, serving as a beautiful reminder of love and togetherness.
Visit Teal Plank Workshop Today
Ready to bring a touch of elegance and artistry into your life? Explore our collection of remarkable sculptures, including the marvelous "Couple under Umbrella" piece, at Teal Plank Workshop. Immerse yourself in the beauty of visual art and design, and let our creations inspire your imagination.
Unlock a world of creativity and emotions with Teal Plank Workshop. Contact us today to explore our exquisite collection or to discuss custom-made pieces that will truly reflect your unique taste and style.