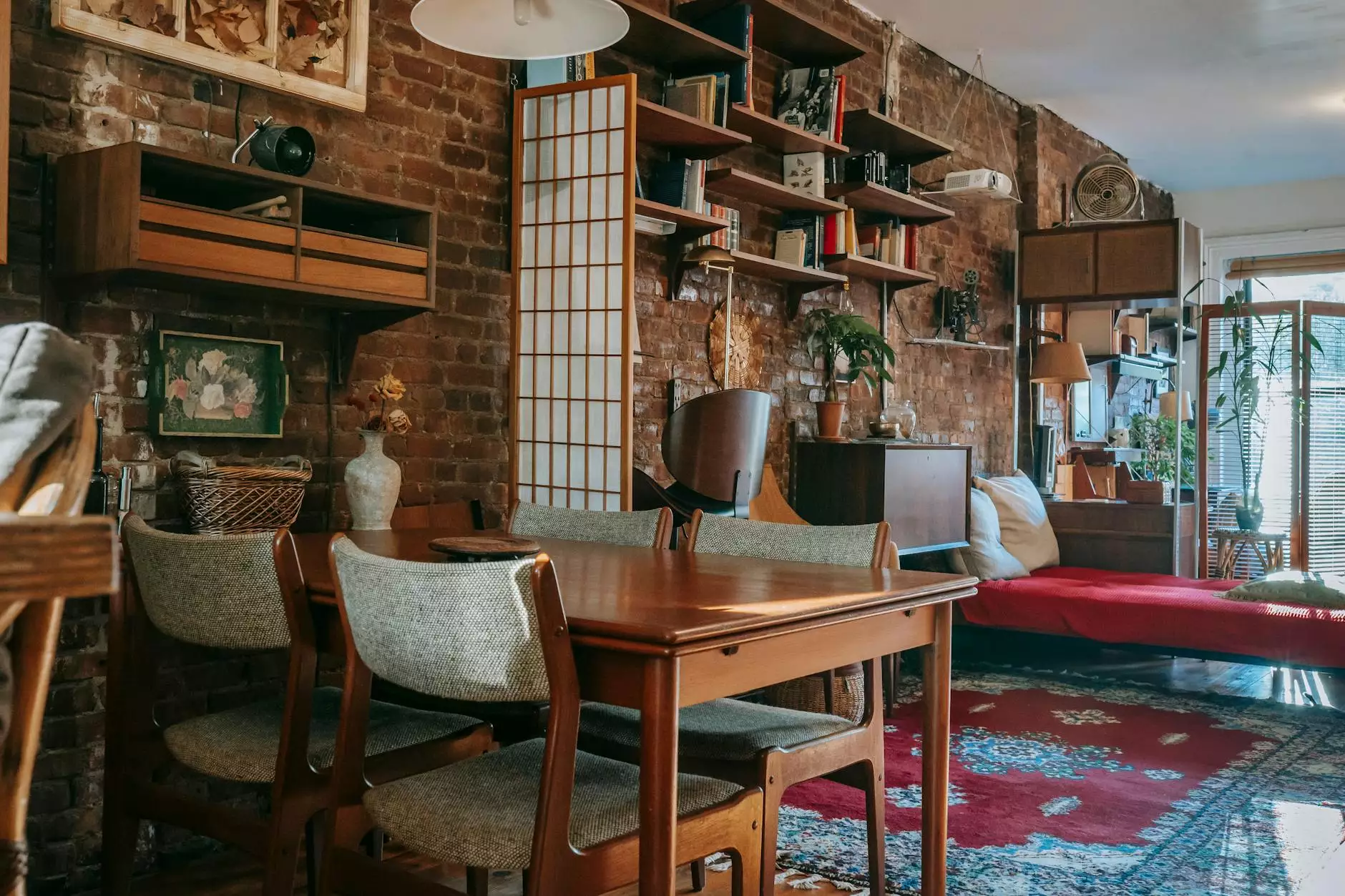 Discover the Finest Vases and Urns at Teal Plank Workshop
As a leading provider of art, home decor, and design products, Teal Plank Workshop brings you a stunning collection of vases and urns. Our carefully curated selection is designed to elevate the visual appeal of your living spaces, creating an extraordinary ambiance that is a true reflection of your unique style.
Elevate Your Interior Design
Vases and urns play a pivotal role in interior design, adding depth, color, and texture to any space. At Teal Plank Workshop, we understand the importance of fine art in transforming your home or office into a captivating and tranquil environment. Our collection boasts exquisite pieces that are handcrafted by talented artisans who pour their creativity and passion into every creation.
Unleash Your Creative Expression
With our diverse range of vases and urns, you have the opportunity to unleash your creative expression and customize your space to suit your artistic vision. Whether you prefer contemporary minimalism, classic elegance, or eclectic charm, our collection offers something to cater to every taste and style. From sleek and modern designs to intricately detailed and ornate pieces, we have vases and urns that will truly make a statement.
Uniquely Designed Vases
Our uniquely designed vases are crafted with precision, using a variety of materials such as glass, ceramic, metal, and wood. Each piece tells a story, blending form and function to create a captivating visual experience. Whether displayed as standalone centerpieces or filled with fresh flowers, our vases are sure to captivate and inspire.
Exquisite Urns for Lasting Impressions
Our collection of urns is a testament to craftsmanship and timeless elegance. Each urn is meticulously crafted, reflecting the fusion of art and design. These exquisite pieces not only serve as beautiful decorative accents but also offer a meaningful way to commemorate and honor loved ones.
Creating Meaningful Spaces
At Teal Plank Workshop, we believe in creating meaningful spaces that resonate with your individuality. Our vases and urns empower you to transform any room into a sanctuary of artistic expression. These pieces serve as a medium through which you can curate the perfect atmosphere, evoking emotions and leaving a lasting impression on all who enter your space.
Unparalleled Quality and Luxury
Quality and luxury are at the heart of everything we do at Teal Plank Workshop. We meticulously source our materials to ensure that each vase and urn meets the highest standards of craftsmanship. Our commitment to excellence is reflected in every detail, from the intricate designs to the flawless finishes.
Expertly Curated Selection
Our expert team of designers curates our selection with the utmost care, handpicking each vase and urn to ensure they meet our discerning standards. We believe that every piece in our collection has a story to tell and possesses the ability to transform any space into a work of art.
Shop Vases and Urns at Teal Plank Workshop
Discover the incredible range of vases and urns available at Teal Plank Workshop and bring a touch of artistic elegance to your space. Shop our collection today and embark on a journey of artistic expression, transforming your surroundings into a masterpiece.