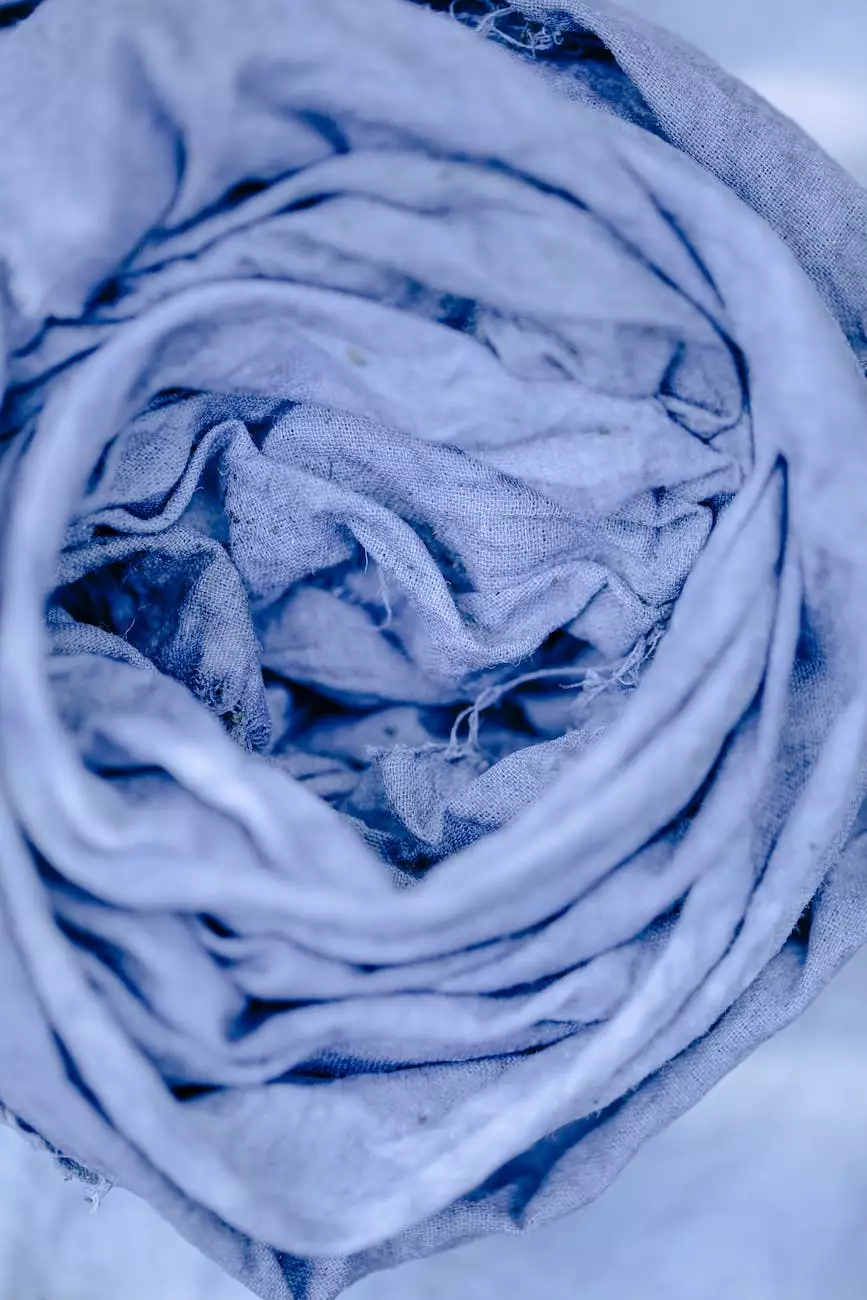 Welcome to Teal Plank Workshop, your premier destination for exquisite handcrafted decor pieces. Our Blue Agate Frame 5x7 is a testament to our commitment to quality and artistry. In this page, we will provide you with detailed information about this stunning frame, helping you make an informed decision for your home decor needs.
Introduction to the Blue Agate Frame 5x7
The Blue Agate Frame 5x7 is a captivating display of natural beauty and skilled craftsmanship. This unique frame is meticulously handcrafted using high-quality blue agate, known for its mesmerizing patterns and vibrant colors. Each frame is carefully cut and polished to ensure a smooth surface that accentuates the inherent elegance of the agate.
With its dimensions of 5x7, it is the perfect size to showcase your cherished memories, be it a family portrait, a travel photograph, or a beloved artwork. The frame's versatility makes it a wonderful addition to any room, seamlessly blending with various interior styles, from contemporary to bohemian.
Unparalleled Craftsmanship
At Teal Plank Workshop, we take immense pride in our commitment to providing our customers with handcrafted pieces that exude excellence. Our skilled artisans meticulously construct each Blue Agate Frame 5x7, ensuring precision in every detail. From hand-selecting the finest blue agate stones to delicately hand-polishing each piece, our craftsmen pour their passion into creating a frame that is truly exceptional.
We believe that the beauty lies in the details, which is evident in the intricate design elements of the Blue Agate Frame 5x7. The frame features a sturdy wooden backing, carefully chosen to complement the natural elegance of the blue agate. Its smooth finish adds a touch of sophistication, ensuring both durability and aesthetic appeal.
Elevate Your Home Decor
The Blue Agate Frame 5x7 is a statement piece that effortlessly enhances any space it graces. Its captivating blue hues, combined with the unique patterns formed by nature, create a sense of tranquility and elegance. Whether displayed on a mantel, a shelf, or a bedside table, this frame becomes an instant conversation starter, drawing admiration from all who lay their eyes upon it.
Our dedication to quality ensures that the Blue Agate Frame 5x7 is more than just a decorative piece. It becomes a cherished heirloom, a timeless treasure that holds the memories and stories that weave the fabric of your life. Its ability to transform an ordinary photograph into a work of art sets it apart from conventional frames, making it a must-have for art enthusiasts and home decor aficionados alike.
Conclusion
In conclusion, the Blue Agate Frame 5x7 from Teal Plank Workshop is a masterpiece in the realm of home decor. Its unparalleled craftsmanship, combined with the alluring splendor of natural blue agate, sets it apart from the rest. When you choose this frame, you are not just acquiring a product; you are investing in an enchanting piece of art that will transcend time.
Experience the elegance and beauty of the Blue Agate Frame 5x7 and elevate your home decor to new heights. Browse our website to explore our wide selection of handcrafted decor pieces that embody the essence of artistry and sophistication.