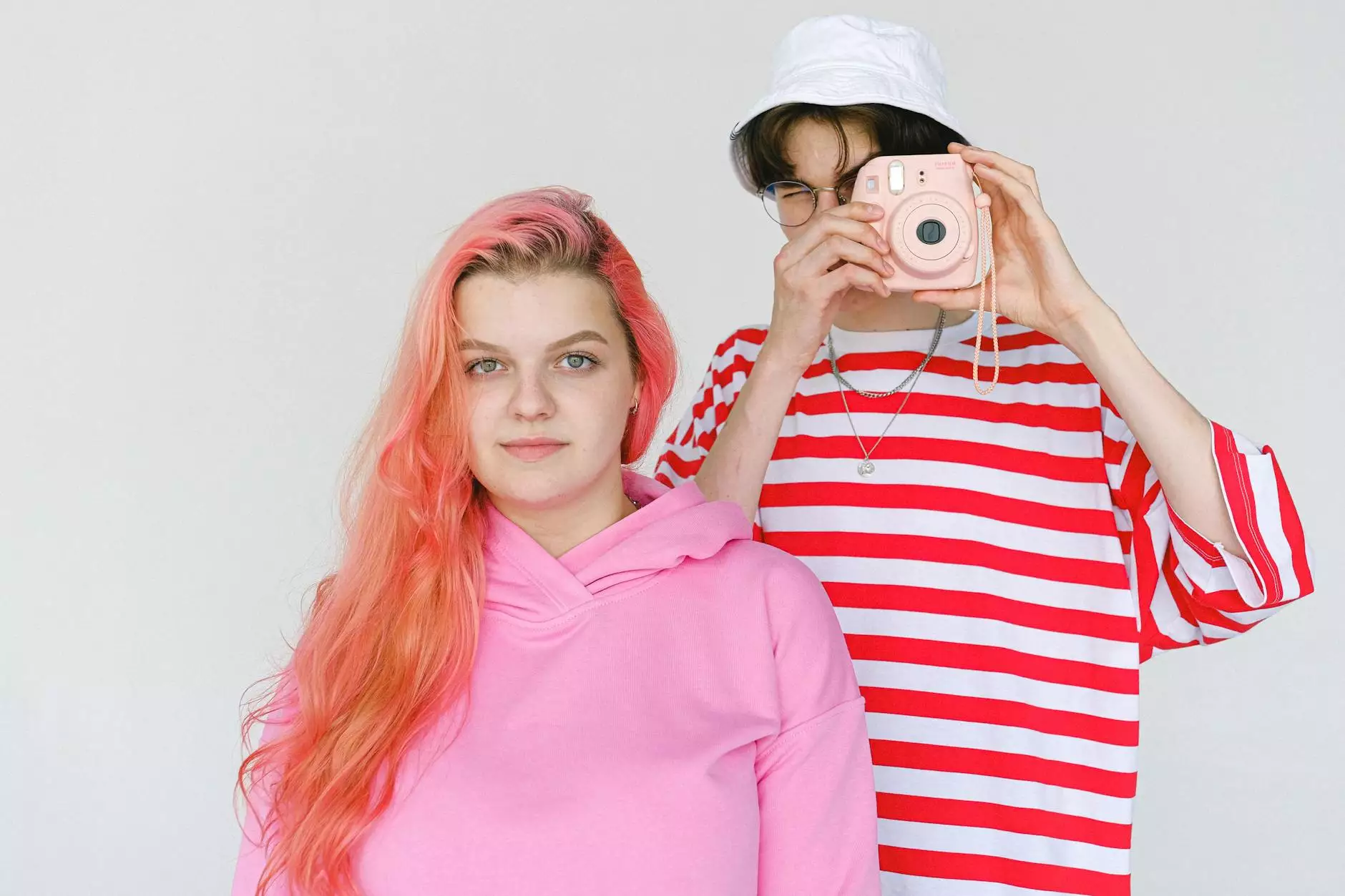 Welcome to Teal Plank Workshop, your ultimate destination for exquisite home decor items. We take pride in offering a wide range of artistic pieces, specifically curated to elevate your living space. Our coveted collection includes the stunning Mod Coral Pillow-Pink, designed with intricate detail and contemporary flair.
The Perfect Accent for Stylish Interiors
Inspired by the beauty of coral reefs, the Mod Coral Pillow-Pink is a true masterpiece. The rich coral wash pink color is both eye-catching and soothing, making it an ideal accent piece for any room. This 22x22 pillow is expertly crafted to provide both style and comfort, ensuring it becomes the focal point of your decor.
A Blend of Design and Functionality
At Teal Plank Workshop, we believe that every piece should not only be visually appealing but also serve a purpose. Our Mod Coral Pillow-Pink is crafted using high-quality materials that guarantee durability and longevity. The pillow is designed to provide exceptional support, making it perfect for both decorative and functional use.
Unleash Your Creativity
When it comes to styling your living space, the Mod Coral Pillow-Pink opens up a world of possibilities. Whether you prefer a modern, minimalist aesthetic or a more eclectic and bold approach, this pillow effortlessly complements any design scheme. Let your imagination run wild as you mix and match colors, textures, and patterns to create a personalized oasis.
Indulge in Unmatched Quality
Teal Plank Workshop is dedicated to offering unparalleled craftsmanship and attention to detail. Each Mod Coral Pillow-Pink is carefully handcrafted by skilled artisans, ensuring that every stitch is flawless. We prioritize quality, which is why our pillows undergo rigorous quality checks to guarantee that they surpass your expectations.
Transform Your Home Decor
Incorporating the Mod Coral Pillow-Pink into your home decor instantly breathes new life into any space. Whether you place it on a couch, armchair, or bed, this pillow infuses elegance and sophistication into your surroundings. Its vibrant hue effortlessly uplifts neutral color schemes, adding a splash of personality and charm.
Unparalleled Comfort and Style
Our Mod Coral Pillow-Pink not only enhances the aesthetic appeal of your home but also offers unparalleled comfort. Sink into its plush softness as you relax after a long day, and experience the luxurious support it provides. The pillow's unique design and high-quality materials ensure that it remains both visually striking and incredibly cozy.
Experience Timeless Elegance
The Mod Coral Pillow-Pink is designed to withstand the test of time. Its timeless appeal allows it to effortlessly blend with evolving design trends, ensuring that it remains a beloved addition to your home decor for years to come. With meticulous attention to detail and a commitment to excellence, every Teal Plank Workshop product exudes timeless elegance.
Exquisite Craftsmanship
Our artisans pour their creativity and passion into each Mod Coral Pillow-Pink they create. From the initial design concept to the final product, every step of the process is carried out with precision and skill. The result? A product that reflects our unwavering commitment to beauty, quality, and craftsmanship.
Elevate Your Living Space with Teal Plank Workshop
With the Mod Coral Pillow-Pink, you have the opportunity to transform your home into a haven of style and sophistication. At Teal Plank Workshop, we invite you to explore our extensive collection of visually stunning and artistically crafted home decor items. From pillows and throws to wall art and furniture, we curate pieces that inspire, captivate, and elevate your living space.
Discover the Teal Plank Workshop Experience
Visit our website to discover the full range of products offered by Teal Plank Workshop. Immerse yourself in a world of artistic design and unparalleled craftsmanship. Let us be your partner in creating a home that reflects your unique taste and style. Embrace the elegance and beauty of the Mod Coral Pillow-Pink and embark on a journey of timeless allure.