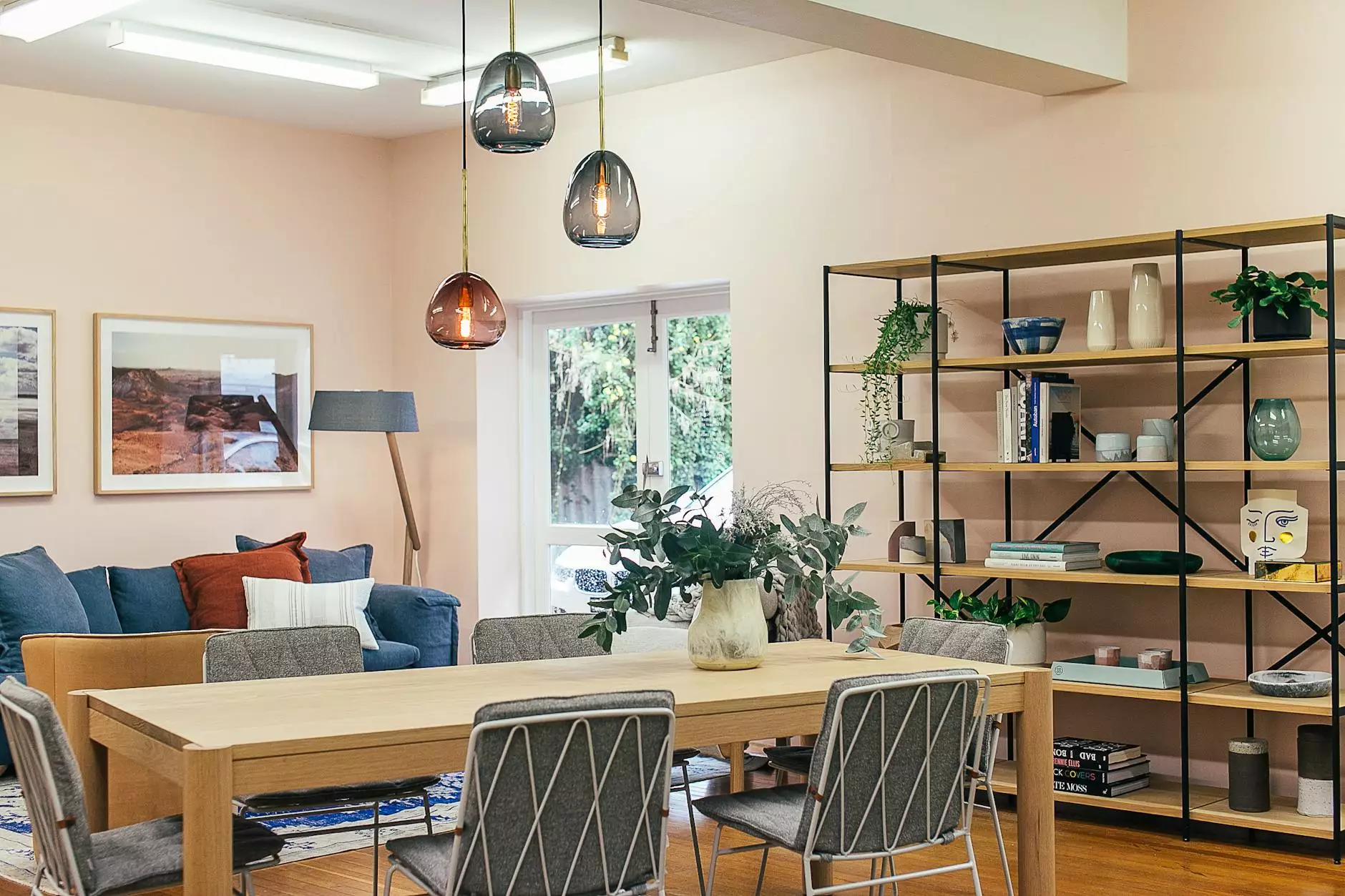 Indulge in the luxurious beauty of the Sahara Herb Lumbar Pillow, available exclusively at Teal Plank Workshop. This exquisite decorative piece is meticulously crafted to add a touch of elegance and sophistication to any space.
Elevate Your Home Decor
At Teal Plank Workshop, we understand the importance of creating a harmonious and visually captivating environment within your home. Our Sahara Herb Lumbar Pillow is designed to seamlessly blend with various interior styles, infusing your space with a sense of artistry.
Featuring a unique combination of colors and textures, this lumbar pillow serves as a focal point that ties together different elements of your decor. Its meticulous craftsmanship and attention to detail make it the perfect statement piece.
Unparalleled Craftsmanship
We take pride in the exceptional craftsmanship that goes into creating each Sahara Herb Lumbar Pillow. Our skilled artisans pay meticulous attention to every detail, ensuring that each cushion is a work of art in its own right.
The lumbar pillow is carefully sewn using high-quality fabrics and materials, ensuring its durability and longevity. Indulge in the luxuriously soft feel of the cushion as you rest your back against it.
Captivating Design
The Sahara Herb Lumbar Pillow boasts a mesmerizing design that draws inspiration from the enchanting allure of the Sahara desert. The vibrant herb tones combined with intricate patterns create a visual feast for the eyes.
Whether used as a decorative piece on your living room sofa or displayed on a bed, this lumbar pillow effortlessly enhances the aesthetics of any space. The carefully selected color palette adds depth and dimension, while the detailed patterns serve as a testament to the artistic vision behind its creation.
Accessorize with Luxury
Unveil your unique sense of style by incorporating the Sahara Herb Lumbar Pillow into your home decor. It serves as a versatile accessory that adds both comfort and elegance to your living space.
Pair it with other decorative accents and plush textiles to create a cozy and inviting atmosphere. The lumbar pillow's subdued yet captivating design ensures it complements a range of color schemes, making it a perfect addition to your interior ensemble.
Transform Your Space
The Sahara Herb Lumbar Pillow from Teal Plank Workshop has the power to transform any space into a haven of luxury. Its exquisite design and impeccable craftsmanship guarantee an elevated visual experience.
Add this lumbar pillow to your home decor collection and let its captivating presence breathe new life into your surroundings. Indulge in the beauty and charm it brings, creating a space that reflects your unique personality and style.
Elevate Your Decor with Teal Plank Workshop
At Teal Plank Workshop, we are dedicated to providing you with the highest quality decorative pieces that elevate your space to new heights. Our Sahara Herb Lumbar Pillow is a testament to our commitment to craftsmanship, design, and customer satisfaction.
Explore our exclusive collection today and discover the perfect pieces to enhance your home decor. We invite you to explore the world of visual arts and design with Teal Plank Workshop, where creativity and luxury merge.