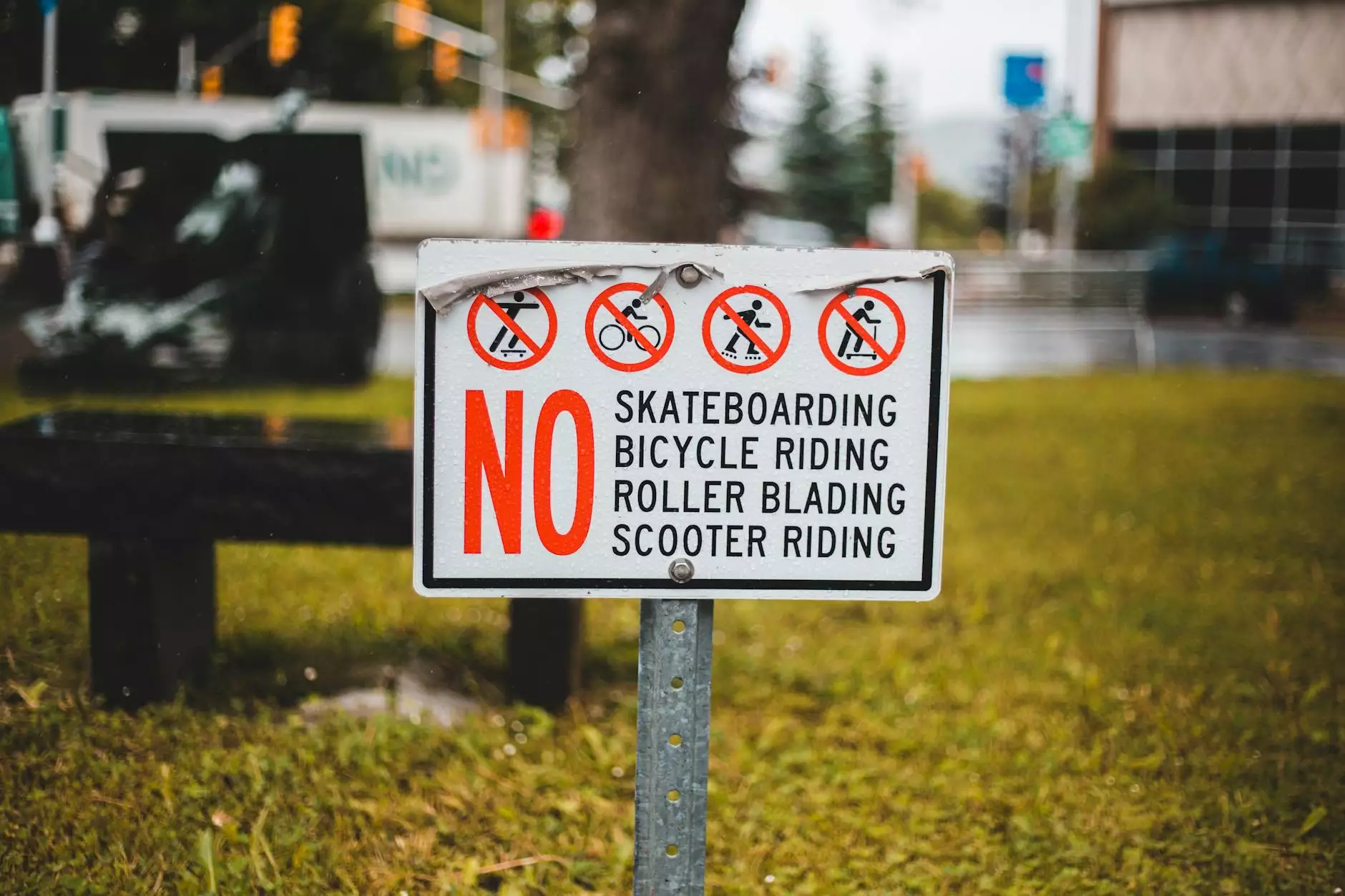 The Perfect Blend of Style and Functionality
At Teal Plank Workshop, we take pride in offering our customers exceptional furniture pieces that not only add style and beauty to their homes but also serve a practical purpose. The Tristan Bench is one such masterpiece that seamlessly combines comfort, elegance, and durability.
Elevate Your Living Space
Whether you are looking to add a charming seating option to your entryway, upgrade your dining area, or create a cozy reading nook in your bedroom, the Tristan Bench is the perfect choice. Its dimensions of 25 1/2 inches wide, 14 inches deep, and 17 1/2 inches high make it versatile enough to fit into any space.
Uncompromising Craftsmanship
Our dedicated team of skilled artisans meticulously handcrafts each Tristan Bench using the finest quality materials. Made from sustainably sourced hardwood, this bench is built to withstand the test of time. The attention to detail is evident in every aspect, from its smooth finish to the precision joinery.
Comfort Meets Style
The Tristan Bench not only offers exceptional comfort but also exudes an unmistakable sense of style. Its thoughtfully designed contours provide optimal support, ensuring a delightful sitting experience for you and your guests. The bench's sleek profile and timeless aesthetic make it a focal point in any room.
A Versatile Addition to Your Home
With its generous weight capacity and sturdy construction, the Tristan Bench can serve multiple purposes. Use it as a seating option at your dining table, as an elegant accent piece in your living room, or as a convenient spot to put on your shoes in the entryway. The possibilities are endless!
Customizable to Suit Your Taste
At Teal Plank Workshop, we understand that personalization is key when it comes to furniture. That's why we offer a range of customization options for the Tristan Bench. Choose from a variety of finishes, including natural wood, distressed, or painted, to match your existing decor and create a cohesive look.
Impeccable Customer Service
We are committed to providing our customers with a seamless shopping experience from start to finish. Our friendly and knowledgeable team is always here to assist you in selecting the perfect Tristan Bench for your home. We offer reliable shipping options and ensure that your bench arrives in pristine condition.
Invest in Quality
When you choose the Tristan Bench from Teal Plank Workshop, you are investing in a piece of furniture that will become a cherished heirloom for generations to come. Our commitment to superior craftsmanship, attention to detail, and customer satisfaction sets us apart. Experience the difference today!
Unlock the Beauty of Your Space
Transform your living space with the Tristan Bench from Teal Plank Workshop. Discover the perfect balance of style, functionality, and durability. Add this exceptional furniture piece to your home today and enjoy the timeless elegance it brings to your space.