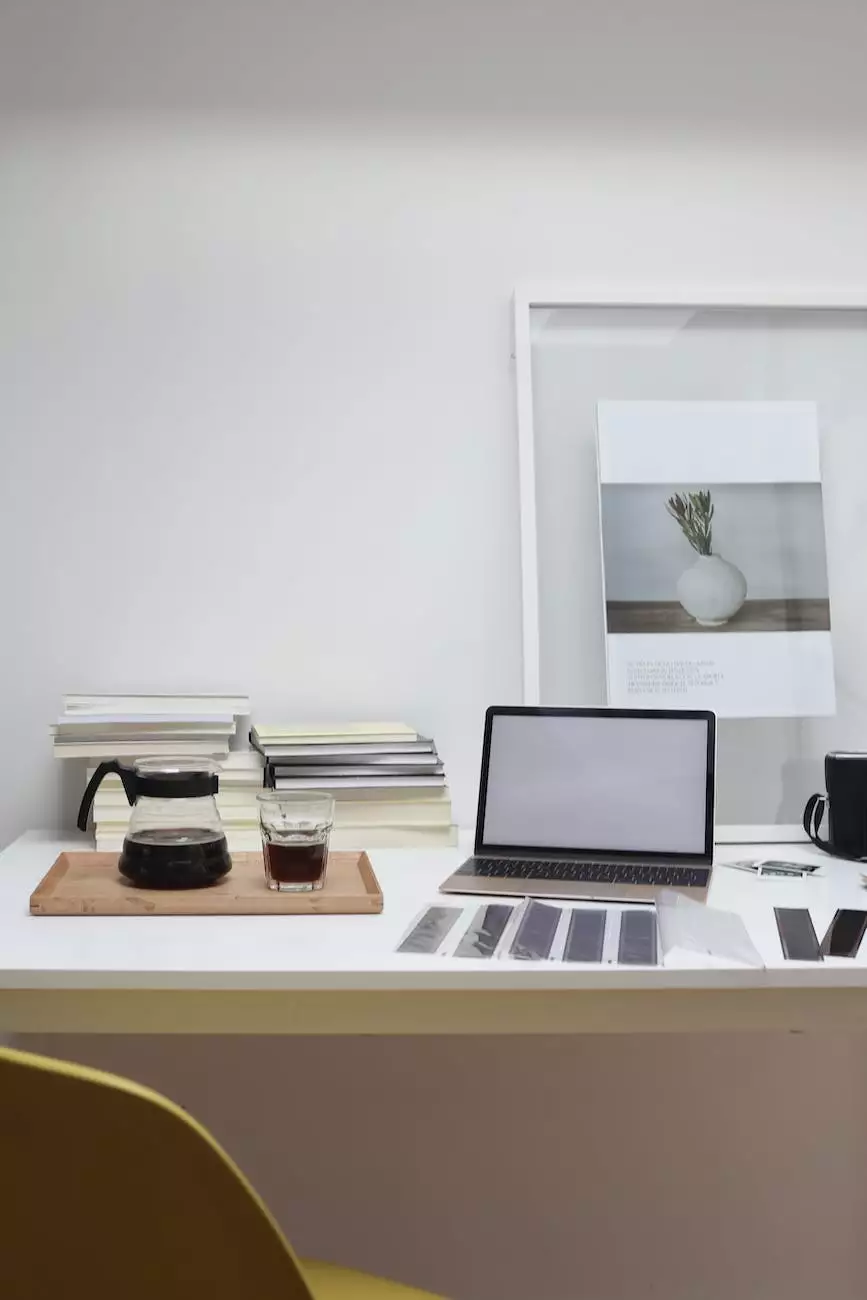 About Teal Plank Workshop
Welcome to Teal Plank Workshop, where we bring you the finest creations inspired by Italian design. As a renowned brand in the field of visual arts and design, we pride ourselves on our ability to craft exquisite, handcrafted pieces that capture the essence of Italian chic. With a passion for quality craftsmanship, we create unique and stunning artworks that enhance any space.
Discover the Essence of Italian Design
Our Italian Chic Book offers a curated collection of the most enchanting designs that exemplify the sophistication and elegance of Italian style. Through our artisanal creations, we aim to transport you to the heart of Italy, where centuries of artistic tradition and innovation align.
Exquisite Handcrafted Pieces
At Teal Plank Workshop, we believe that true artistry lies in the details. All our pieces are meticulously handcrafted by skilled artisans, ensuring a level of quality that is unparalleled. Each creation tells a story, reflecting the passion and expertise of our craftsmen.
Immerse Yourself in Timeless Beauty
Our Italian Chic Book showcases a wide range of artistic expressions, from furniture and sculptures to lighting and decorative objects. Each piece is thoughtfully designed to blend seamlessly with any interior style, creating a harmonious and sophisticated ambiance.
Elevate Your Space
Whether you are furnishing a contemporary loft, a classic villa, or a modern office, our handcrafted pieces effortlessly elevate any space. The fusion of traditional and modern elements in our designs ensures a timeless allure that resonates with discerning individuals who appreciate the finest in visual arts and design.
Unleash Your Creativity
At Teal Plank Workshop, we understand that every space is unique. That's why we offer custom design services to help you realize your vision. Our team of skilled designers collaborates closely with you to create bespoke pieces that perfectly fit your style and requirements.
Experience Italian Chic
Italian design is synonymous with elegance, sophistication, and impeccable craftsmanship. Our Italian Chic Book allows you to immerse yourself in the world of Italian design and embrace the iconic flair that has captivated art enthusiasts for generations. With Teal Plank Workshop, you can bring the allure of Italian chic into your own space.
Exceptional Quality, Enduring Beauty
At Teal Plank Workshop, we take pride in our commitment to quality. Each handcrafted piece is made using the finest materials, ensuring longevity and enduring beauty. Our dedication to excellence ensures that your investment in our creations is one that will be cherished for years to come.
Transform Your Space with Teal Plank Workshop
Whether you are an art collector, an interior designer, or simply someone with a passion for exceptional design, Teal Plank Workshop offers a range of handcrafted pieces that will elevate your space to new heights. Explore our Italian Chic Book and discover the perfect piece to enhance your surroundings.
Contact Us
To learn more about our collections or discuss your custom design needs, please contact us at [email protected] or call us at +123456789. We look forward to assisting you!