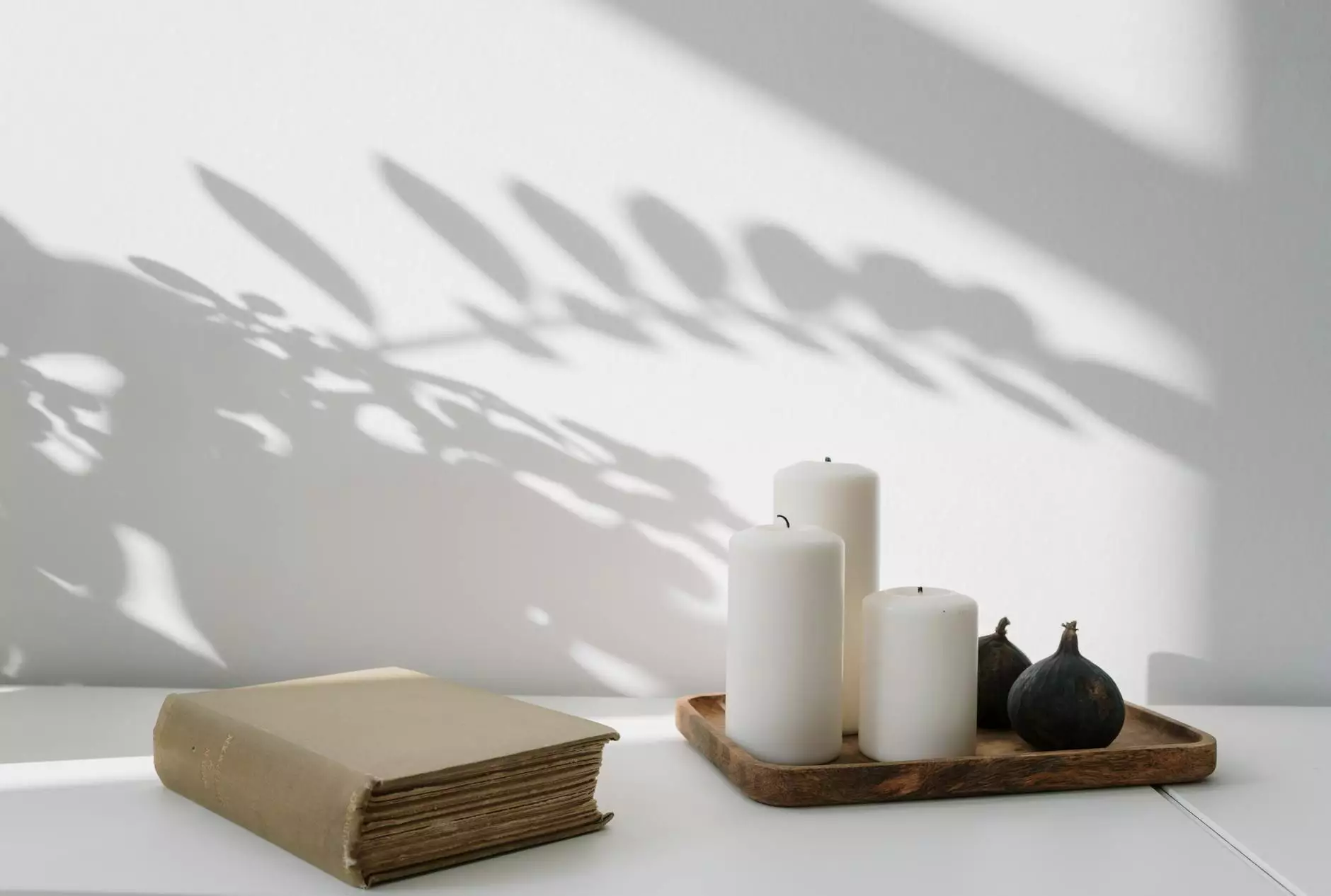 Elevate Your Space with the Regency Decorative Navy Rectangle Tray
At Teal Plank Workshop, we bring you the finest selection of decorative trays to enhance your home decor. Our Regency Decorative Navy Rectangle Tray with Scallops is the epitome of elegance and sophistication. Crafted with precision and attention to detail, this tray is sure to be a magnificent addition to any room.
Unmatched Quality and Design
When it comes to quality, we spare no expense. The Regency Decorative Navy Rectangle Tray is meticulously crafted using the finest materials, ensuring its durability and longevity. Its navy blue color exudes opulence, while the exquisite scallop pattern adds a touch of uniqueness.
Our talented artisans pay great attention to detail, resulting in a tray that showcases unmatched craftsmanship. Each scallop is carefully formed, contributing to the tray's intricate design. The glossy finish enhances its visual appeal, making it a true centerpiece in any setting.
Versatile Usage and Functional Excellence
The Regency Decorative Navy Rectangle Tray serves both a functional and aesthetic purpose. Its spacious surface offers ample room to display your favorite items, such as candles, vases, or figurines. Whether used in your living room, bedroom, or dining area, this tray effortlessly elevates the ambiance of any space.
Its sturdy construction allows for the safe transportation of items, making it ideal for serving drinks or snacks during gatherings. The raised edges prevent spills, ensuring convenience and practicality. This tray is not only visually striking but also highly versatile in its application.
Why Choose Teal Plank Workshop?
Teal Plank Workshop prides itself on delivering exceptional products that exceed customer expectations. We understand the importance of finding the perfect piece to complete your home decor, and our Regency Decorative Navy Rectangle Tray is a testament to our commitment to excellence.
Unparalleled Selection: Explore our wide range of visually stunning and unique designs. We curate our collection to offer you only the finest pieces meticulously crafted by skilled artisans.
Superior Quality: We prioritize quality and ensure that every tray we offer meets the highest standards. Our Regency Decorative Navy Rectangle Tray is no exception.
Exceptional Customer Service: Our dedicated team is here to assist you every step of the way. From choosing the perfect tray to after-sales support, we strive to make your experience with us seamless and enjoyable.
Secure Online Shopping: With our user-friendly website and secure payment gateway, you can shop with confidence and peace of mind.
Free Shipping: We offer free shipping on all orders, allowing you to enjoy your Regency Decorative Navy Rectangle Tray without any additional costs.
Transform Your Space with the Regency Decorative Navy Rectangle Tray
Experience the timeless elegance and exceptional craftsmanship of the Regency Decorative Navy Rectangle Tray from Teal Plank Workshop. Make a statement in your home and create a space that truly reflects your style and personality. Shop our collection today and discover the perfect tray to complement your unique aesthetic.