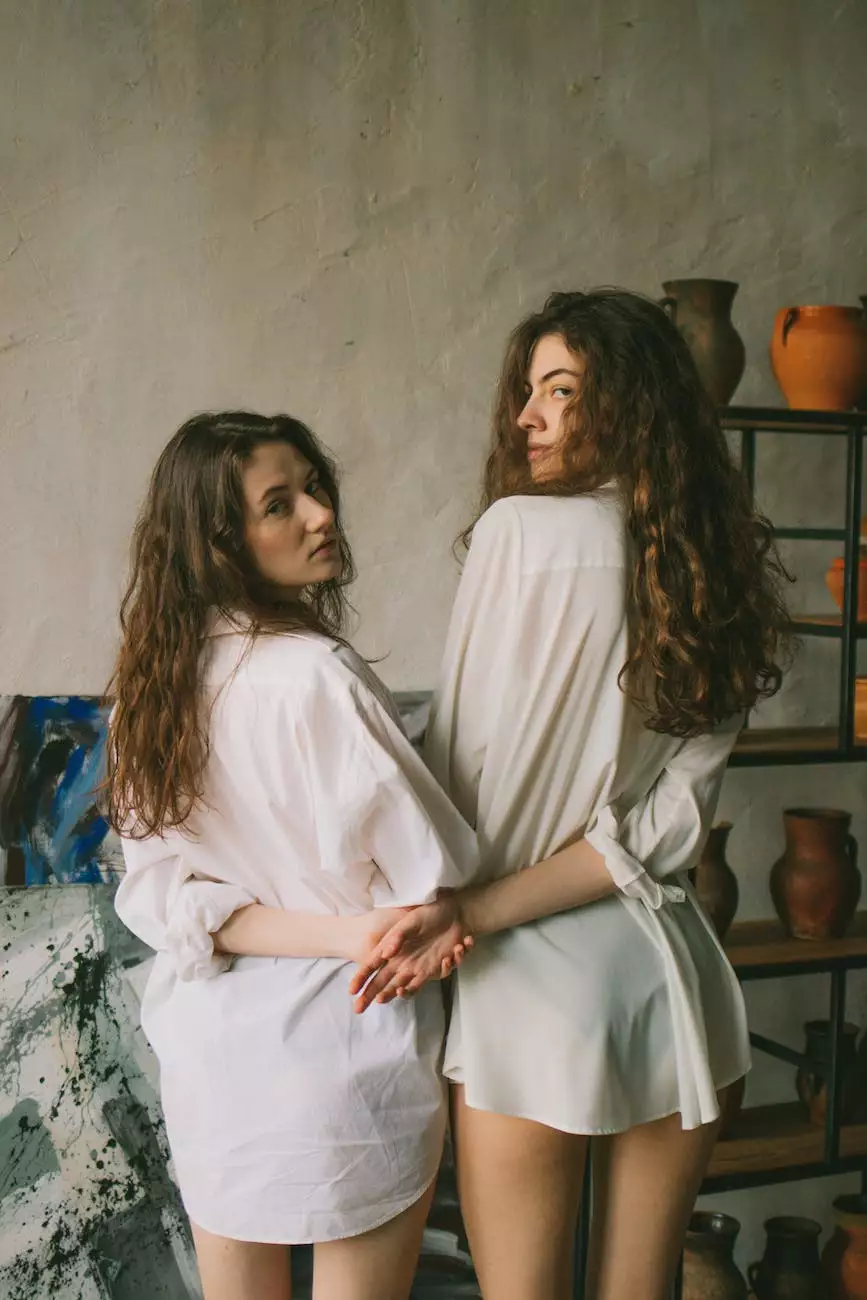 The Perfect Blend of Art and Functionality
Welcome to Teal Plank Workshop, your go-to destination for unique and handcrafted visual arts and design masterpieces. We are delighted to introduce you to our exquisite White Pineapple Vase, a true symbol of elegance and beauty.
Elevate Your Décor with the White Pineapple Vase
The White Pineapple Vase is a testament to our passion for creating captivating pieces that add a touch of sophistication to any space. Handcrafted with precision and love, this remarkable vase seamlessly combines art and functionality.
Impeccable Design
The White Pineapple Vase showcases meticulous craftsmanship and attention to detail. Every curve and texture is carefully sculpted to create a visually stunning piece that stands out as a work of art on its own.
Premium Materials
We believe that using the highest quality materials is essential to achieve excellence. The White Pineapple Vase is skillfully crafted from premium white porcelain, known for its durability and timeless appeal. Its smooth finish and elegant white hue will effortlessly complement any interior style.
Unique Features
What makes the White Pineapple Vase truly special are its unique features. The design pays homage to the pineapple, a symbol of hospitality and warmth. It embodies the spirit of graciousness and welcomes guests with its timeless charm. The intricate details, such as the textured leaves and delicate engravings, add depth and visual interest to this exceptional piece.
The Versatility of the White Pineapple Vase
Whether you place it on a console table, mantelpiece, or as a centerpiece on your dining table, the White Pineapple Vase effortlessly enhances any space. Its versatile size and shape allow you to showcase vibrant floral arrangements, elegant dried flowers, or stand-alone as a captivating decorative piece.
Make a Statement with Teal Plank Workshop
At Teal Plank Workshop, we take great pride in curating exceptional pieces that spark conversation and leave a lasting impression. The White Pineapple Vase is a testament to our commitment to delivering unparalleled craftsmanship and design excellence.
Order Your White Pineapple Vase Today
Experience the beauty of the White Pineapple Vase in person. Add an element of sophistication to your home or office décor with this unique masterpiece. Own a piece of art that will captivate your senses every time you lay eyes on it.
Contact Teal Plank Workshop
For inquiries and purchases, please visit our website tealplankworkshopodessa.com or reach out to one of our friendly representatives via phone or email. Let us help you find the perfect artistic piece to elevate your surroundings.