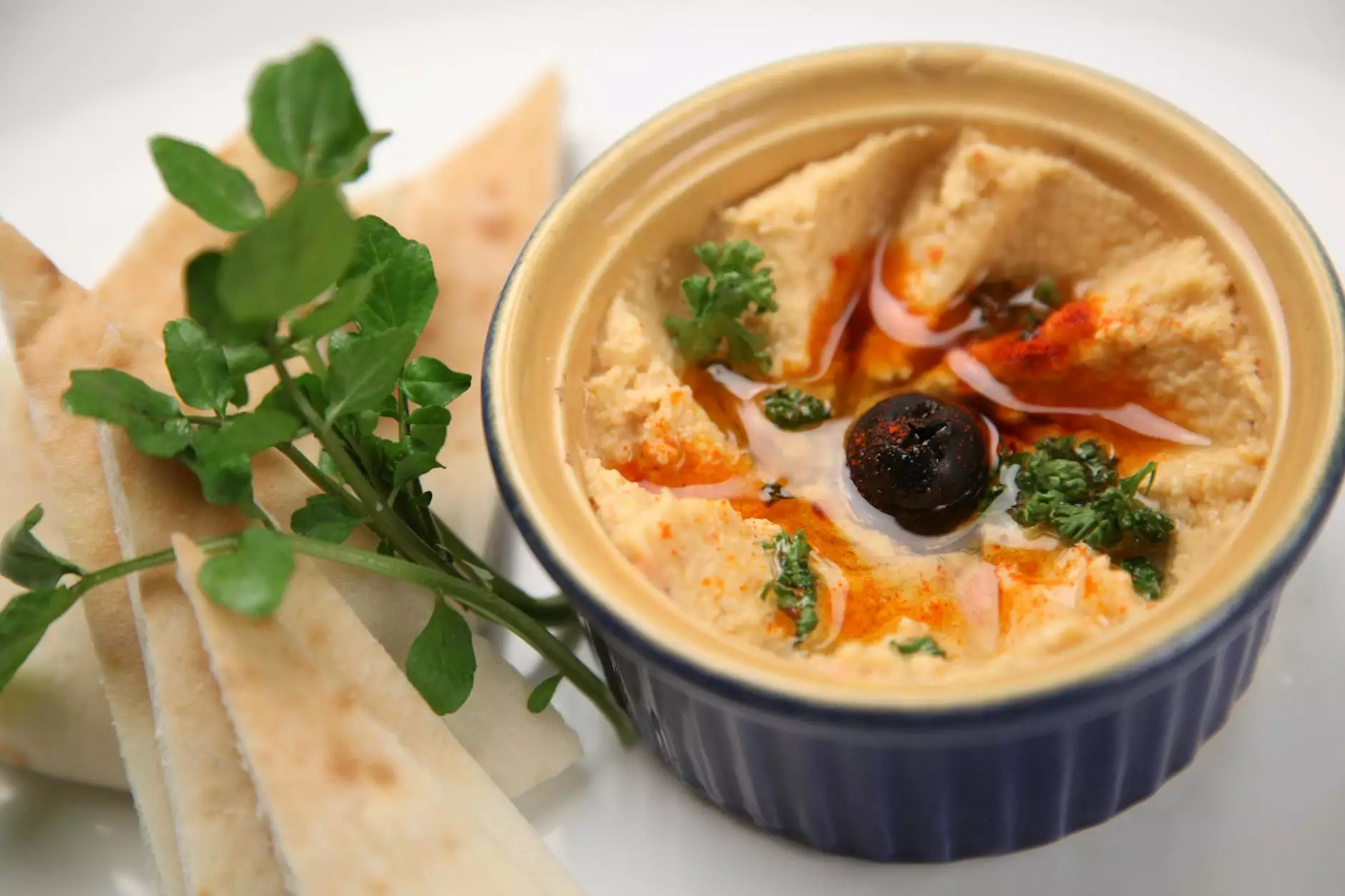 Welcome to Teal Plank Workshop, your go-to destination for exquisite artisanal home decor and accessories. In this page, we are delighted to present the stunning Ruffle Square Mini Dip Bowl, a true masterpiece of craftsmanship and design.
At Teal Plank Workshop, we believe that every element of your home should reflect your unique style and personality. That's why we have curated a collection of handcrafted items that are sure to elevate your space and create a lasting impression.
Elevate Your Dining Experience
The Ruffle Square Mini Dip Bowl is no exception. Its intricate design and unparalleled quality make it a standout piece for any occasion. Whether you're hosting a dinner party or enjoying a quiet evening at home, this dip bowl is the perfect companion.
Handcrafted with care, each bowl is made from high-quality materials to ensure durability and longevity. The ruffled edges add a touch of elegance, while the square shape brings a modern twist to your table setting.
Functional and Stylish
Not only is the Ruffle Square Mini Dip Bowl a beautiful addition to your tabletop, but it is also highly functional. Its versatile size makes it ideal for serving a variety of dips, sauces, and condiments. From homemade salsa to delicate aioli, this bowl can handle it all with style.
Furthermore, the bowl's design allows for easy pouring and serving, eliminating any mess or spills. Its sturdy construction ensures stability, so you can confidently pass it around without worrying about accidents.
A Perfect Gift
Looking for a unique and thoughtful gift for a loved one? Look no further than the Ruffle Square Mini Dip Bowl. Its timeless design and exceptional craftsmanship make it a memorable present for any occasion.
Whether it's a housewarming party, a wedding anniversary, or a birthday celebration, this dip bowl is guaranteed to impress. Its versatility and charm will delight any recipient, making it a cherished item for years to come.
Shop with Teal Plank Workshop
At Teal Plank Workshop, we are committed to providing our customers with the highest quality products and exceptional service. When you shop with us, you can expect:
1. Handcrafted Excellence:
Each item at Teal Plank Workshop is carefully crafted by skilled artisans who take pride in their work. We believe in celebrating traditional techniques while embracing modern design elements.
2. Uncompromising Quality:
We source only the finest materials for our products, ensuring that they not only look stunning but also stand the test of time. We believe in creating pieces that will be enjoyed for generations.
3. Personalized Assistance:
We understand that finding the perfect piece for your home can be overwhelming. That's why our team is here to assist you every step of the way. Whether you have a question about a specific product or need guidance on styling, we're here to help.
4. Secure and Convenient Shopping:
Your convenience and security are our top priorities. We provide a seamless online shopping experience, complete with secure payment options and efficient shipping methods. Sit back, relax, and let us take care of the rest.
Discover the world of Teal Plank Workshop and explore our collection of handcrafted home decor and accessories. From stunning dip bowls to elegant vases and everything in between, we have the perfect pieces to elevate your space.
Shop with confidence and bring a touch of artisanal beauty into your home. Order your Ruffle Square Mini Dip Bowl today and experience the joy of owning a truly exceptional piece of art.