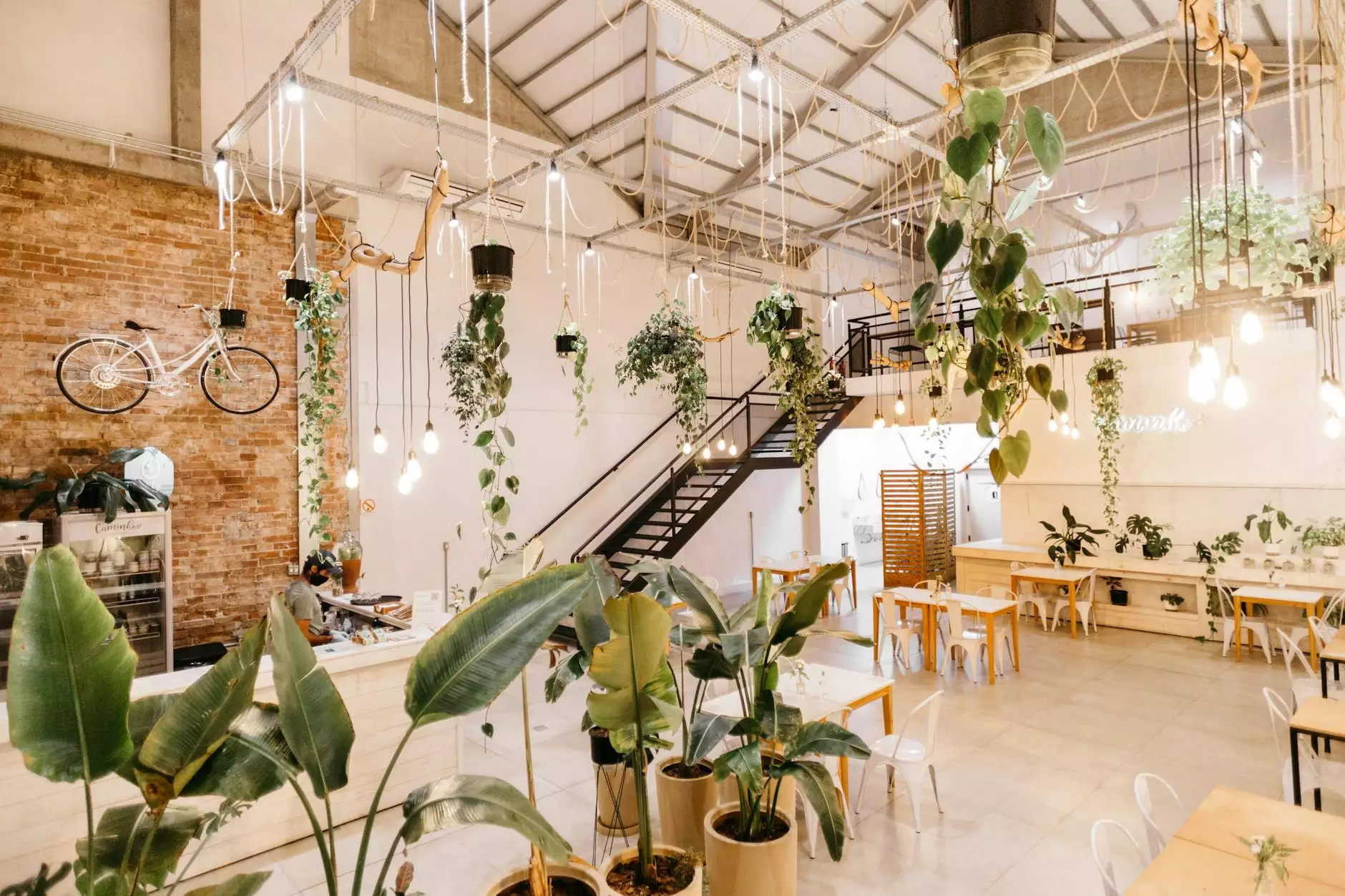 The Artful Creation by Teal Plank Workshop
Welcome to Teal Plank Workshop, your premier destination for exquisite handcrafted paperweights. In this page, we proudly present our stunning Butterfly Paperweight, a true testament to the beauty of nature and the craftsmanship of our talented artisans.
Unveiling the Beauty of Nature
Our Butterfly Paperweight captures the delicate charm and vibrant colors of butterflies in a mesmerizing display. Each piece is meticulously handcrafted, ensuring exquisite attention to detail.
Excellence in Craftsmanship
At Teal Plank Workshop, we believe in delivering the utmost quality to our customers. Our artisans possess a deep passion for their craft and employ traditional techniques combined with innovative approaches to create truly unique and captivating paperweights.
A Captivating Addition to Your Décor
Add a touch of elegance and sophistication to your home or office with our Butterfly Paperweight. Its vibrant colors and intricate design make it a perfect accent piece on your desk, mantel, or bookshelf.
Perfect for Gifting
Searching for a memorable and thoughtful gift? Look no further than our Butterfly Paperweight. Ideal for birthdays, anniversaries, or any special occasion, it is a meaningful present that will be cherished for years to come.
Quality Materials, Lasting Beauty
Each Butterfly Paperweight is carefully crafted using premium materials, ensuring its durability and longevity. The combination of expert craftsmanship and high-quality materials guarantees that your paperweight will remain a cherished heirloom for generations.
Uniqueness in Every Piece
No two Butterfly Paperweights are exactly alike. Each piece carries its own individuality, making it a truly one-of-a-kind work of art. The delicate butterfly motifs, the intricate patterns, and the vibrant colors blend harmoniously, creating a captivating visual experience.
Customization Options
At Teal Plank Workshop, we understand the importance of personalization. We offer customization options, allowing you to create a Butterfly Paperweight that reflects your unique style and preferences. Contact our friendly team to discuss your custom order.
A Testament to Your Style and Taste
Invest in a Butterfly Paperweight from Teal Plank Workshop, and elevate the aesthetic appeal of your space. Whether you have a traditional, contemporary, or eclectic décor, our paperweight seamlessly complements all styles, adding a touch of sophistication and elegance.
Order Your Butterfly Paperweight Today
Ready to enhance your space with the graceful beauty of our Butterfly Paperweight? Visit our website at tealplankworkshopodessa.com and explore our collection. Place your order today and let our exquisite handcrafted paperweights captivate you.