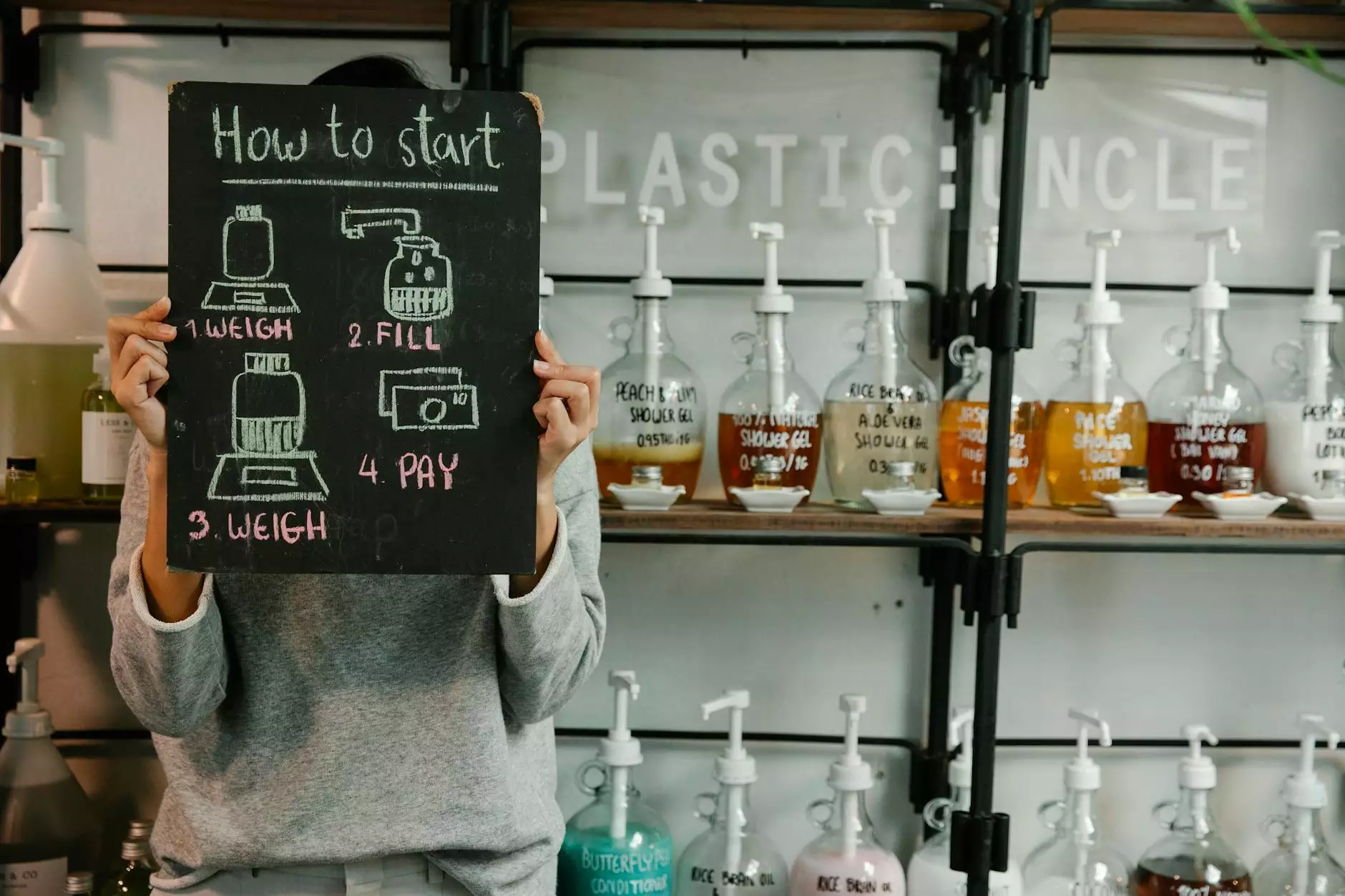 Elevate Your Bathroom Decor with the Waterfall Soap Dish and Saver (Crystal)
Welcome to Teal Plank Workshop, your go-to destination for exquisite and handcrafted artisanal creations. We take pride in offering unique and stunning pieces that elevate your home decor to a whole new level. In this page, we present the mesmerizing Waterfall Soap Dish and Saver in Crystal from our Driftwood Market collection.
Unveiling the Beauty of Crystal
The Waterfall Soap Dish and Saver in crystal is a true masterpiece that combines elegance, functionality, and sophistication. This stunning piece is meticulously handcrafted by our skilled artisans using high-quality crystal. Its unique design, inspired by nature, offers a delightful and enchanting experience to any bathroom or kitchen decor.
Featuring a breathtaking crystal body, the Waterfall Soap Dish and Saver adds a touch of luxury to your space. The crystal material enhances the soap dish's visual appeal, creating a mesmerizing cascade effect as your soap gently rests on its graceful curves.
Practicality Meets Style
Our Waterfall Soap Dish and Saver not only enhances your bathroom decor but also provides a practical solution for preserving the life of your soap. The cleverly designed drainage system allows excess water to flow away, keeping your soap dry and extending its usability. No more mushy soap or wastage!
The Perfect Addition to Any Home
Whether you are redesigning your bathroom, adding a touch of elegance to your kitchen, or searching for a unique and thoughtful gift, the Waterfall Soap Dish and Saver (Crystal) is a perfect choice. Its versatile design complements various styles of decor, making it a statement piece that stands the test of time.
Handcrafted with Love and Precision
At Teal Plank Workshop, we are committed to delivering handmade products of the highest quality. Each Waterfall Soap Dish and Saver is crafted with love and precision, ensuring that every piece is truly one-of-a-kind. We value the artistry of our artisans and take pride in supporting the craftsmanship that goes into each creation.
Preserving the Environment with Sustainably Sourced Materials
Our commitment to both beauty and sustainability sets us apart. The Driftwood Market collection, including the Waterfall Soap Dish and Saver (Crystal), utilizes responsibly sourced materials. We strive to minimize our ecological footprint and create products that are environmentally friendly without compromising on quality or aesthetics.
Discover the Teal Plank Workshop Difference
When you choose the Waterfall Soap Dish and Saver (Crystal) from Teal Plank Workshop, you are choosing a product that represents our dedication to excellence. With its stunning crystal design, practicality, and commitment to sustainability, this soap dish is sure to become a cherished addition to your home.
Explore our Driftwood Market collection today to find more unique and elegant pieces that reflect your personal style. Experience the Teal Plank Workshop difference for yourself and transform your space into a haven of beauty and functionality.
Contact Us
If you have any questions or would like further assistance in choosing the perfect soap dish for your needs, please don't hesitate to contact us. We are always here to help you create a space that truly reflects your style and personality.