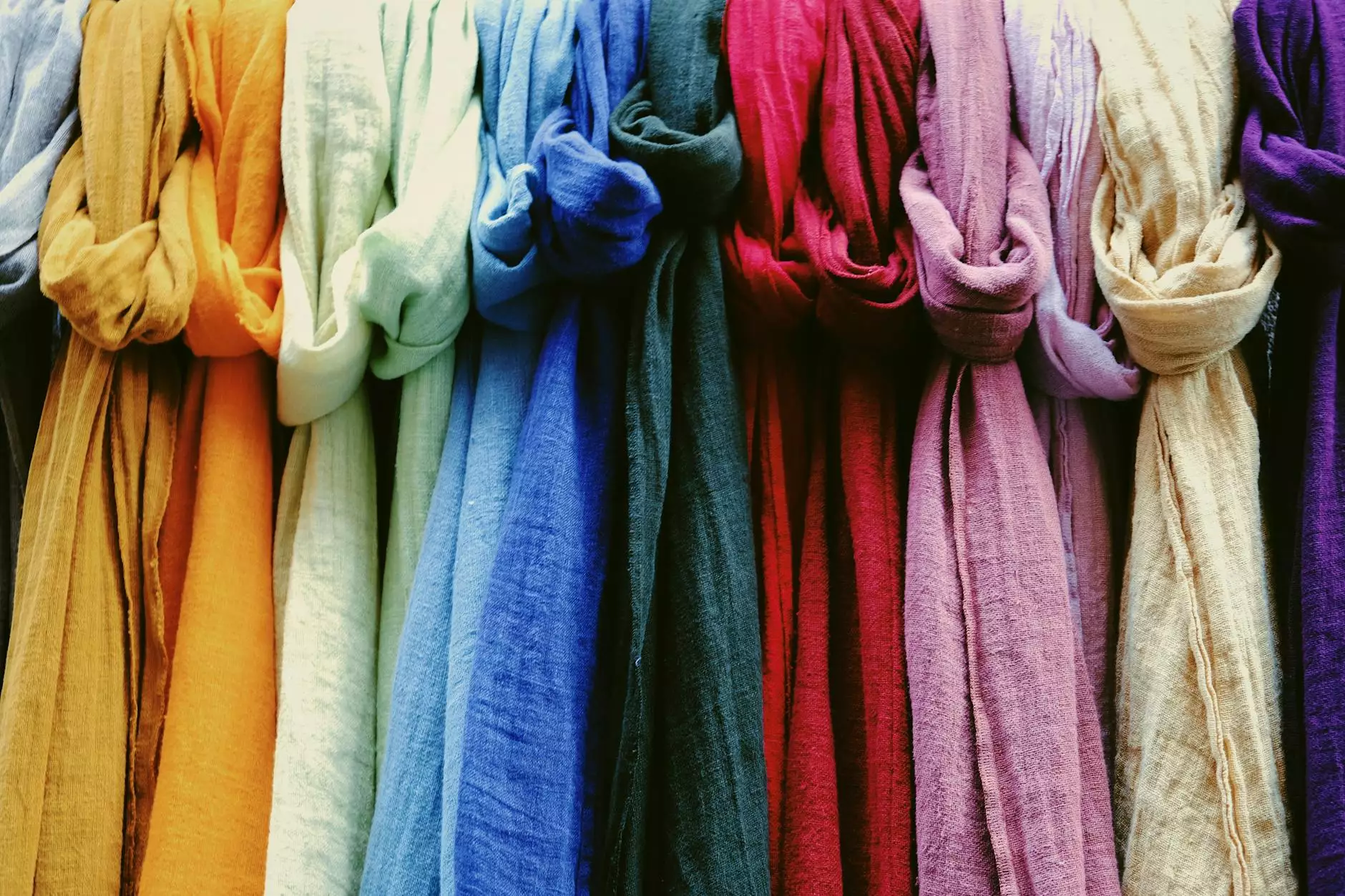 Unveiling Elegance and Functionality in Tea Ceramics
Welcome to Teal Plank Workshop's exclusive collection of artisanal tea accessories. Our Addison Tea for One Set - Driftwood Market is an epitome of beauty, craftsmanship, and functionality. Handcrafted with utmost precision and care, this exquisite tea set seamlessly blends visual arts and design, making it a must-have for any tea enthusiast or collector.
Exquisite Craftsmanship
At Teal Plank Workshop, we take great pride in our commitment to creating unique pieces inspired by the sublime beauty of nature. The Addison Tea for One Set - Driftwood Market exemplifies our dedication to craftsmanship. Each individual item is meticulously handcrafted to perfection by our talented artisans who infuse their passion and expertise into every stroke.
The set consists of a teapot, teacup, and saucer, all made from premium quality clay. The elegant teapot features a graceful curved handle and a precision-fit lid, ensuring a seamless pouring experience. The teacup is designed with a comfortable handle and a perfect balance, allowing you to savor every sip of your favorite brew. The saucer not only adds an aesthetic touch but also serves as a practical resting place for the teapot and teacup.
Uniquely Designed
Our Addison Tea for One Set stands out with its driftwood market-inspired design, evoking a sense of tranquility and harmony. The intricate details and earthy color palette provide a rustic yet refined touch, making it a conversation starter and a statement piece for any tea gathering.
Bringing together form and function, the ergonomic design ensures comfort during use, minimizing the risk of spills or accidents. The teapot's spout is designed for a controlled, drip-free pour, while the teacup's rim offers a smooth drinking experience. The teapot's integrated tea infuser allows for effortless brewing of loose leaf teas, infusing every cup with rich and aromatic flavors.
Connoisseur's Choice
Whether you are a seasoned tea connoisseur or a passionate beginner, the Addison Tea for One Set - Driftwood Market caters to all palates. Indulge in the sensory pleasure of sipping exquisite teas, elevating your tea-drinking experience to new heights.
Gift it to a loved one who appreciates the art of tea or treat yourself to this masterfully crafted set as a well-deserved reward. With its timeless elegance and functionality, the Addison Tea for One Set is a treasure worth cherishing for a lifetime.
Elevate Your Tea Experience with Teal Plank Workshop
At Teal Plank Workshop, we are committed to nurturing your love for tea with our exceptional range of artisanal tea accessories. Handcrafted with passion and attention to detail, each piece is a work of art, designed to infuse grace and elegance into your tea rituals.
Quality and Assurance
When you choose Teal Plank Workshop, you choose uncompromising quality. Our artisans meticulously craft each item, ensuring that only the finest materials are used. Our commitment to excellence guarantees that every piece meets the highest standards of craftsmanship, durability, and aesthetic appeal.
By combining traditional techniques with contemporary design, we create tea sets that embody both timeless beauty and modern functionality. We stand behind our products and offer a satisfaction guarantee, giving you peace of mind with every purchase.
Enriching Tea Moments
Tea is more than just a beverage; it is an experience to be savored. At Teal Plank Workshop, we understand the importance of creating cherished moments when enjoying a cup of tea. Our artisan-crafted tea accessories are designed to enhance those moments, making every sip extraordinary.
Immerse yourself in the world of exceptional teas, delicately brewed using our Addison Tea for One Set - Driftwood Market. Build your tea collection and embark on a journey through the rich flavors and cultural heritage of tea, one exquisite sip at a time.
Discover the Teal Plank Workshop Difference
Impeccable craftsmanship meeting visual arts and design
Unique driftwood market-inspired design for a rustic touch
Premium quality clay and materials for enhanced durability
Ergonomic and functional design for a seamless tea experience
Elevate your tea rituals with a touch of elegance
Perfect for personal use or as a thoughtful gift
Crafted with passion by our skilled artisans
Uncompromising commitment to quality and satisfaction
Order Your Addison Tea for One Set - Driftwood Market Today!
Experience the harmonious marriage of visual arts and design in the Addison Tea for One Set - Driftwood Market. Elevate your tea-drinking experience, honor traditions, and create treasured memories with every cup. Order your tea set today from Teal Plank Workshop and discover the perfect blend of beauty and functionality.
Take your tea moments to new heights with Teal Plank Workshop's Addison Tea for One Set - Driftwood Market!