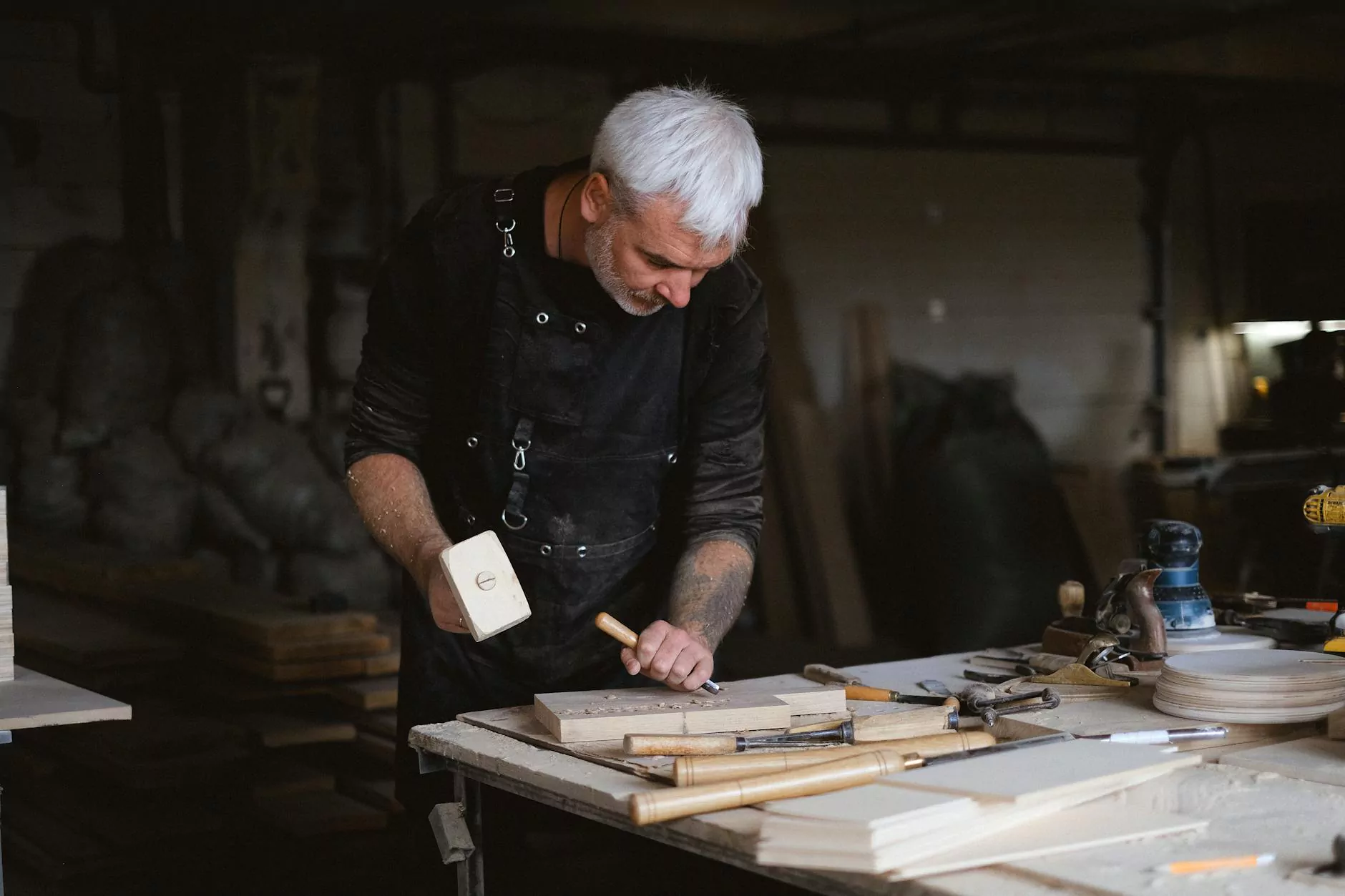 Sugar Cubes - Candy Cane Lane - Driftwood Market
Teal Plank Workshop is your destination for exquisite handcrafted sugar cubes, and we are proud to present our enchanting collection inspired by the whimsical Candy Cane Lane in collaboration with Driftwood Market. Our sugar cubes are true works of art, meticulously crafted to embody both visual beauty and delightful flavors, turning ordinary moments into extraordinary experiences.
Discover the Magic of Candy Cane Lane
Candy Cane Lane is a place where childhood dreams come alive, a lane filled with the sweetest scents and the brightest colors. It's a magical place where the air is filled with joy and laughter, and the spirit of the holiday season is captured in every corner. At Teal Plank Workshop, we have meticulously transformed the essence of Candy Cane Lane into our exquisite sugar cubes, allowing you to bring the enchantment of this whimsical world into your daily life.
The Artistry of Handcrafted Sugar Cubes
Our team of skilled artisans at Teal Plank Workshop pour their heart and soul into each and every sugar cube creation. Using only the finest quality ingredients, we blend imagination, creativity, and craftsmanship to deliver sugar cubes that are not only visually stunning but also bursting with flavor.
Every sugar cube is meticulously shaped by hand, allowing us to create intricate designs and captivating patterns that will turn any beverage into a masterpiece. From exquisite snowflakes to delightful candy canes, our sugar cubes are a true testament to the artistry of our dedicated team.
Unleash Your Inner Artist
At Teal Plank Workshop, we believe that art should be a part of everyday life. Our sugar cubes provide a unique opportunity to elevate your beverage experience and unleash your inner artist. With just a single sugar cube, you can transform an ordinary cup of tea, coffee, or champagne into a visual masterpiece.
The possibilities are endless when it comes to using our sugar cubes. Create a stunning display at your next dinner party, delight your guests with beautifully adorned cocktails, or simply enjoy a moment of artistic indulgence in the comfort of your own home. The choice is yours, and the results are guaranteed to be extraordinary.
Quality and Sustainability
At Teal Plank Workshop, we are committed to delivering the highest quality products while prioritizing sustainability. We source our ingredients responsibly, ensuring that each sugar cube is made with care and consideration for the environment.
Our packaging is thoughtfully designed to protect the delicate beauty of our sugar cubes while minimizing waste. We believe that a commitment to quality and sustainability go hand in hand, allowing us to create products that not only bring joy but also contribute to a healthier and more vibrant world.
Explore Our Exquisite Collection
Step into our virtual gallery and explore our exquisite collection of sugar cubes. From vibrant candy cane stripes to delicate winter-themed designs, each sugar cube is a small piece of art waiting to be savored.
Choose from a variety of flavors, from classic peppermint to decadent chocolate, and let your taste buds embark on a journey of pure delight. Whether you're looking to add a touch of elegance to your afternoon tea or surprise a loved one with a unique gift, our sugar cubes are sure to exceed your expectations.
Experience the Magic of Sugar Cubes Today
Indulge in the enchantment of Sugar Cubes - Candy Cane Lane and experience the magic of Teal Plank Workshop. With each sip, you'll be transported to a world where art and flavor intertwine, creating unforgettable moments that will linger in your heart long after the last drop.
Visit our website today and immerse yourself in the wonder and beauty of our handcrafted sugar cubes. Unleash your creativity, elevate your everyday experiences, and join us on a journey that is as sweet as it is extraordinary.