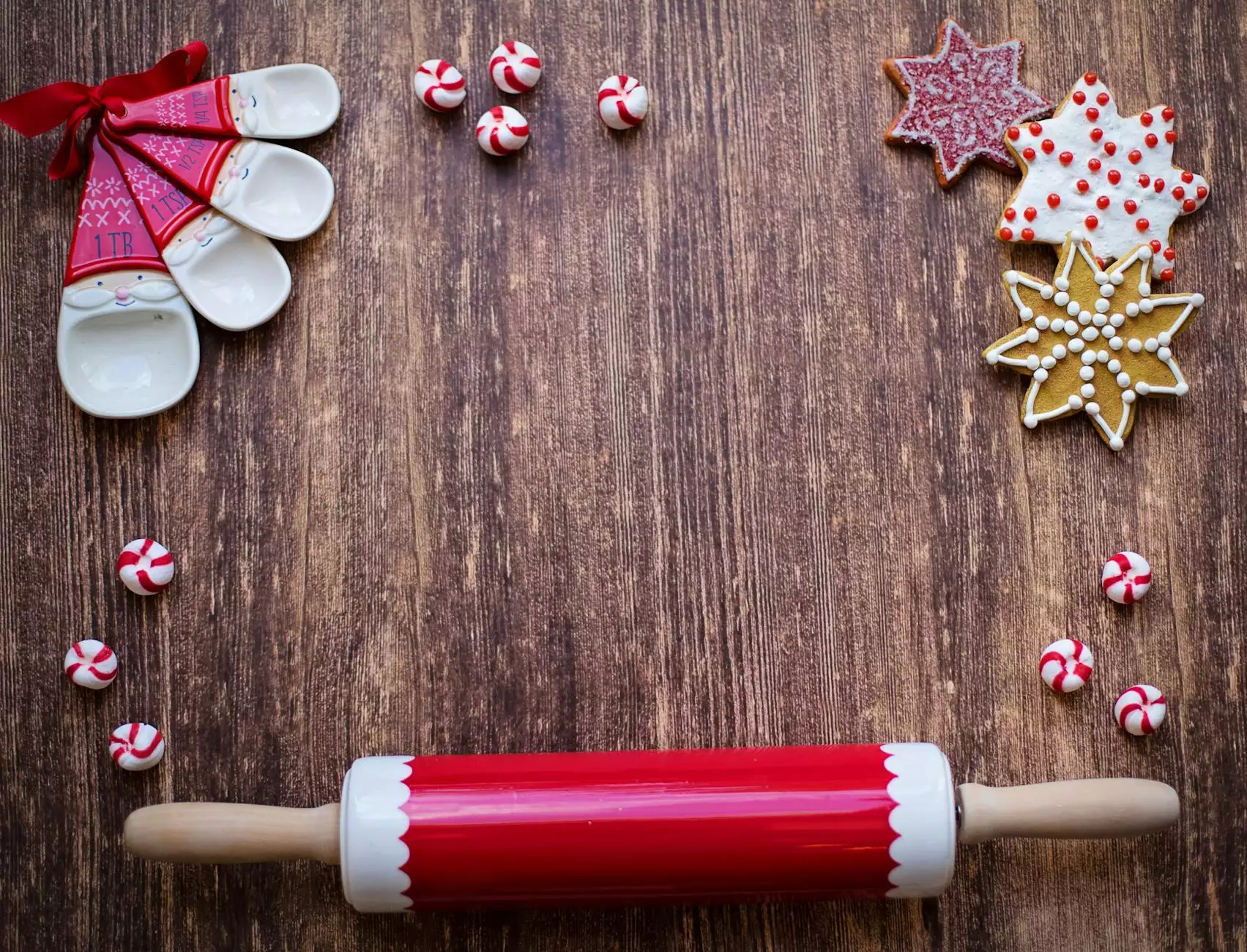 Introducing Our Collection of Cow Art with Wood Frame
Welcome to Teal Plank Workshop, your ultimate destination for high-quality and captivating cow art with wood frames. Our passion for visual arts and design has led us to curate a unique collection that showcases the beauty and charm of cows in an artistic way. With attention to detail and expert craftsmanship, we offer an extraordinary range of cow-inspired artwork that will leave you in awe.
The Beauty of Cow Art
Cow art has gained immense popularity in recent years, and for good reason. Cows are not only adorable creatures, but they also possess an undeniable charm and serenity that artists love to capture on canvas. At Teal Plank Workshop, we believe that cow art adds a touch of rustic elegance and whimsy to any space, making it a perfect choice for those seeking a unique and captivating visual element.
A Touch of Creativity and Beauty
Our collection of cow art with wood frames represents the perfect blend of creativity and beauty. Each piece has been meticulously crafted to showcase the fine details, textures, and colors of these gentle creatures. Whether it's a realistic portrait or an abstract interpretation, our artists pour their heart and soul into creating artwork that will evoke emotions and bring joy to your surroundings.
Diverse Styles and Designs
At Teal Plank Workshop, we recognize that every individual has their own taste and preferences. That's why we offer a diverse range of cow art with wood frames to cater to different styles and design sensibilities. From traditional and classic to modern and contemporary, our collection features a variety of artwork that will harmonize beautifully with any interior theme or decor.
Uniquely Handcrafted Pieces
Each piece of cow art at Teal Plank Workshop is handcrafted with utmost care and dedication. Our skilled artists understand the importance of creating artwork that stands out from the ordinary. Using carefully selected materials, top-notch techniques, and a profound love for their craft, they bring to life distinctive pieces of art that are sure to captivate and inspire.
The Perfect Addition to Any Space
Whether you want to grace your living room with a stunning cow portrait or adorn your office walls with a mesmerizing abstract representation, our cow art with wood frames is the perfect addition to any space. Infusing your surroundings with a touch of nature's beauty, these artworks create a focal point that sparks conversation and adds character to your environment.
Quality That Speaks for Itself
At Teal Plank Workshop, we are committed to delivering only the highest quality cow art with wood frames. We source premium materials and rigorously inspect each artwork to ensure it meets our uncompromising standards. With meticulous attention to detail and a focus on durability, our artwork will withstand the test of time, becoming cherished pieces that you can enjoy for years to come.
Elevate Your Space with Cow Art
Experience the transformative power of cow art with wood frames from Teal Plank Workshop. Explore our extensive collection, choose a piece that resonates with you, and embark on an artistic journey that celebrates the beauty of these gentle creatures. Discover the perfect artwork that will enhance your space and elevate it to new levels of sophistication and charm.
Enhance Your Surroundings Today
Don't miss out on the opportunity to own a piece of cow art that will leave a lasting impression. Visit Teal Plank Workshop online or contact our knowledgeable team to explore our exquisite collection of cow art with wood frames. Let us help you find the perfect artwork that will transform your surroundings and bring joy to your everyday life.