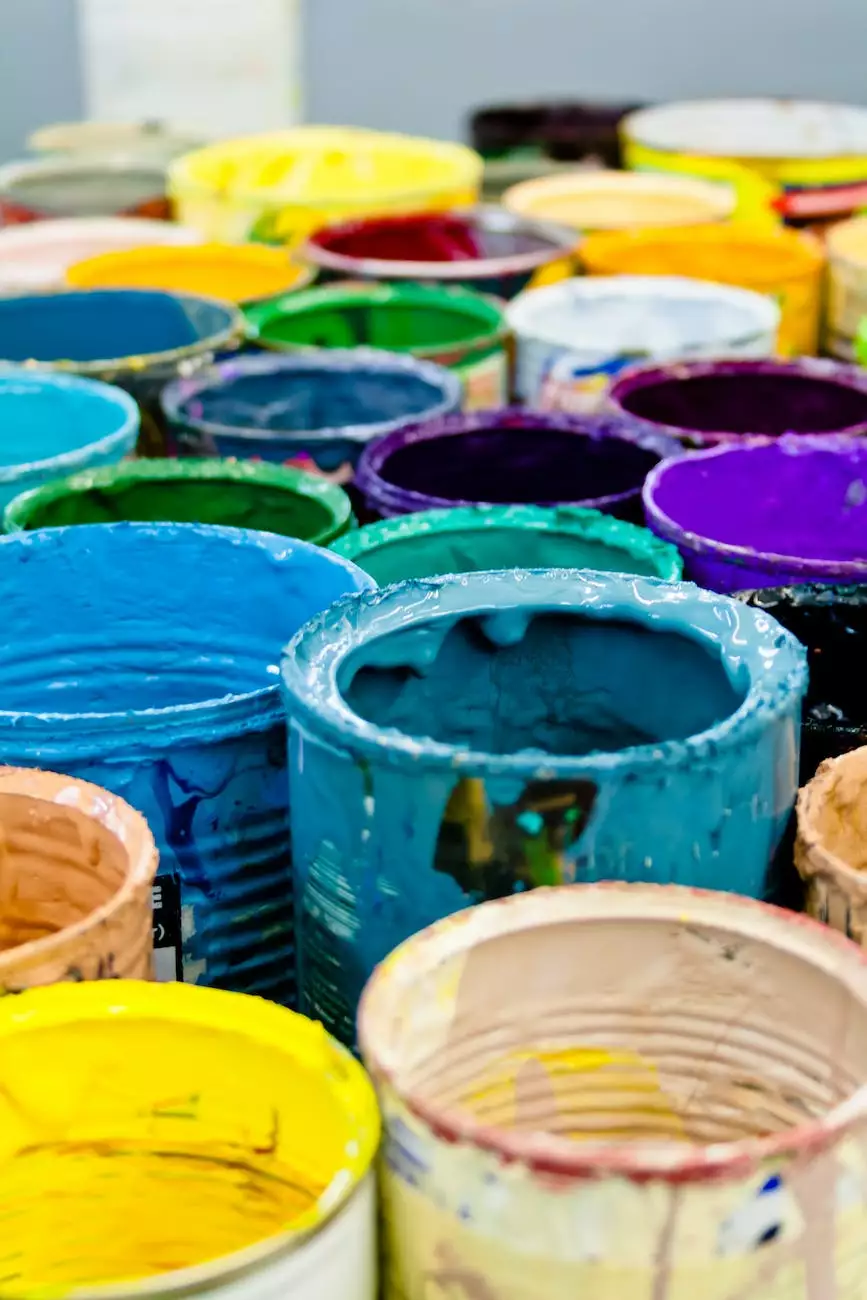 About Teal Plank Workshop
Welcome to Teal Plank Workshop, your go-to source for trendy and unique baby accessories. At Teal Plank Workshop, we specialize in merging visual arts and design to create one-of-a-kind products that are both visually appealing and highly functional.
Introducing the Rainbow Multi Pacifier Clip
Introducing our latest creation - the Rainbow Multi Pacifier Clip! This meticulously handcrafted pacifier clip is designed to keep your baby's pacifier within easy reach, ensuring it stays clean and preventing it from getting lost. With its vibrant rainbow colors, this pacifier clip adds a pop of color to your little one's outfit, making it a must-have accessory for both style and practicality.
Why Choose Our Rainbow Multi Pacifier Clip?
When it comes to choosing a pacifier clip for your baby, quality and safety are of the utmost importance. Here at Teal Plank Workshop, we prioritize the well-being of your little one. Our Rainbow Multi Pacifier Clip is made with premium materials that are free from harmful substances such as BPA, lead, and phthalates.
Stylish and Durable Design
The Rainbow Multi Pacifier Clip features a stylish design that complements any baby outfit. The durable wooden beads and silicone rings are securely attached, ensuring longevity and durability. The clip is designed to firmly grip onto clothing, preventing the pacifier from falling to the ground or getting lost during outings.
Easy to Use and Clean
Our pacifier clip is incredibly easy to use. Simply attach one end to your baby's pacifier and the other to their clothing or stroller. The easy-to-use clip enables quick attachment and detachment, making it convenient for busy parents. Cleaning is a breeze too – just wipe it with a damp cloth or rinse it under running water.
A Perfect Gift
The Rainbow Multi Pacifier Clip also makes a perfect gift for baby showers or birthdays. Its colorful design and practicality make it a thoughtful present for new parents or parents-to-be. Give the gift of convenience and style with Teal Plank Workshop's Rainbow Multi Pacifier Clip.
Order Your Rainbow Multi Pacifier Clip Today
Are you ready to add some color to your baby accessories? Order your very own Rainbow Multi Pacifier Clip from Teal Plank Workshop's Driftwood Market today. Our secure online ordering system ensures a hassle-free and safe shopping experience. Don't miss out on this trendy and practical addition to your baby's collection!
Contact Us
If you have any questions or need further assistance, don't hesitate to reach out to our friendly customer support team. We are here to help and ensure your satisfaction with our products and services.
Thank you for choosing Teal Plank Workshop!