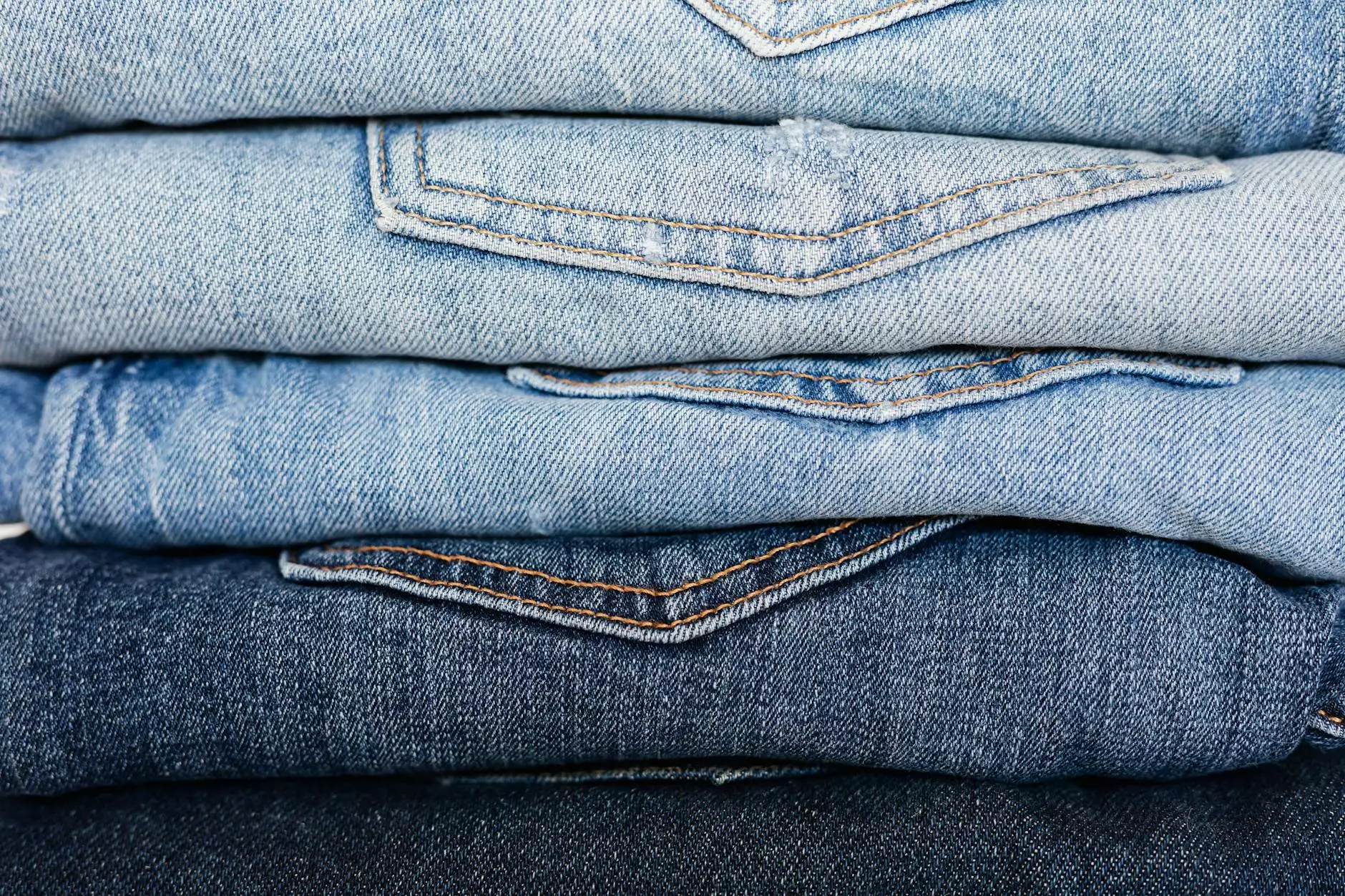 Welcome to Teal Plank Workshop's Driftwood Market, where you can find the perfect gift for your beloved grandpa. Our I Love Grandpa Frame is a beautiful creation that allows you to express your love and gratitude to your grandpa in a unique and heartfelt way.
Show Your Love to Your Grandpa
At Teal Plank Workshop, we believe in the power of meaningful gifts. The I Love Grandpa Frame is meticulously crafted with love and attention to detail. It is designed to capture the essence of your special bond with your grandpa. This frame not only serves as a decoration but also as a reminder of the love and appreciation you have for him.
Our skilled artisans have handpicked the finest materials to create this one-of-a-kind frame. The I Love Grandpa Frame features a sturdy wooden frame with intricate carvings and a rustic finish that adds a touch of elegance to any space it occupies.
Perfect for Gifting and Decoration
Whether it's his birthday, Father's Day, Grandparents Day, or any other special occasion, the I Love Grandpa Frame makes an unforgettable gift. Surprise your grandpa and let him know how much he means to you with this thoughtful present.
Not only is this frame great for gifting, but it also serves as a beautiful decoration for your home. The minimalist yet timeless design of the frame blends seamlessly with any decor style. Display it on a shelf, mantel, or side table to create a focal point that showcases your love and appreciation for your grandpa.
Why Choose Teal Plank Workshop?
Teal Plank Workshop is a trusted name in the arts and entertainment industry, specializing in visual arts and design. We take pride in creating unique and high-quality products that exceed our customers' expectations. When you choose the I Love Grandpa Frame from our Driftwood Market collection, you are guaranteed a product that is carefully handcrafted with attention to detail.
Our commitment to quality extends beyond our products; it encompasses our customer service as well. As a family-owned business, we understand the importance of exceptional service, and we strive to provide an outstanding experience for every customer. Your satisfaction is our top priority.
Shop the I Love Grandpa Frame at Teal Plank Workshop's Driftwood Market
Now that you know the love and craftsmanship that goes into creating the I Love Grandpa Frame, it's time to make it yours. Visit our Driftwood Market and explore our wide range of unique products, including the I Love Grandpa Frame.
With Teal Plank Workshop, you can trust that you are choosing more than just a frame - you are choosing a symbol of love and appreciation for your grandpa. Place your order today and show him just how much he means to you.
Note: Images shown are for illustrative purposes only. Actual product may vary.