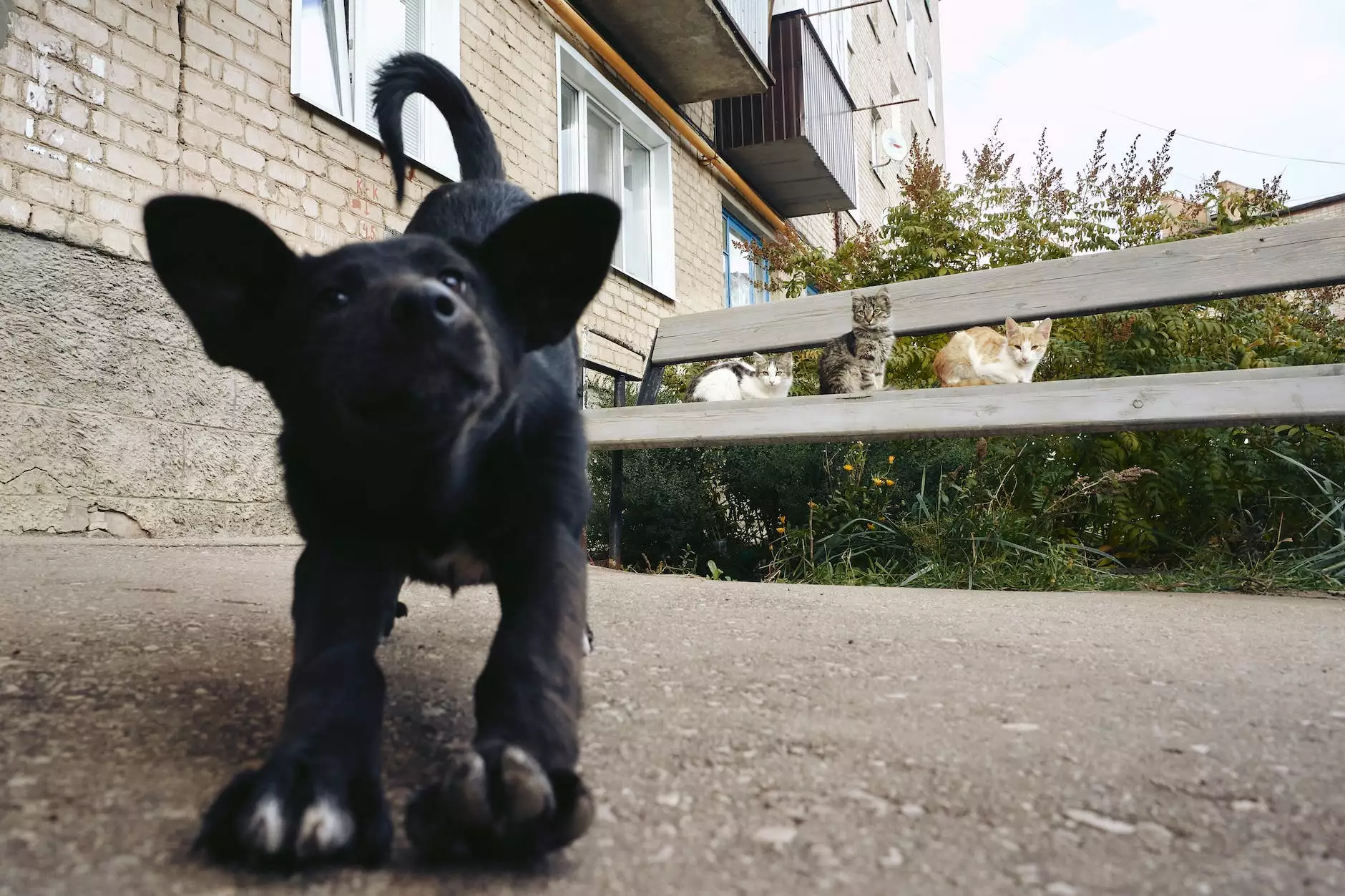 Introduction
Welcome to Teal Plank Workshop, your go-to destination for top-notch pet grooming products. In the arts & entertainment - visual arts and design category, we proudly present our revolutionary self-cleaning deshedder brush for dogs and cats. Let us help you keep your furry friends happy, healthy, and impeccably groomed.
The Perfect Grooming Solution
Grooming your pets is an essential part of their overall well-being. With our self-cleaning deshedder brush, you can easily remove loose hair, tangles, and mats that can cause discomfort and lead to skin problems. Say goodbye to messy shedding and hello to a cleaner, healthier coat.
Effortless Cleaning
Traditional brushes often require tedious cleaning to remove trapped hair. Our self-cleaning deshedder brush takes the hassle out of grooming. With just a push of a button, the bristle head retracts, allowing you to effortlessly remove collected hair. No more struggling with tangled bristles or getting your hands dirty!
Safe and Gentle
We understand that your pets' comfort is of utmost importance. Our deshedder brush is designed with rounded bristles to ensure a gentle grooming experience. The stainless steel teeth effectively penetrate through the topcoat and undercoat, without causing any harm or irritation to your furry companions.
Key Features
1. Dual-Sided Design
Our self-cleaning deshedder brush features a dual-sided design. One side is equipped with fine bristles to remove loose hair and detangle, while the other side has longer teeth to penetrate the undercoat and remove stubborn mats. It's like having two brushes in one!
2. Ergonomic Handle
We believe grooming should be a comfortable experience for both you and your pets. That's why our deshedder brush is equipped with an ergonomic handle, providing a firm grip and reducing strain on your hand and wrist. Enjoy a hassle-free grooming session every time.
3. Self-Cleaning Mechanism
The self-cleaning feature sets our deshedder brush apart from the rest. With a simple press of the button, the bristle head retracts, instantly releasing captured hair. Say goodbye to tedious cleaning and enjoy the convenience of a self-cleaning tool.
4. High-Quality Materials
At Teal Plank Workshop, we believe in delivering products that stand the test of time. Our deshedder brush is made from durable materials, ensuring long-lasting performance. Invest in a grooming tool that will withstand regular use and keep your pets well-groomed for years to come.
Why Choose Teal Plank Workshop?
1. Superior Quality
When it comes to pet grooming products, quality matters. At Teal Plank Workshop, we are committed to providing you with only the best. Our self-cleaning deshedder brush is meticulously crafted to meet the highest standards, ensuring a grooming experience that surpasses expectations.
2. Expert Craftsmanship
With years of experience in the industry, our team of experts understands the unique needs of pets and their owners. We combine innovative design with exceptional craftsmanship to create products that truly make a difference in the lives of both pets and their human companions.
3. Unparalleled Customer Service
Customer satisfaction is at the heart of everything we do. We strive to provide you with outstanding customer service, ensuring a seamless shopping experience from start to finish. Have a question or need assistance? Our friendly and knowledgeable team is here to help.
4. Value for Money
Investing in quality grooming tools is a wise decision. Our self-cleaning deshedder brush offers exceptional value for money, providing you with a long-lasting, effective solution for your pets' grooming needs. Save time, effort, and money with a product that delivers on its promises.
Conclusion
Give your pets the grooming they deserve with our self-cleaning deshedder brush. Experience the convenience of effortless cleaning, the comfort of gentle grooming, and the satisfaction of a well-groomed pet. Choose Teal Plank Workshop for superior quality, expert craftsmanship, and exceptional value. Shop now and elevate your pet grooming routine to new heights!