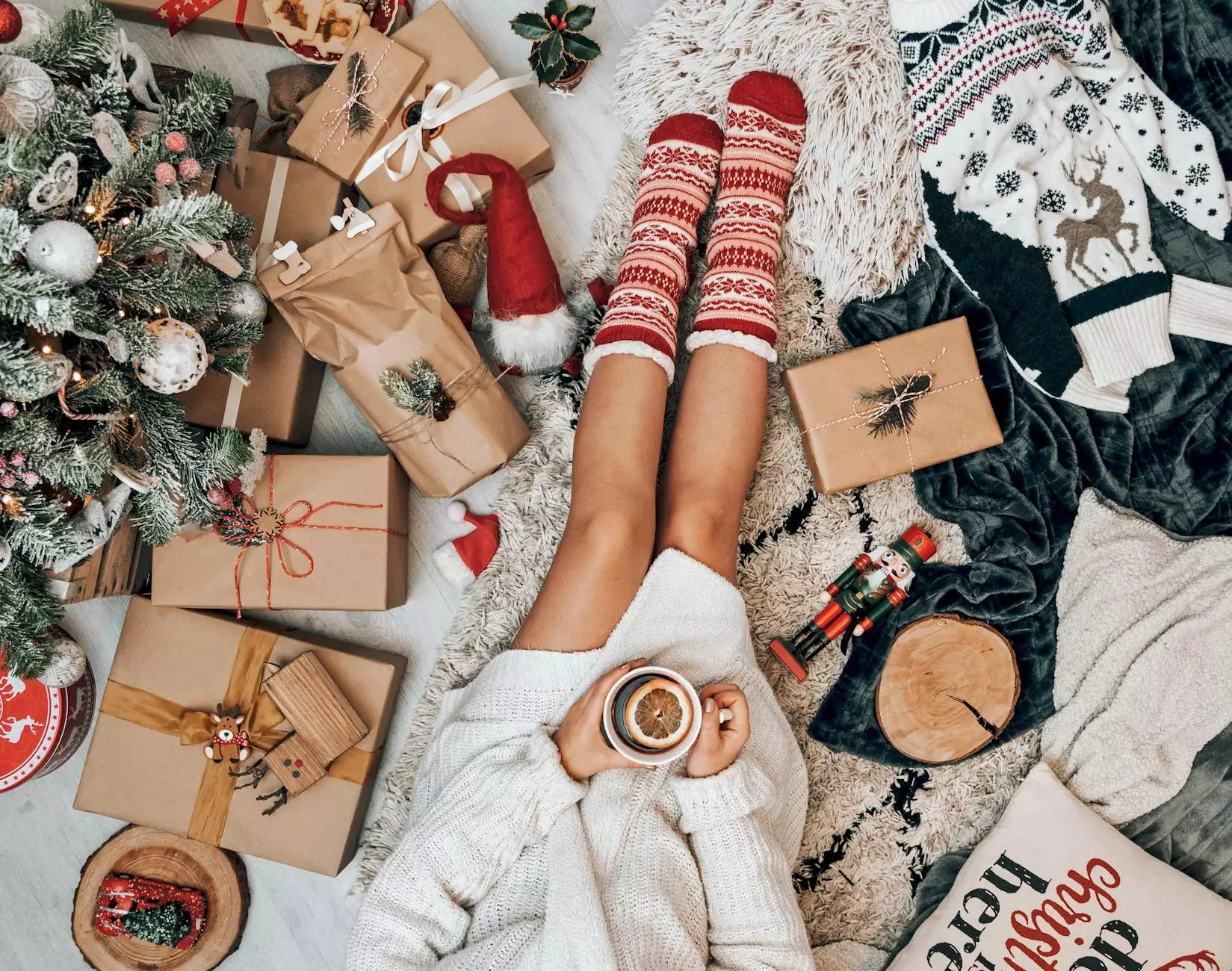 About Teal Plank Workshop
Welcome to Teal Plank Workshop, your go-to destination for high-quality, handcrafted products in the arts and entertainment industry. With our expertise in visual arts and design, we strive to bring you unique creations that add beauty and style to your everyday life.
Introducing Cedarwood Tea Tree Soap
Indulge in the exquisite scent and nourishing properties of our Cedarwood Tea Tree soap. This natural soap is meticulously crafted with the utmost care to provide you with a luxurious bathing experience.
The Perfect Blend
Our Cedarwood Tea Tree soap is made using a unique blend of nourishing ingredients that work harmoniously to cleanse, moisturize, and pamper your skin. Every bar is carefully handcrafted to ensure exceptional quality and efficacy.
Natural Goodness
At Teal Plank Workshop, we believe in the power of nature. That's why our Cedarwood Tea Tree soap is crafted using only the finest natural ingredients. We avoid harsh chemicals and synthetic additives, prioritizing your well-being and the health of our planet.
Purifying Cedarwood Essential Oil
One of the key ingredients in our Cedarwood Tea Tree soap is the purifying Cedarwood essential oil. Known for its woody and earthy aroma, Cedarwood oil has been used for centuries for its beneficial properties. Its cleansing and clarifying effects make it ideal for promoting a clear and healthy complexion.
Revitalizing Tea Tree Oil
Another star ingredient in our Cedarwood Tea Tree soap is the revitalizing Tea Tree oil. Renowned for its antibacterial and antifungal properties, Tea Tree oil helps combat blemishes and promote a balanced skin tone. It also provides a refreshing and invigorating scent that awakens the senses.
The Benefits of Cedarwood Tea Tree Soap
Using our Cedarwood Tea Tree soap offers a multitude of benefits for your skin and well-being:
Deep cleansing: The powerful combination of Cedarwood and Tea Tree oil effectively removes impurities, excess oil, and dirt, leaving your skin clean and refreshed.
Acne-fighting properties: Tea Tree oil's natural antiseptic properties help combat acne-causing bacteria, promoting clearer skin.
Soothing and calming: Cedarwood essential oil's relaxing scent has a calming effect on the mind, making this soap perfect for winding down after a long day.
Nourishing moisture: Our carefully selected ingredients provide gentle yet effective hydration, leaving your skin soft, supple, and nourished.
Shop Cedarwood Tea Tree Soap at Teal Plank Workshop
Experience the refreshing and aromatic qualities of our Cedarwood Tea Tree soap by visiting Teal Plank Workshop's online store. As artisans dedicated to delivering the highest quality products, we ensure that every bar of soap is a true masterpiece.
Indulge in the luxury of handmade soap and elevate your bathing routine with Teal Plank Workshop's Cedarwood Tea Tree soap today! Browse our wide range of handcrafted products and enhance your life with art and design.