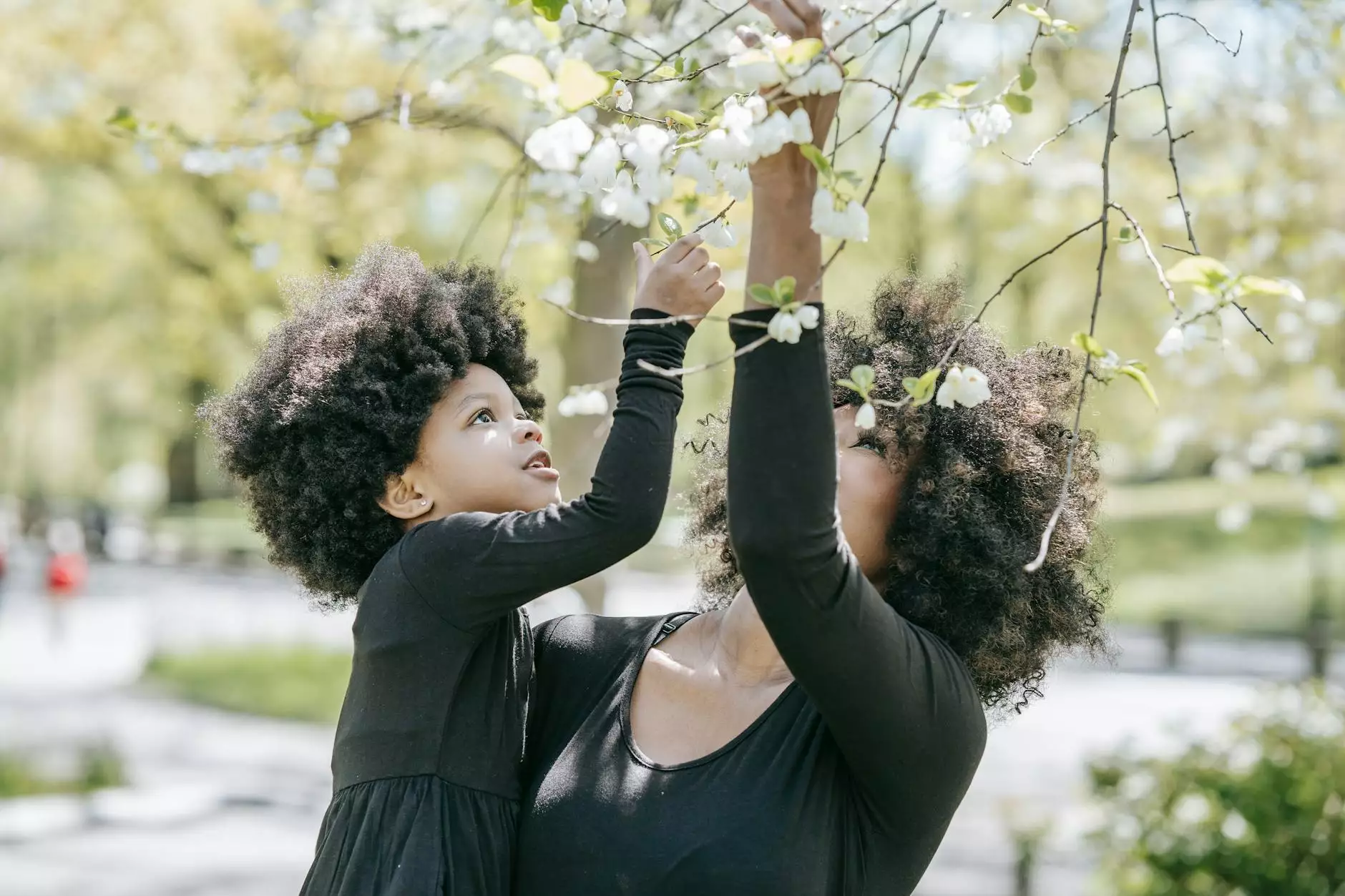 Discover Our Collection at Teal Plank Workshop
Welcome to Teal Plank Workshop, your ultimate destination for exquisite and heartfelt artworks. In our Arts & Entertainment - Visual Arts and Design category, we offer a carefully curated collection that celebrates the special bond between a mother and child. Our 'If Mom's Were Flowers I'd Pick You' collection is a testament to the beauty and unconditional love that mothers bring into our lives.
Unveiling the Beauty of Motherhood
Motherhood is a remarkable journey filled with love, selflessness, and nurturing. Our skilled artisans have handcrafted each piece in the 'If Mom's Were Flowers I'd Pick You' collection with meticulous attention to detail and a deep understanding of the emotions associated with motherhood.
Every artwork encapsulates the essence of a mother's love, symbolized by the timeless beauty of flowers. Just as flowers brighten up our lives, mothers shower us with warmth, care, and guidance. Our collection expresses gratitude towards the incredible women who shape our world.
An Array of Sentimental Artworks
Our 'If Mom's Were Flowers I'd Pick You' collection showcases a variety of artistic interpretations, ensuring there's a perfect piece for every mother. From stunning oil paintings capturing the vibrant colors of nature to delicately sculpted ceramic figurines, we have an artwork to suit different artistic preferences.
Each artwork exudes emotions through the use of vivid colors, intricate details, and captivating textures. The depth and richness of the collection aim to resonate with your personal connection to the mother figures in your life.
Craftsmanship Inspired by Love and Dedication
At Teal Plank Workshop, we take pride in the skill and craftsmanship of our talented artists. Every artwork is created with passion and dedication, stretching the boundaries of creativity and artistry. We believe in the power of art to capture the essence of human emotions and provide a lasting source of joy and inspiration.
Our team of artisans pours their heart and soul into each creation, ensuring it conveys the profound love and admiration for all the mothers who have made a difference in our lives. We strive to deliver not just visually stunning pieces, but also meaningful artworks that evoke powerful emotions and memories.
Embrace the Beauty of Appreciation
Our 'If Mom's Were Flowers I'd Pick You' collection serves as a perfect gift to express your heartfelt appreciation. Whether it's for Mother's Day, a birthday, or simply to show your love and gratitude, these artworks carry an everlasting message that will touch the hearts of the mothers who receive them.
By choosing an artwork from our collection, you bring a touch of elegance, sentiment, and beauty into your loved one's life. It's a chance to honor the remarkable role that mothers play and to celebrate the unique bond that exists between a mother and child.
Enhance Your Space with Meaningful Art
Not only do our artworks make thoughtful gifts, but they also add a touch of elegance to any space. Whether you hang the painting on a feature wall or display the sculpture on a prominent shelf, our 'If Mom's Were Flowers I'd Pick You' collection elevates the aesthetic appeal of any home or office.
The power of art extends beyond its visual impact – it creates a nurturing and inviting environment that uplifts the spirit and fosters positive emotions. Our collection aims to infuse any space with love, tenderness, and a sense of gratitude.
Shop the 'If Mom's Were Flowers I'd Pick You' Collection Today
Embrace the beauty of motherhood and celebrate the incredible women in your life with our exquisite 'If Mom's Were Flowers I'd Pick You' collection. At Teal Plank Workshop, we guarantee exceptional craftsmanship, sentimental value, and an unmatched visual experience.
Explore our collection today and choose the perfect artwork that encapsulates your appreciation and love for the mother figures in your life. With these unique pieces, you can proudly showcase the beauty of your connection and create lasting memories to cherish forever.