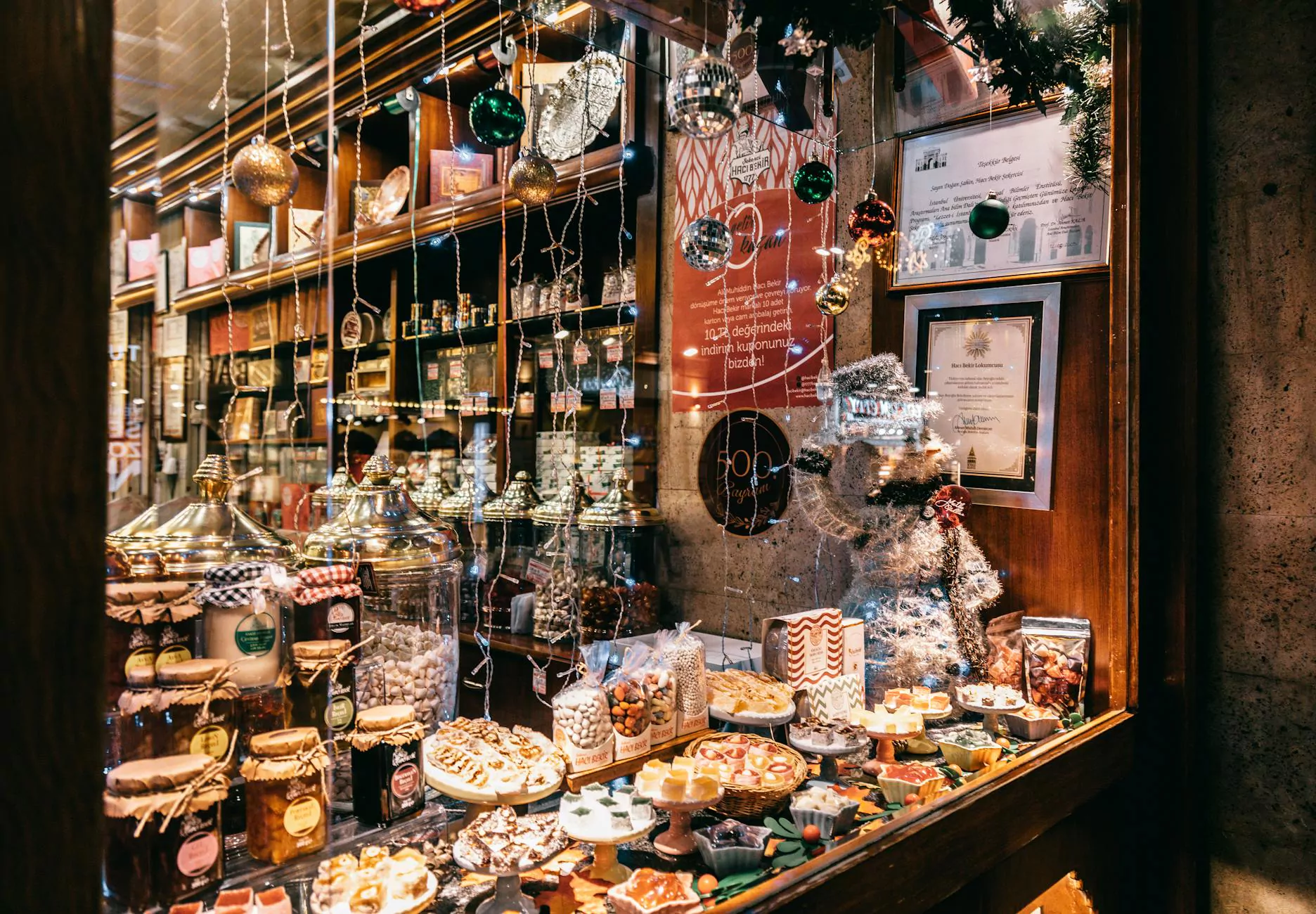 Discover Unique Gifts for Teachers
Looking for the perfect gift to show appreciation to your favorite teachers? Look no further! Teal Plank Workshop's Driftwood Market offers an exquisite collection of unique teacher's gifts that are sure to leave a lasting impression. Our curated selection showcases handcrafted items that reflect the creativity and dedication of educators.
Handcrafted with Care
At Driftwood Market, we believe that teachers deserve something truly special. That's why we collaborate with talented artisans who pour their heart and soul into creating one-of-a-kind gifts. From personalized desk accessories to custom-made artwork, each piece is meticulously crafted to capture the unique spirit of teaching.
Express Your Gratitude
Teachers play a vital role in shaping the future, and they deserve our utmost appreciation. Our collection is designed to help you express your gratitude in the most meaningful way possible. Whether it's a thank you gift at the end of the school year or a special present for Teacher Appreciation Day, our gifts are sure to make them feel valued and cherished.
Endless Variety
No two teachers are the same, and neither should their gifts be. That's why we offer a diverse range of options to suit every teacher's taste and personality. Explore our collection of handmade jewelry, inspiring wall decor, practical yet stylish accessories, and much more. With so many choices, you're guaranteed to find the perfect gift that truly reflects the recipient's individuality.
Supporting Local Artisans
By choosing one of our unique teacher's gifts, you're not only showing appreciation to educators but also supporting local artisans. We believe in the power of small businesses and the value they bring to our communities. Each purchase you make directly contributes to sustaining and promoting the rich tradition of craftsmanship.
Personalization Options
Make your gift extra special by taking advantage of our personalization options. Many of our items can be customized with the teacher's name, a heartfelt message, or even a school logo. Personalization adds a thoughtful touch that will be treasured for years to come, reminding teachers of the positive impact they have on their students' lives. Our team is dedicated to ensuring that your gift is as unique as the person receiving it.
Easy Online Shopping
Shopping for the perfect teacher's gift has never been easier. At Teal Plank Workshop's Driftwood Market, you can browse and purchase our handcrafted items conveniently from the comfort of your own home. Our user-friendly website provides detailed product descriptions and high-resolution images, allowing you to make an informed choice before placing your order. We offer secure payment options and fast shipping, ensuring that your gift arrives in time to brighten your teacher's day.
Join the Driftwood Market Community
When you shop with us, you become part of the Driftwood Market community. We are passionate about fostering connections and celebrating the incredible work of teachers. Join our newsletter to stay updated on the latest additions to our collection, exclusive promotions, and inspiring stories from the educational field. Follow us on social media to connect with like-minded individuals and discover even more reasons why Driftwood Market is the go-to destination for unique, handcrafted gifts for teachers.
Embrace Uniqueness - Shop Driftwood Market
Teal Plank Workshop's Driftwood Market is the ultimate destination for finding the best unique teacher's gifts. Show your appreciation to educators with our handcrafted items that speak volumes. Explore our collection today and discover the perfect gift that honors the exceptional dedication and hard work of teachers.