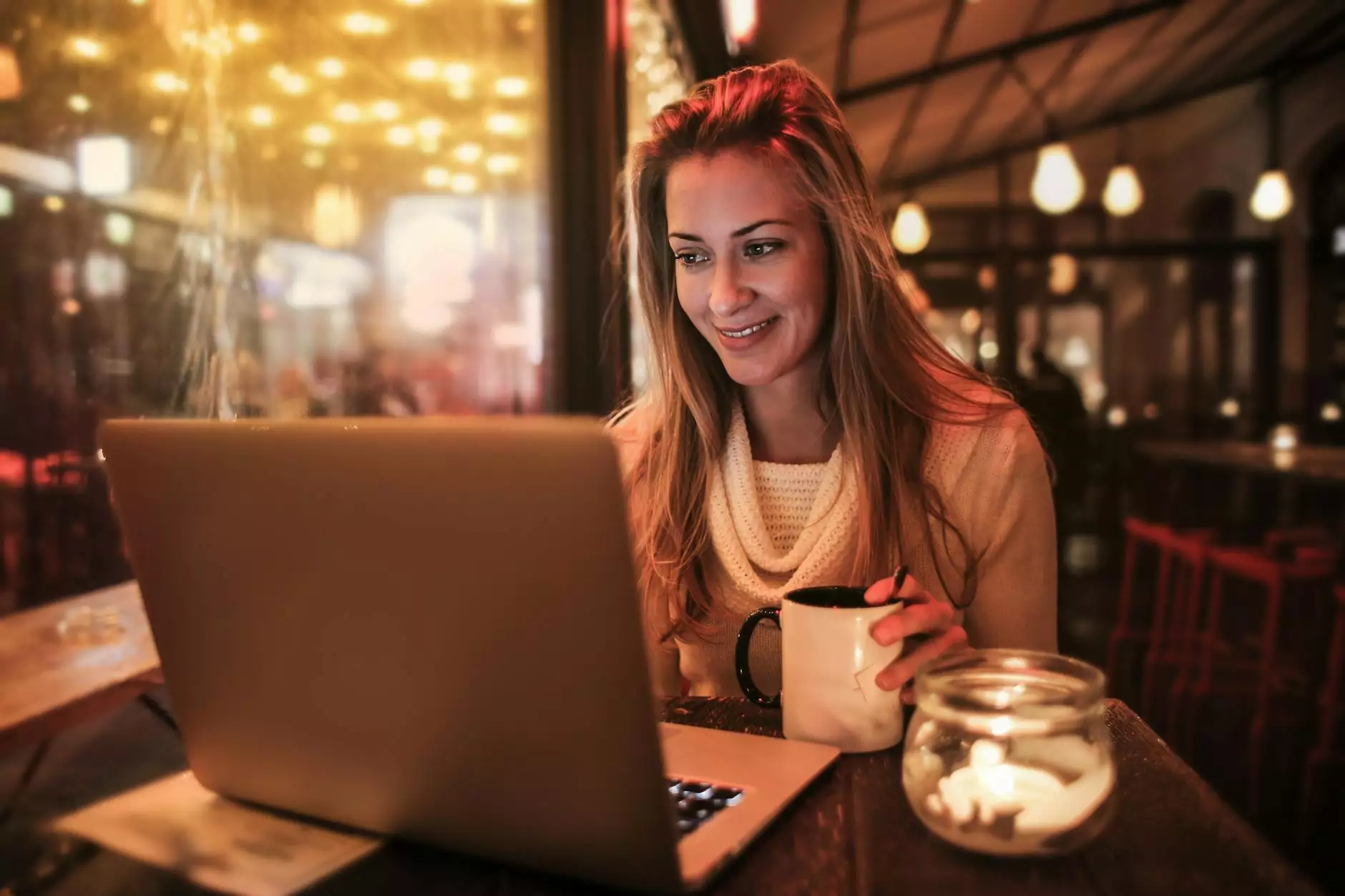 Enhance Your Living Space with a Hand Hewn Coffee Table
At Teal Plank Workshop, we take pride in offering the finest hand hewn coffee tables in the market. Our coffee tables are expertly crafted by skilled artisans who understand the importance of combining style and functionality. Whether you are looking to enhance your living room, office, or any other space in your home, our hand hewn coffee tables are the perfect choice.
Unparalleled Craftsmanship
When it comes to quality, our hand hewn coffee tables stand out from the rest. Each piece is meticulously crafted using traditional techniques and high-quality materials. The result is a coffee table that exudes beauty and durability. Our artisans pay great attention to detail, ensuring that every table is unique and showcases the natural beauty of the wood.
A Perfect Blend of Style and Functionality
A hand hewn coffee table is more than just a piece of furniture; it is a statement of your personal style. Our collection features a wide range of designs, from rustic and farmhouse-inspired to sleek and modern. No matter your preferred aesthetic, we have a hand hewn coffee table that will perfectly complement your existing décor.
In addition to their stylish appeal, our coffee tables are also highly functional. With ample surface space, you can comfortably place your drinks, books, and other essentials on the table without worrying about clutter. The sturdy construction ensures that the table can withstand everyday use, making it a practical addition to any space.
Customization Options
At Teal Plank Workshop, we understand that each customer has unique preferences. That's why we offer customization options for our hand hewn coffee tables. From selecting the type of wood to choosing the perfect finish, you have the freedom to create a coffee table that reflects your individual style and taste.
Our team of experts will work closely with you to understand your vision and bring it to life. Whether you want a larger size, specific wood grain, or personalized engravings, we can accommodate your requests. With our customization options, you can truly make your hand hewn coffee table one-of-a-kind.
Browse Our Collection
Ready to find the perfect hand hewn coffee table for your space? Explore our collection today and discover the unmatched beauty and craftsmanship of our coffee tables. Each table is a testament to the dedication and skill of our artisans, ensuring that you receive a piece of furniture that will stand the test of time.
Shop confidently at Teal Plank Workshop, knowing that you are investing in a hand hewn coffee table that is built to last. With our commitment to quality and customer satisfaction, you can trust that you are receiving the best coffee table available on the market.
Experience the Excellence of Teal Plank Workshop
Teal Plank Workshop is a leading provider of handcrafted furniture in the Arts & Entertainment - Visual Arts and Design category. We are dedicated to delivering exceptional products that exceed our customers' expectations. Each piece is thoughtfully designed and expertly crafted, showcasing our commitment to excellence.
Contact us today to learn more about our hand hewn coffee tables or to discuss customization options. Enhance your living space with a coffee table that combines style, functionality, and unmatched quality.