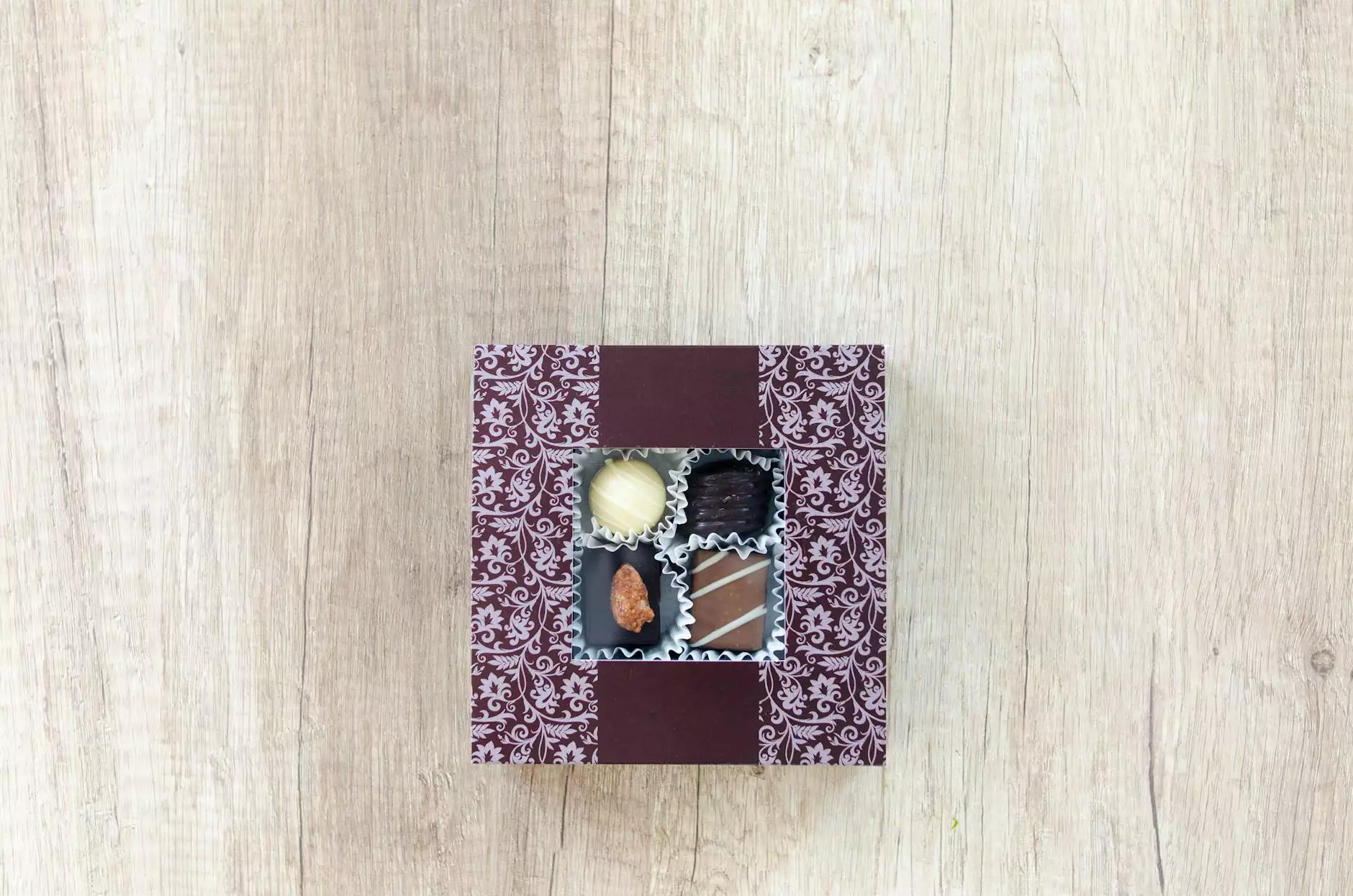 Welcome to Teal Plank Workshop, your premier destination for top-quality Quarter Sawn White Oak wood stain options. Our dedicated team of artisans and designers is passionate about creating visually stunning pieces that enhance the aesthetics of any space. Whether you're a professional furniture maker or a DIY enthusiast, our extensive range of wood stains ensures that you'll find the perfect match for your project.
The Beauty of Quarter Sawn White Oak
Quarter Sawn White Oak is renowned for its exceptional durability and stunning grain patterns. The unique sawing technique results in distinctive "rays" that add depth and character to the wood. This timeless wood species has been favored by craftsmen for centuries, offering both beauty and longevity.
Unleash Your Creativity with Wood Stain Options
At Teal Plank Workshop, we understand that each individual has their own unique style and preferences. That's why we offer an extensive selection of wood stain options for Quarter Sawn White Oak. Whether you prefer a traditional, rustic look or a contemporary, sleek finish, our range of stains allows you to bring your creative vision to life.
Traditional Elegance
If you're looking to add a touch of traditional elegance to your project, our classic oak stains are the perfect choice. From warm honey tones to deep mahogany hues, these stains accentuate the natural beauty of the wood, enhancing its inherent warmth and richness. The timeless appeal of a traditional oak finish never goes out of style.
Rustic Charm
For those seeking a more rustic and weathered look, our weathered oak stains offer a distressed, aged appearance. These stains bring out the natural grain patterns of Quarter Sawn White Oak, creating a sense of history and charm. Whether you're designing a farmhouse-style dining table or a cozy cabin-inspired bookshelf, our weathered oak stains will infuse your project with rustic character.
Contemporary Sophistication
If your design aesthetic leans towards the sleek and modern, our contemporary oak stains are designed to impress. With their cool, crisp tones and clean lines, these stains provide a polished and sophisticated finish. Whether you're crafting a minimalist coffee table or a sleek media console, our contemporary oak stains will elevate your project, creating a statement piece that exudes modern elegance.
Uncompromising Quality
At Teal Plank Workshop, we take pride in the quality of our wood stain options. We source the finest Quarter Sawn White Oak, ensuring that each piece meets our stringent standards for both appearance and durability. Our stains are meticulously crafted to enhance the natural beauty of the wood while protecting it from the test of time.
Unleash Your Creative Vision Today
With Teal Plank Workshop's extensive range of Quarter Sawn White Oak wood stain options, the possibilities are endless. Whether you're creating custom furniture, cabinetry, or decorative accents, our wood stains will help you achieve the exact look you desire. Our team of experts is always here to provide guidance and advice, ensuring that your project is a resounding success.
Visit Teal Plank Workshop today to explore our stunning collection of Quarter Sawn White Oak wood stain options. Unleash your creativity and let us be a part of your next masterpiece.