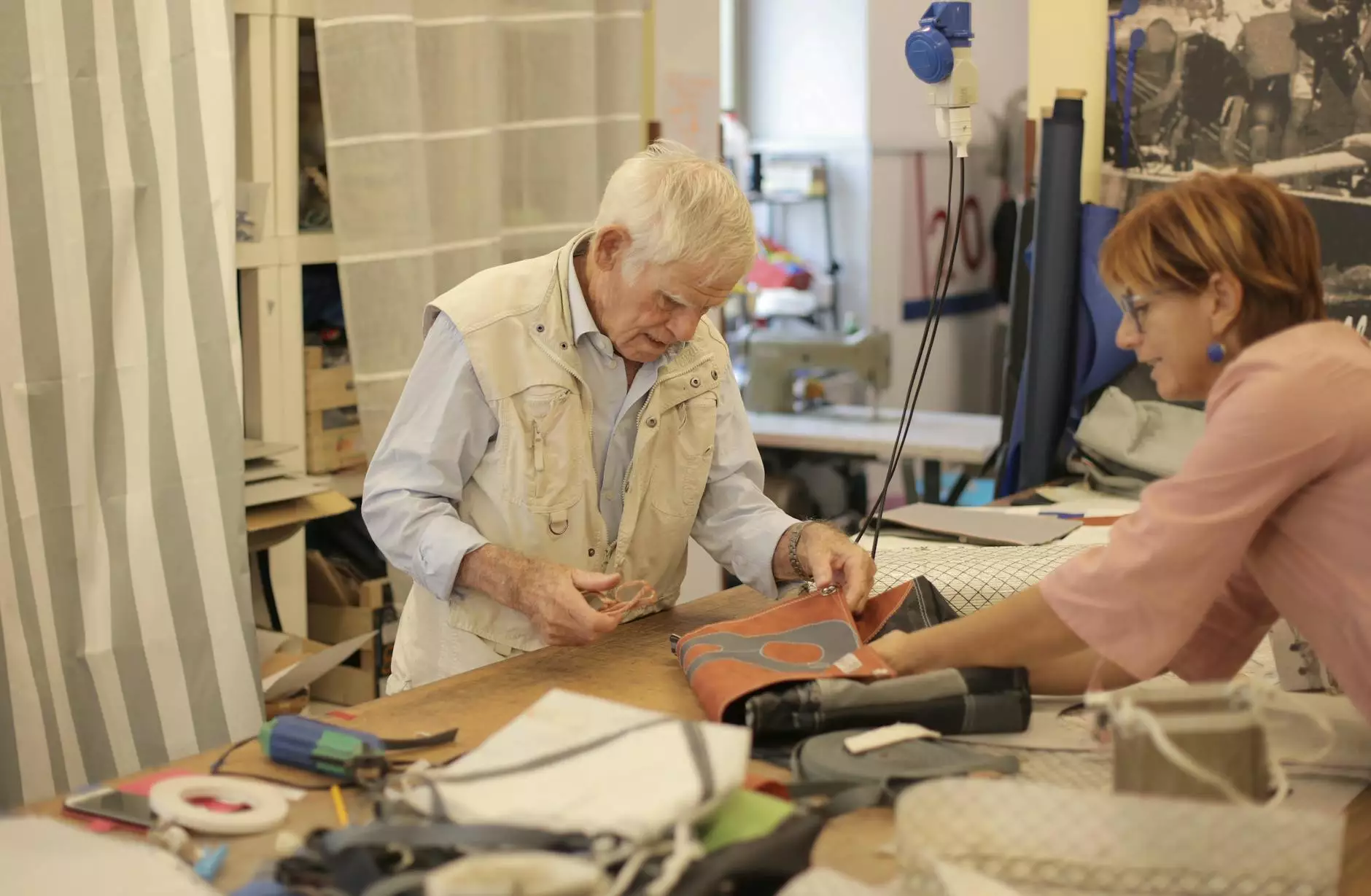 Welcome to Teal Plank Workshop, your premier destination for high-end Amish-made accessories and coastal fine furniture. We take pride in offering a unique collection of meticulously handcrafted accessories that will elevate your outdoor living space.
Unleash the Beauty of Your Outdoor Oasis
Our Amish Made Accessories are designed to enhance the aesthetic appeal of your coastal-themed outdoor design. Crafted with utmost care and attention to detail by skilled artisans, each accessory in our collection reflects the time-honored craftsmanship of the Amish community.
Discover the Finest Selection of Amish Made Accessories
At Teal Plank Workshop, we understand that every outdoor space is a reflection of your unique personality and style. That is why we offer a diverse range of accessories that cater to various preferences and design sensibilities.
1. Coastal-Inspired Adirondack Chair Cushions
Elevate the comfort level of your Adirondack chairs with our meticulously crafted cushions. Made using high-quality, weather-resistant materials, our cushions offer both style and durability. Choose from a wide array of colors and patterns to complement your existing outdoor decor.
2. Handwoven Hammocks and Hammock Stands
Indulge in pure relaxation with our handwoven hammocks and sturdy hammock stands. Our Amish craftsmen weave each hammock with precision, ensuring optimal comfort and support. Whether you prefer a classic design or a modern twist, we have the perfect hammock for your outdoor oasis.
3. Coastal-Themed Outdoor Rugs
Add a touch of elegance to your outdoor space with our coastal-themed rugs. Handcrafted using premium materials, our rugs are both stylish and weather-resistant. From nautical patterns to whimsical seashell designs, our collection offers endless possibilities for creating a visually appealing outdoor setting.
4. Hand-Painted Lanterns and Candle Holders
Create a warm and inviting ambiance in your outdoor area with our hand-painted lanterns and candle holders. Each piece is lovingly painted by skilled artisans, adding a touch of artistry to your coastal decor. With various designs and sizes available, you can easily find the perfect accent piece for your outdoor living space.
5. Coastal-Inspired Wall Decor
Transform your outdoor walls into a mesmerizing visual canvas with our coastal-inspired wall decor. From intricately carved wooden wall art to vibrant metal sculptures, our collection offers a myriad of options to infuse character and charm into your outdoor oasis.
Experience True Craftsmanship at Teal Plank Workshop
At Teal Plank Workshop, we are passionate about bringing you the finest Amish-made accessories that blend seamlessly with your coastal fine furniture. Our commitment to quality craftsmanship and attention to detail ensures that every piece you select from our collection will stand the test of time.
Why Choose Teal Plank Workshop?
Unmatched Craftsmanship: Our Amish craftsmen pour their heart and soul into every accessory we create, ensuring unparalleled quality.
Coastal Aesthetic: Our collection features designs inspired by the tranquil beauty of the coastal environment, providing a seamless integration with your outdoor decor.
Superior Materials: We use only the finest materials, carefully selected for their durability, resistance to the elements, and eco-friendliness.
Personalized Service: Our knowledgeable team is dedicated to providing exceptional customer service and assisting you in finding the perfect accessories for your outdoor oasis.
Long-lasting Durability: Each accessory undergoes rigorous quality checks to ensure that it withstands the test of time and retains its beauty even in harsh outdoor conditions.
Endless Possibilities: With our wide range of Amish-made accessories, you can create a truly unique and personalized outdoor space that reflects your style and personality.
Discover the Amish-Made Difference
At Teal Plank Workshop, we are proud to offer you the opportunity to add an authentic touch of craftsmanship to your outdoor living space. Our collection of Amish-made accessories exemplifies the rich heritage and dedication to quality that the Amish community is known for.
When you choose Amish-made, you are not just investing in a beautiful accessory; you are investing in a piece of art that has been crafted with love and expertise. The attention to detail and commitment to quality ensures that your Amish-made accessory will become a cherished part of your outdoor oasis for years to come.
Don't settle for mass-produced accessories that lack character and meaning. Discover the Amish-made difference at Teal Plank Workshop and take your outdoor design to new heights.