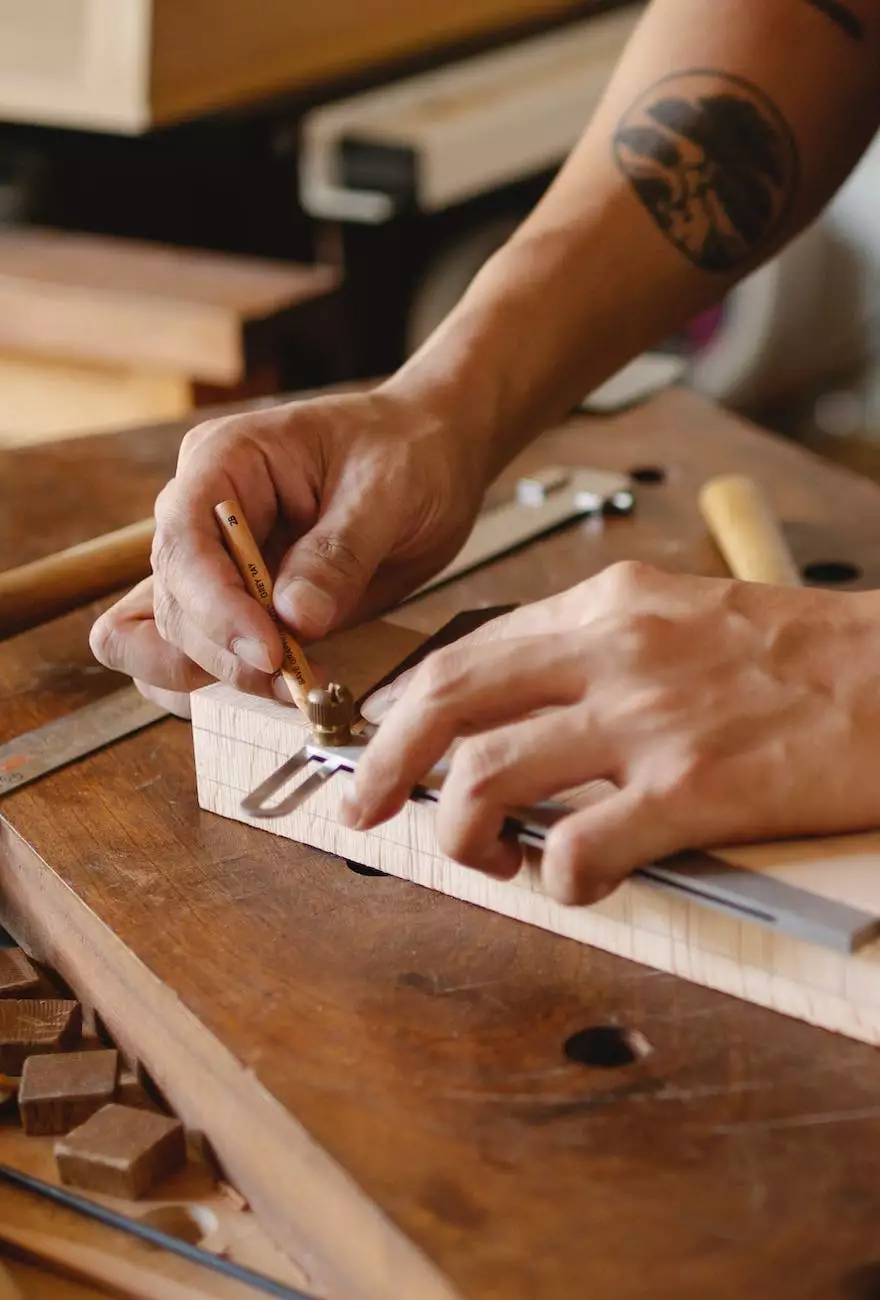 Introducing the Harrison Murphy Bed
At Teal Plank Workshop, we take pride in bringing you the finest craftsmanship and innovative designs. Our Harrison Murphy Bed is a true testament to our commitment to quality and functionality. Whether you are an artist, designer, or simply a lover of beautiful furniture, this bed is the perfect addition to your space.
Unmatched Elegance and Versatility
The Harrison Murphy Bed combines elegance and versatility like no other. Crafted from the finest materials, it exudes a sense of timeless beauty that complements any visual arts and design setting. The clean lines and attention to detail make it a focal point in any room, while its functionality adds value to your space.
Quality Craftsmanship
At Teal Plank Workshop, we handcraft each Harrison Murphy Bed with meticulous attention to detail. Our team of experienced artisans ensures that every piece is made to perfection. From the carefully selected hardwood to the flawless finishes, every aspect of the bed is crafted with precision and care.
Space-Saving Design
The Harrison Murphy Bed is designed to maximize your space. When not in use, it seamlessly transforms into an elegant cabinet, allowing you to reclaim valuable floor space. With its smart mechanism, it is effortless to fold and unfold, making it an ideal solution for small apartments, studios, or home offices.
Customization Options
We understand that every individual has unique taste and requirements. That's why the Harrison Murphy Bed is available in a range of customization options. From different wood finishes to upholstery choices, you can create a bed that perfectly aligns with your personal style and preferences.
Uncompromising Comfort
A bed is more than just a piece of furniture; it should provide the ultimate comfort for a good night's sleep. The Harrison Murphy Bed features a premium mattress that ensures unparalleled support and plushness. With its ergonomic design, you'll wake up refreshed and rejuvenated.
Order Your Harrison Murphy Bed Today
Ready to elevate your space with the Harrison Murphy Bed by Teal Plank Workshop? Place your order today and experience the perfect blend of artistry and functionality. Our team is dedicated to delivering exceptional customer service and ensuring your complete satisfaction.
Transform your visual arts and design space with the unmatched elegance and versatility of the Harrison Murphy Bed. Don't settle for ordinary when you can have extraordinary. Discover the Teal Plank Workshop difference today!
Keywords: Harrison Murphy Bed, Teal Plank Workshop, Arts & Entertainment - Visual Arts and Design
URL: http://tealplankworkshopodessa.com/product/harrison-murphy-bed-2