Malibu Blue Ombre Pillow - Handcrafted Excellence from Teal Plank Workshop
Oct 15, 2019
Products - Accessories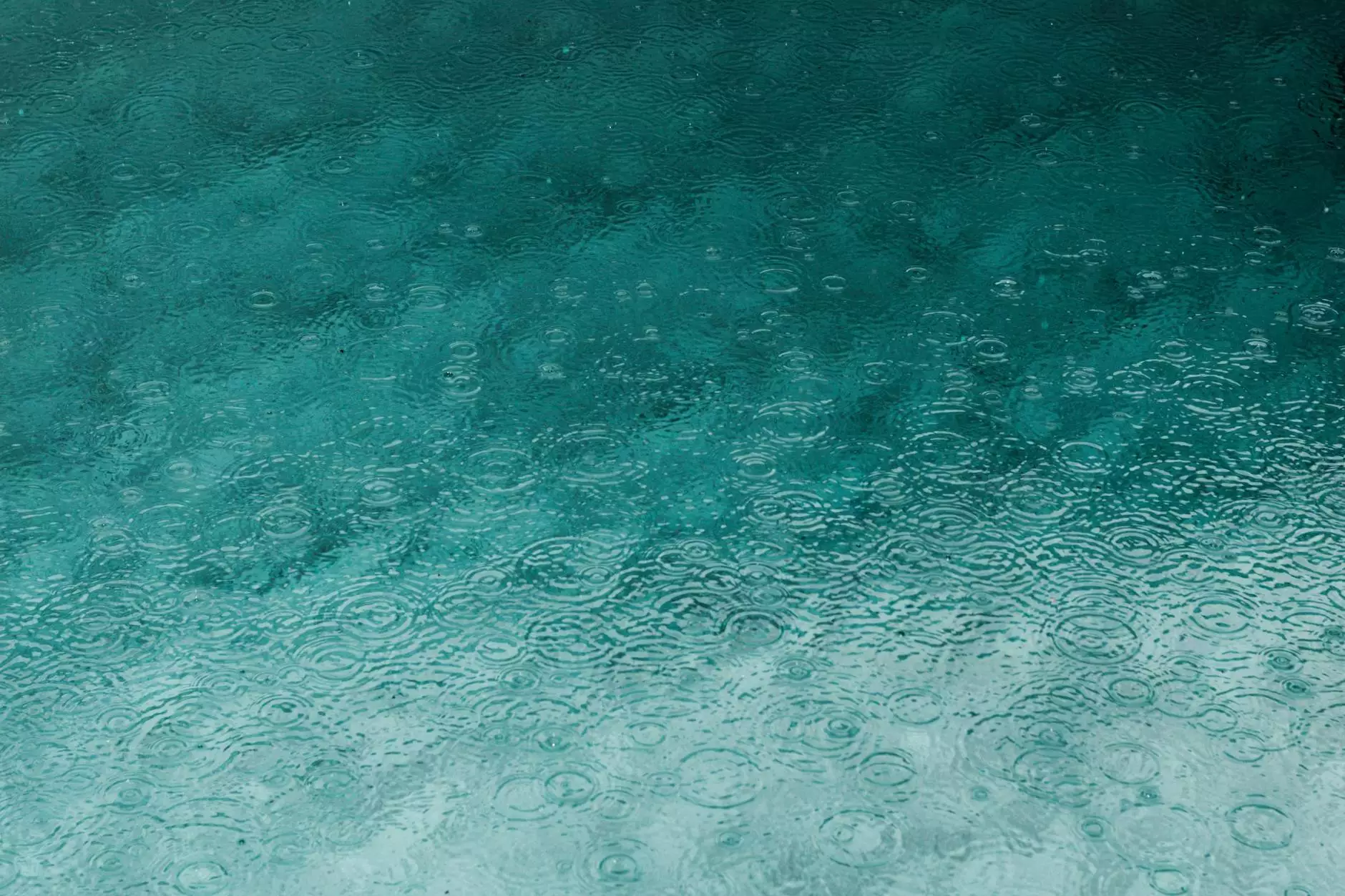 Unleash the Beauty of Malibu Blue Ombre Pillow
Indulge in the captivating charm of our Malibu Blue Ombre Pillow, meticulously handcrafted by the artisans at Teal Plank Workshop. Designed with utmost precision and love, this exquisite pillow amalgamates the serene tones of blue with a gentle gradient, creating a mesmerizing visual appeal that will elevate the ambiance of any space in your home.
Unmatched Craftsmanship
At Teal Plank Workshop, we believe in the power of craftsmanship. Each Malibu Blue Ombre Pillow is skillfully crafted using the finest quality materials and a keen attention to detail. Our artisans pour their heart and soul into every stitch, ensuring that you receive a product of unmatched quality and beauty.
Uncompromising Elegance
With its seamless blend of blue hues transitioning from light to dark, our Malibu Blue Ombre Pillow exudes an aura of elegance and sophistication. The unique ombre effect adds depth and character to this exquisite piece, making it a focal point in any room.
Enhance Your Home Decor
Add a touch of refined luxury to your living space with our Malibu Blue Ombre Pillow. Its versatile design makes it ideal for a variety of home decor styles, including contemporary, modern, coastal, and more. Whether you place it on your sofa, armchair, or bed, this pillow is guaranteed to become a statement piece that effortlessly ties your interior design together.
Superior Comfort and Durability
Not only is the Malibu Blue Ombre Pillow visually stunning, but it also offers exceptional comfort. The plush, yet supportive filling ensures optimal relaxation, allowing you to unwind and enjoy moments of tranquility. Crafted to withstand the test of time, this pillow is made to be both beautiful and durable, ensuring long-lasting enjoyment for years to come.
The Perfect Gift
Looking for a thoughtful gift for a loved one? The Malibu Blue Ombre Pillow is an excellent choice. Its timeless elegance and attention to detail make it a perfect present for birthdays, weddings, anniversaries, or any special occasion. Treat your friends or family to the luxurious comfort and unmatched craftsmanship of Teal Plank Workshop.
Discover More at Teal Plank Workshop
Teal Plank Workshop is your destination for exceptional visual arts and design products. Explore our exquisite collection of handcrafted items, including pillows, wall art, sculptures, and more. Our passion for creativity and dedication to quality shines through in every piece we create. Step into a world of unmatched beauty and sophistication with Teal Plank Workshop.
Order Your Malibu Blue Ombre Pillow Today
Transform your living space into a haven of style with the Malibu Blue Ombre Pillow from Teal Plank Workshop. Indulge in the perfect blend of elegance, comfort, and craftsmanship. Place your order today and experience the luxury that only Teal Plank Workshop can deliver.
Contact Us
If you have any questions or need assistance, our dedicated customer support team is here to help. Reach out to us at [contact information], and we'll be delighted to assist you.