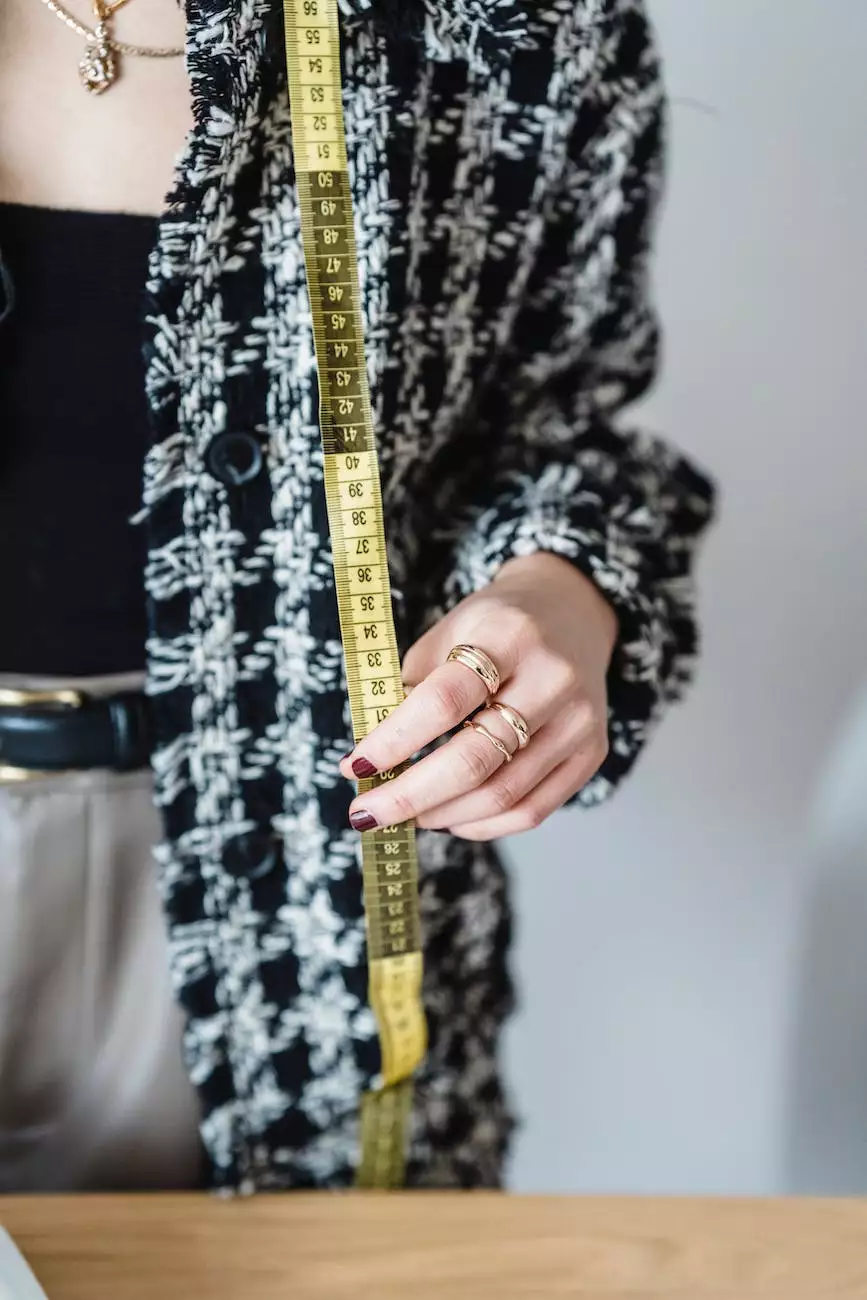 Transform Your Space with Stunning Pendant Lights
At Teal Plank Workshop, we specialize in creating exquisite pendant lights that are sure to elevate the aesthetic appeal of any space. Our passion for visual arts and design shines through in each and every piece we craft. Whether you are looking to add a touch of elegance to your living room, create a cozy atmosphere in your bedroom, or enhance the ambiance of your dining area, our pendant lights are the perfect choice.
Unmatched Craftsmanship and Precision
Our pendant lights are meticulously handcrafted by skilled artisans who take pride in their work. We pay attention to every minute detail, ensuring that each light fixture meets our high standards of quality and beauty. From the selection of premium materials to the intricate design elements, we strive to deliver lighting solutions that are both visually stunning and functional.
Wide Range of Designs and Styles
At Teal Plank Workshop, we understand that every individual has unique tastes and preferences when it comes to interior design. That's why we offer a wide range of pendant light designs and styles to choose from. Whether you prefer a modern, minimalist aesthetic or a more traditional, vintage-inspired look, we have the perfect pendant light to suit your needs. Our collection includes:
Contemporary Pendant Lights: Sleek and stylish, our contemporary pendant lights are perfect for adding a touch of modern elegance to any space.
Vintage Pendant Lights: Embrace the charm of yesteryears with our vintage pendant lights, featuring intricate details and warm, nostalgic vibes.
Industrial Pendant Lights: For those who love the rugged, industrial aesthetic, our collection of industrial pendant lights is sure to impress.
Art Deco Pendant Lights: Add a touch of glamour and sophistication with our art deco pendant lights, featuring bold geometric shapes and luxurious finishes.
The Perfect Lighting Solution for Any Room
From the living room to the kitchen, pendant lights offer a versatile lighting solution that can enhance the ambiance of any room. Our pendant lights can be conveniently hung over dining tables, kitchen islands, or used as statement pieces in any living space. The warm and inviting glow emitted by our pendant lights creates a cozy and welcoming atmosphere, making them an essential element of interior design.
Browse Our Collection Today
Discover the perfect pendant light for your space at Teal Plank Workshop. With our commitment to quality craftsmanship and attention to detail, we are confident that you will find a pendant light that exceeds your expectations. Browse our collection online and elevate your space with our exquisite designs.
Elevate Your Space with Teal Plank Workshop
Teal Plank Workshop is your go-to destination for high-quality pendant lights. As experts in visual arts and design, we pride ourselves on delivering products that not only illuminate your space but also enhance its overall aesthetic appeal. Experience the difference that our pendant lights can make in your home or office. Shop with Teal Plank Workshop today!