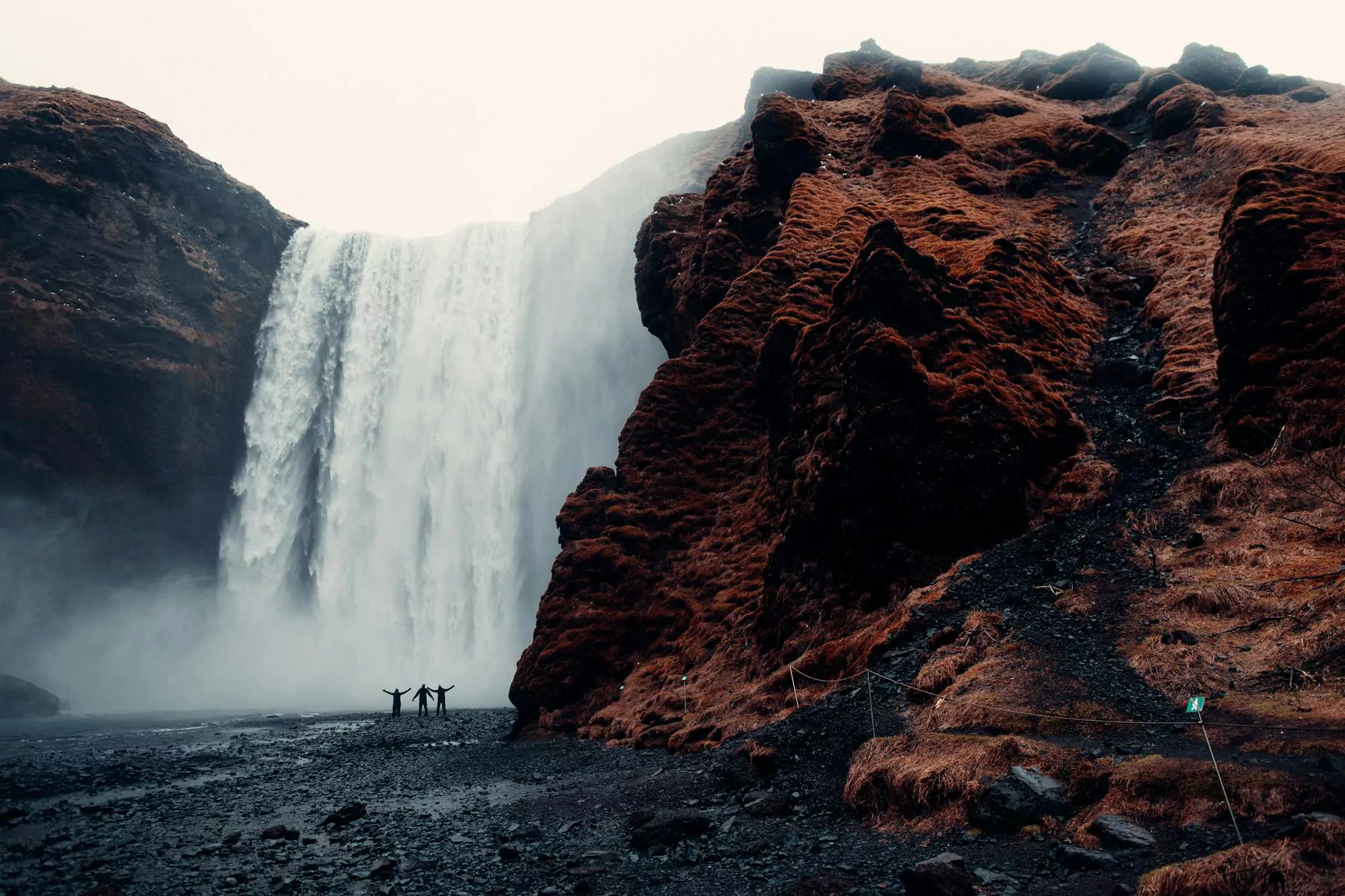 Discover the Elegance and Versatility of the Passport Travel Wrap-Ivory
At Teal Plank Workshop, we are proud to introduce our exquisite Passport Travel Wrap-Ivory. Designed with both style and comfort in mind, this travel wrap is the perfect companion for any journey. Whether you're a frequent traveler or simply looking for a versatile accessory, the Passport Travel Wrap-Ivory is sure to meet all your needs.
Unparalleled Quality and Craftsmanship
When it comes to quality, we go above and beyond. The Passport Travel Wrap-Ivory is handcrafted with precision and attention to detail, ensuring its durability and longevity. Made from the finest materials, this travel wrap is designed to withstand the test of time. Each piece is carefully inspected to meet our highest standards, guaranteeing that you receive only the best.
Style and Functionality Combined
Our Passport Travel Wrap-Ivory is not only a practical accessory but also an incredibly stylish one. The elegant ivory color adds a touch of sophistication to any outfit, making it suitable for both formal and casual occasions. Wear it as a wrap, scarf, or even a shawl - the possibilities are endless! Its lightweight and breathable fabric ensure maximum comfort, making it ideal for all seasons.
Stay Comfortable and Chic on Your Travels
With the Passport Travel Wrap-Ivory, you'll never have to sacrifice comfort for style. Its generous size allows for various styling options, keeping you cozy during long flights, train rides, or outdoor adventures. Whether you're exploring new cities or relaxing on a sandy beach, this travel wrap will keep you feeling both comfortable and chic.
Perfect Gift for Travel Enthusiasts
If you're looking for a unique and thoughtful gift for a travel enthusiast in your life, the Passport Travel Wrap-Ivory is an excellent choice. It comes beautifully packaged, ready to surprise and delight. Show your loved ones how much you care by giving them a gift that embodies both luxury and functionality - the Passport Travel Wrap-Ivory.
Order Your Passport Travel Wrap-Ivory Today
Ready to elevate your travel style? Order your Passport Travel Wrap-Ivory from Teal Plank Workshop today! We offer convenient online ordering and secure payment options, ensuring a hassle-free shopping experience. Browse our website to explore our full range of high-quality products and accessories for all your travel needs.
Enhance Your Travel Experience with Teal Plank Workshop
Teal Plank Workshop is a leading name in the arts and entertainment industry, specializing in visual arts and design. Our passion for creating unique, handcrafted products is unrivaled. Each item is meticulously crafted with utmost care and attention to detail, resulting in pieces that are truly one-of-a-kind.
Contact Us
Have any questions or need assistance? Don't hesitate to reach out to our dedicated customer support team. We are here to help you make the most of your shopping experience with Teal Plank Workshop. Start your journey to impeccable style and elegance with the Passport Travel Wrap-Ivory today!
Name: Teal Plank Workshop
Category: Arts & Entertainment - Visual Arts and Design
Website:http://tealplankworkshopodessa.com/copy-of-passport-travel-wrap-flint.html