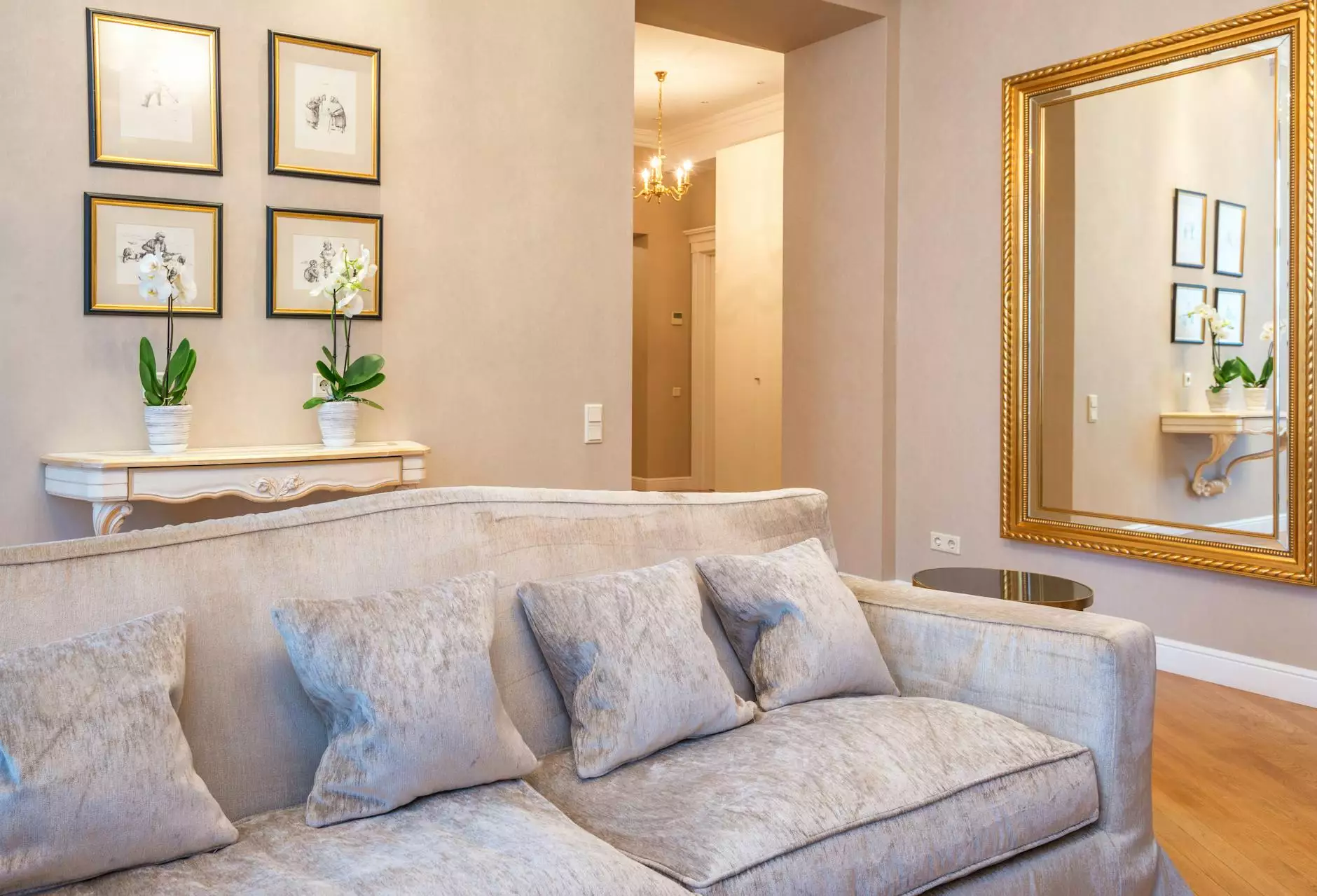 Enhance Your Space with Elegance and Style
Step into a world of mesmerizing beauty with The Arc Six Light Chandelier from Teal Plank Workshop. This exquisite piece is designed to captivate and elevate the ambiance of any space, whether it be a grand foyer, a sophisticated dining room, or a luxurious living area. Crafted with utmost precision and passion, this chandelier exemplifies the perfect merger of artistry and functionality.
Unparalleled Craftsmanship
At Teal Plank Workshop, we take pride in our commitment to exceptional craftsmanship. The Arc Six Light Chandelier is meticulously handcrafted by our skilled artisans, who pour their expertise and attention to detail into every aspect of its creation. From the carefully forged metal frame to the delicately hand-blown glass shades, each element of this chandelier is crafted to perfection, ensuring a stunning focal point that will effortlessly transform your space.
Sophisticated Design
The Arc Six Light Chandelier boasts a timeless and elegant design, making it a versatile centerpiece for any interior setting. Its sleek curves, graceful lines, and thoughtfully placed bulbs create a harmonious balance that exudes both sophistication and warmth. Whether your decor style is classic, contemporary, or somewhere in between, this chandelier effortlessly adapts to your space and elevates its visual appeal.
Dimensions and Specifications
The Arc Six Light Chandelier measures approximately 38 inches in diameter and 44 inches in height, making it an ideal choice for medium to large spaces. Crafted with durable materials, this chandelier is designed to stand the test of time, providing you with years of unparalleled beauty and illumination.
Transform Your Space
Imagine the soft glow of The Arc Six Light Chandelier illuminating your room, casting enchanting shadows on the walls, and creating an inviting atmosphere that beckons you to unwind. Whether you're hosting a lavish dinner party, enjoying a quiet evening at home, or seeking to add a touch of luxury to a commercial space, this chandelier is the perfect choice to transform any setting into a place of refined elegance.
Unleash Your Creative Vision
With The Arc Six Light Chandelier, the possibilities are endless. Let your creative spirit soar as you explore various placement options and envision the chandelier in different settings. Whether suspended above a grand staircase, gracing the center of a ballroom, or illuminating a cozy reading nook, this versatile piece adapts to your unique vision and amplifies the overall aesthetic appeal of your space.
Why Choose Teal Plank Workshop
Teal Plank Workshop is your premier destination for exceptional visual arts and design pieces. With a passion for creativity and a dedication to surpassing expectations, our team of skilled artisans create stunning masterpieces that effortlessly combine form and function. Each piece is meticulously crafted with an unwavering commitment to quality, ensuring that you receive nothing but the best.
Invest in Timeless Beauty
The Arc Six Light Chandelier is more than just a lighting fixture; it is a timeless work of art that will enhance your space and evoke a sense of awe and admiration. When you choose Teal Plank Workshop, you are investing in a lasting treasure that will continue to mesmerize and inspire for generations to come.
Contact Us
Ready to elevate your space with The Arc Six Light Chandelier? Contact Teal Plank Workshop today to speak with one of our knowledgeable representatives. We are here to answer any questions you may have and assist you in finding the perfect piece to complement your unique style and vision. Embark on a journey of unparalleled elegance and transform your space with Teal Plank Workshop.