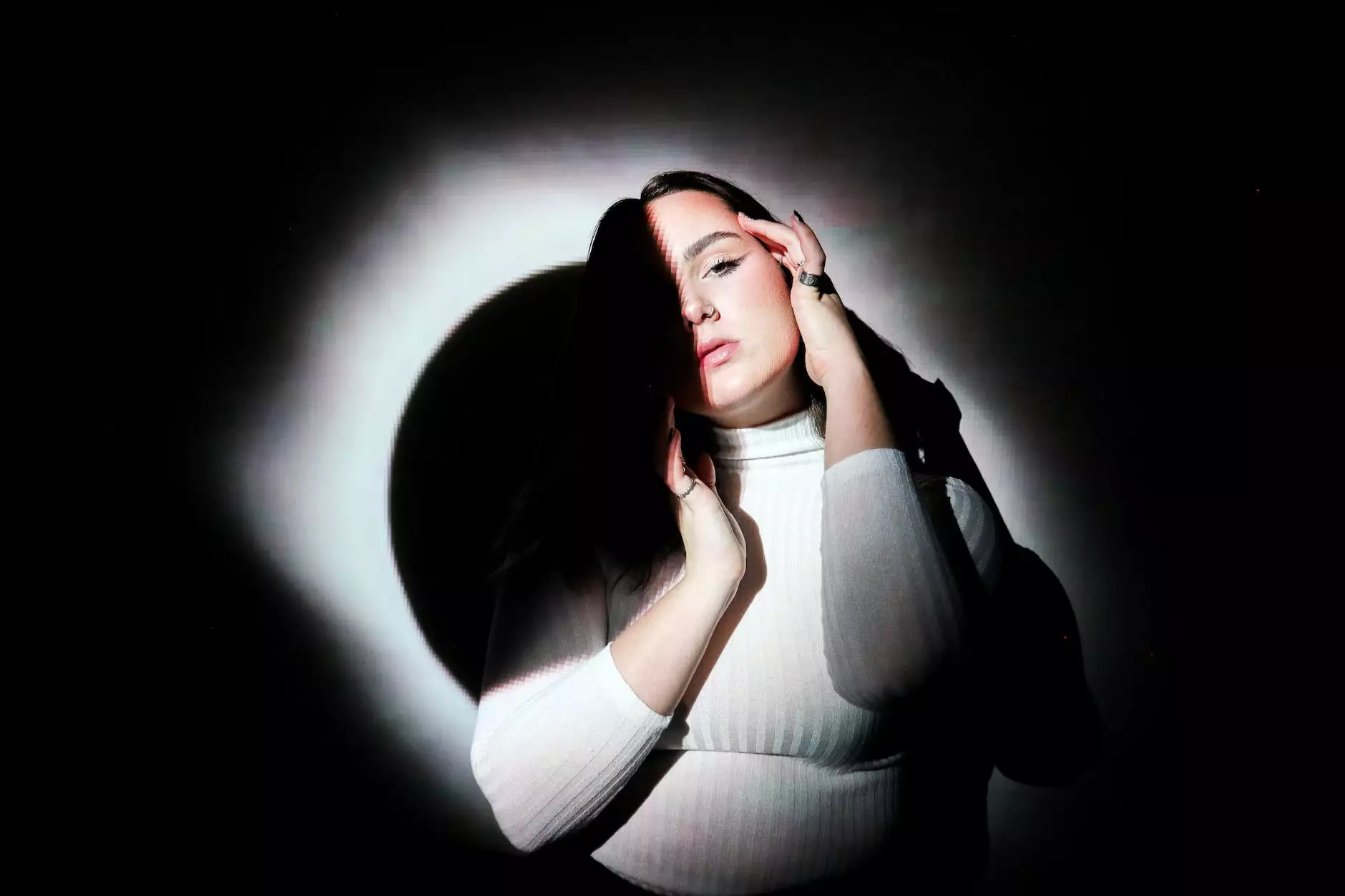 About Teal Plank Workshop
Welcome to Teal Plank Workshop, your go-to online destination for high-quality art and design. We specialize in creating unique and visually captivating pieces that enhance any space. With our dedication to craftsmanship and attention to detail, we deliver exceptional products that resonate with art enthusiasts and design lovers alike.
Discover the 36" Eclipse Hand-Woven Cane Mirror
Introducing the breathtaking 36" Eclipse Hand-Woven Cane Mirror, a true masterpiece in the realm of visual arts and design. Meticulously crafted by skilled artisans, this mirror combines traditional craftsmanship with modern aesthetics to offer a one-of-a-kind piece that will add elegance and sophistication to any space.
Unparalleled Craftsmanship
At Teal Plank Workshop, we take pride in our commitment to exceptional craftsmanship. The 36" Eclipse Hand-Woven Cane Mirror is no exception. Each mirror is meticulously hand-woven using the finest quality cane to ensure durability and longevity. The intricate weaving technique adds texture and depth, creating a mesmerizing visual effect that will captivate all who gaze upon it.
Elevate Your Space
Transform your living room, bedroom, or any other area of your home with the captivating beauty of the 36" Eclipse Hand-Woven Cane Mirror. Its unique design and elegant style make it a versatile piece that complements a variety of interior décor styles. Whether your space is modern, bohemian, or traditional, this mirror will effortlessly elevate the aesthetics and create a focal point that demands attention.
A Statement Piece
The 36" Eclipse Hand-Woven Cane Mirror is more than just a mirror; it is a statement piece that showcases your impeccable taste and appreciation for art. The intricate cane weaving creates a dynamic play of light and shadow, adding depth and dimension to your space. Hang it above a console table, fireplace, or even use it as a stylish bathroom mirror to make a bold statement and infuse your space with personality.
Handmade with Love
Each 36" Eclipse Hand-Woven Cane Mirror is crafted with love and attention to detail. We believe in preserving traditional techniques while embracing contemporary design, ensuring that every piece we create is a true work of art. By choosing this mirror, you are not only investing in a stunning piece for your home but also supporting artisans who keep these ancient crafts alive.
Elevate Your Home Décor Today
Experience the unparalleled beauty of the 36" Eclipse Hand-Woven Cane Mirror and let it transform your space into a haven of style and sophistication. Shop with Teal Plank Workshop today and discover our curated collection of exceptional art and design pieces that inspire and delight.
Keywords
36" Eclipse Hand-Woven Cane Mirror
Teal Plank Workshop
visual art and design
craftsmanship
elegant style
statement piece
handmade
home décor