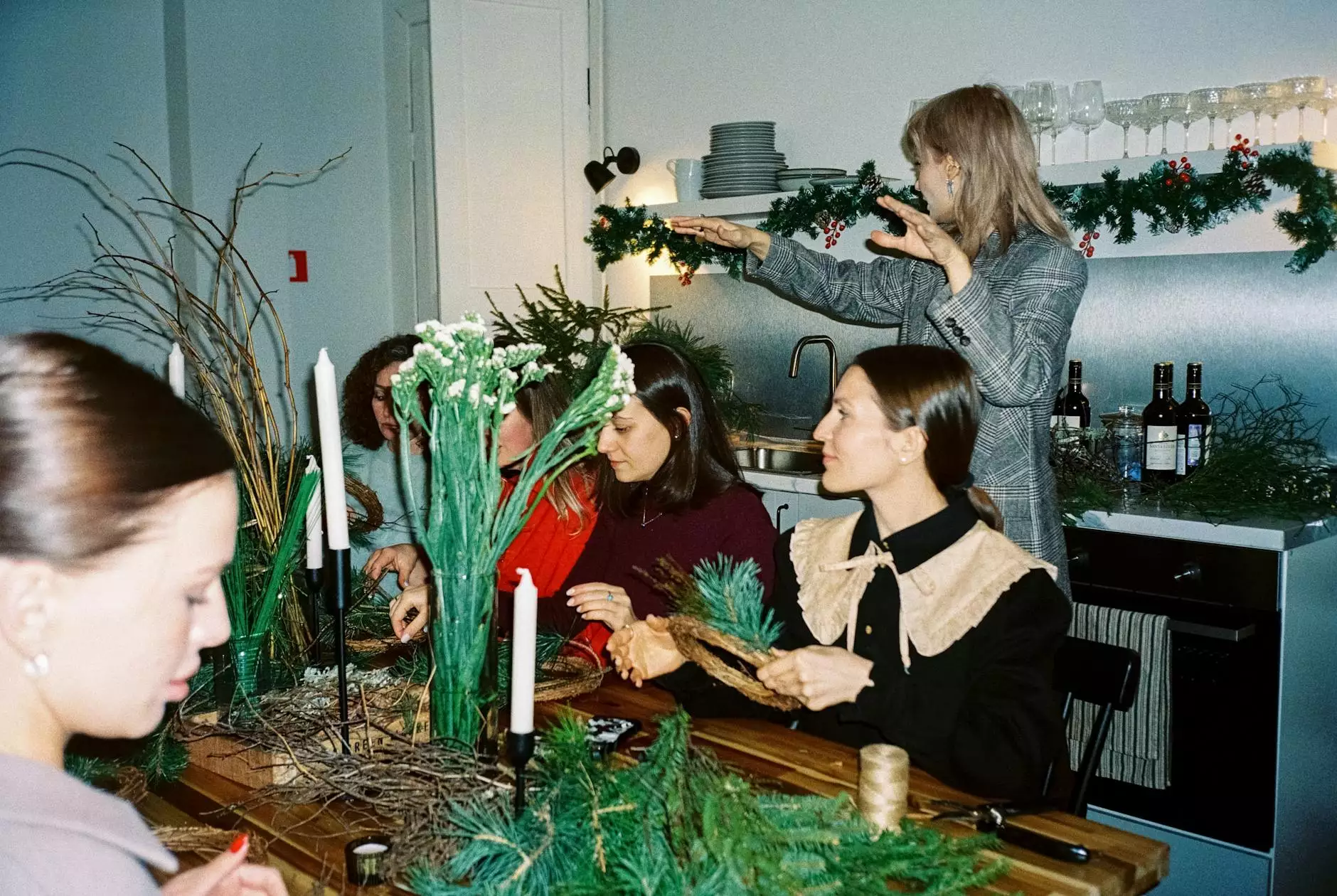 About Teal Plank Workshop
Welcome to Teal Plank Workshop, your premier destination for artisanal and high-quality candles. At Teal Plank Workshop, we pride ourselves on our dedication to crafting unique, handcrafted candles that are both visually stunning and evoke a sense of luxury. As a trusted name in the industry, we have garnered a reputation for excellence, attention to detail, and using only the finest materials. Our commitment to providing our customers with unmatched products and exceptional service is what sets us apart from the rest.
Discover the Birchwood Pine Votive Candle
Introducing our exquisite Birchwood Pine Votive Candle in 2oz - the perfect addition to your home decor and a wonderful gift option for your loved ones. Handcrafted with utmost care, this candle captures the essence of a serene winter forest, transporting you to a world of tranquility and natural beauty.
Unleash the Enchanting Aroma of Nature's Beauty
Our Birchwood Pine Votive Candle boasts an enchanting fragrance that seamlessly blends the delicate notes of fresh pine and warm woods. The earthy and aromatic scent instantly creates a cozy ambiance, making it perfect for those cold winter nights, or to add a touch of nature to any space all year round.
Uncompromising Quality and Craftsmanship
At Teal Plank Workshop, we pride ourselves on using only the finest materials and employing traditional craftsmanship techniques. Each Birchwood Pine Votive Candle is meticulously hand-poured using premium-grade soy wax, resulting in a clean and long-lasting burn. Our attention to detail ensures that every candle is consistently fragrant, providing you with an unforgettable sensory experience.
The Perfect Size for Any Occasion
Our Birchwood Pine Votive Candle is available in a convenient 2oz size, making it versatile for various occasions. Whether you want to create an inviting atmosphere in your living room, bedroom, or even to enhance your office space, these compact candles offer a luxurious scent experience in a compact package.
Indulge in Exquisite Packaging
To complement the elegance of our Birchwood Pine Votive Candle, we have meticulously designed its packaging. Each candle comes beautifully presented in a stylish, eco-friendly box that radiates a sense of sophistication, making it a perfect gift for weddings, birthdays, or any special occasion.
Enhance Your Space with Teal Plank Workshop
At Teal Plank Workshop, we believe that candles have the power to transform any space into a sanctuary of tranquility. As artists passionate about visual arts and design, we offer a wide range of candle collections that combine elegant aesthetics with captivating scents. From modern and sleek designs to timeless classics, our candles cater to various styles and preferences.
Unleash your Creativity
One of our core values at Teal Plank Workshop is promoting creativity and self-expression. We encourage our customers to explore different candle arrangements and mix and match scents to create their own unique ambiance. Whether you prefer minimalist decor, rustic charm, or contemporary elegance, our diverse candle collection has something to ignite your imagination.
Transform Your Space Today
Experience the enchanting aroma of nature's beauty with our Birchwood Pine Votive Candle in 2oz. Elevate your living space or surprise someone with a thoughtful gift that is sure to leave a lasting impression. Shop with confidence at Teal Plank Workshop, your trusted source for exceptional candles and the epitome of artisanal excellence.